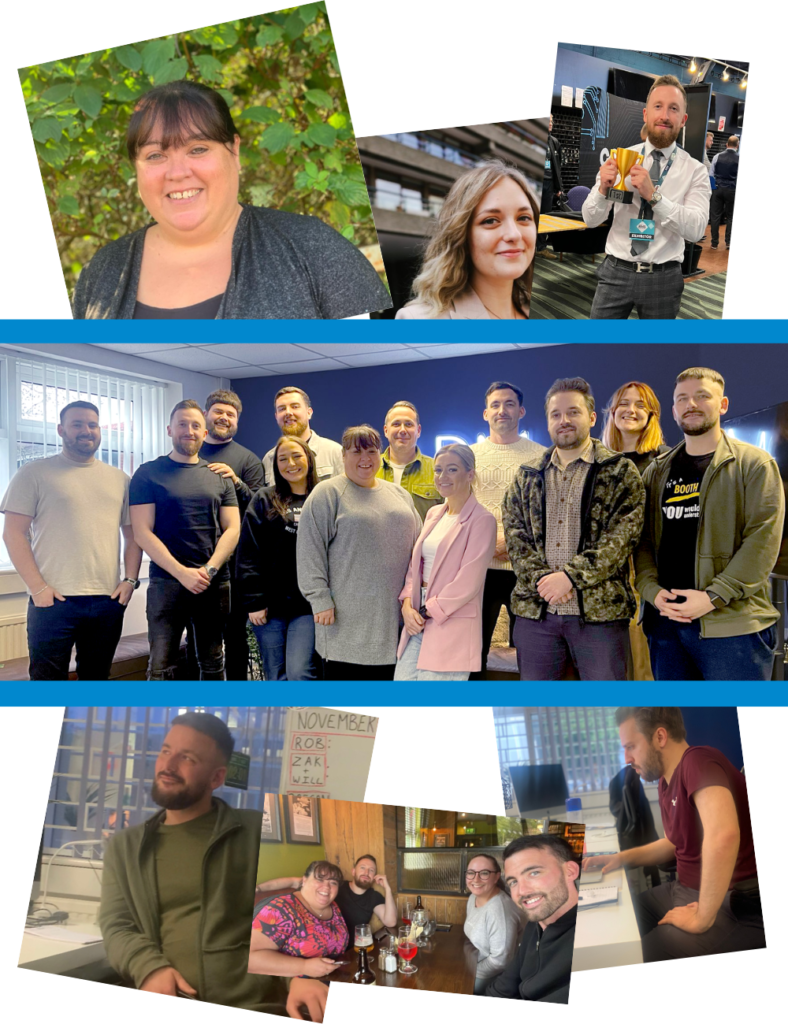 Real results, tracked in real time, managed by real humans
LDM combine traditional communication, digital technologies and personalised customer service, to produce campaigns that really work. For the last decade, we've been shouting about the magic of door drops, doing things a little bit differently and getting results for our lovely clients 😊
It's no accident our team are now one of the leading providers of door drop marketing and direct mail solutions throughout the UK!
Here at LDM, we have a team of specialists who have a passion for direct marketing solutions.
With years of experience within the marketing industry, our seasoned marketing professionals can provide you with a personalised marketing solution for your business or clientele.
Manchester born and raised
LDM was born in Manchester full of ideas and ambition, and from the start, we went against the grain to provide a service like no other.
Working our way up from a windowless room with a single desk, we have grown into a nationwide business with an office full of account managers, friendly distribution teams and a warehouse full of campaigns.
Who deals with your marketing campaign?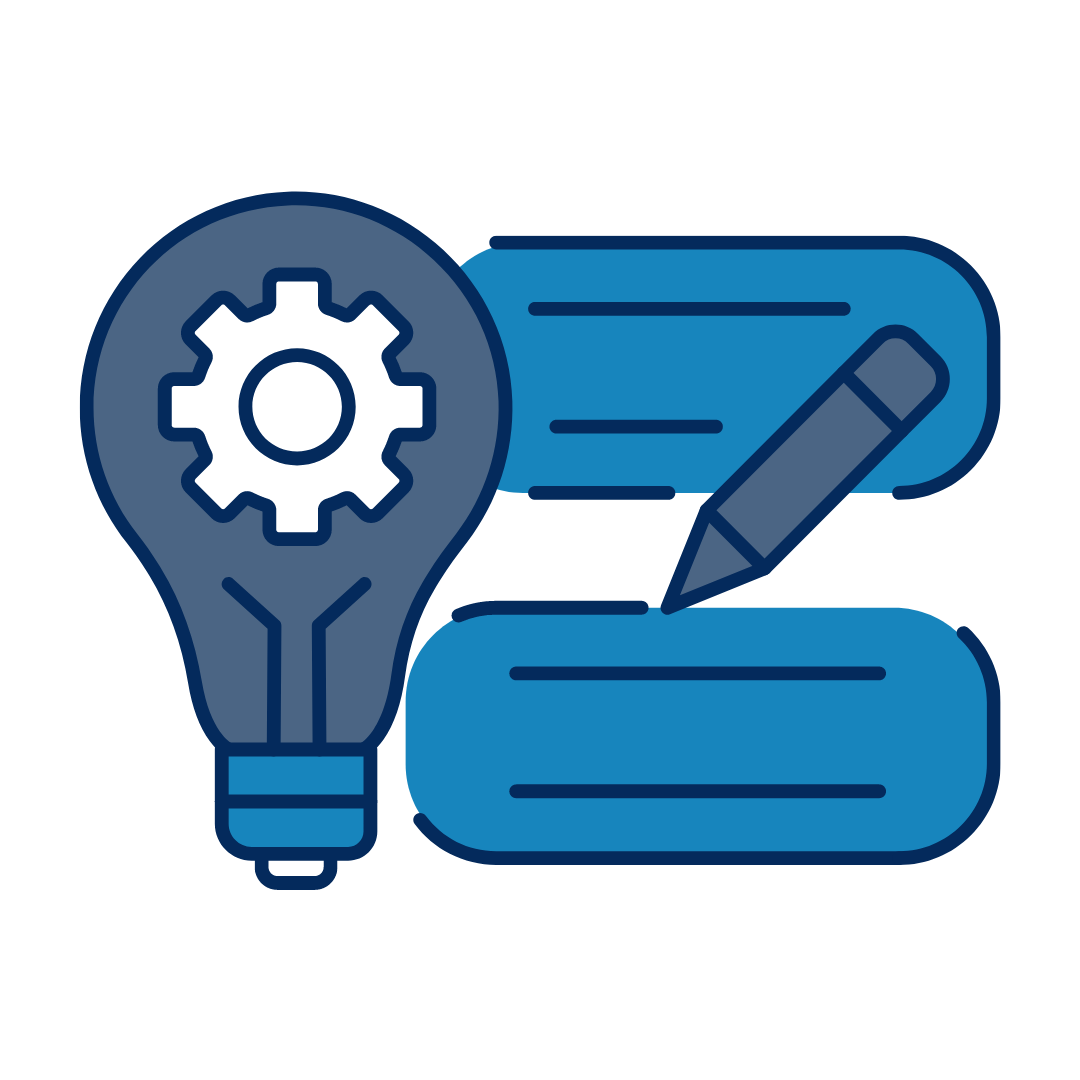 Sales team
Talk through your goals, budget and design with people who have been there and done it.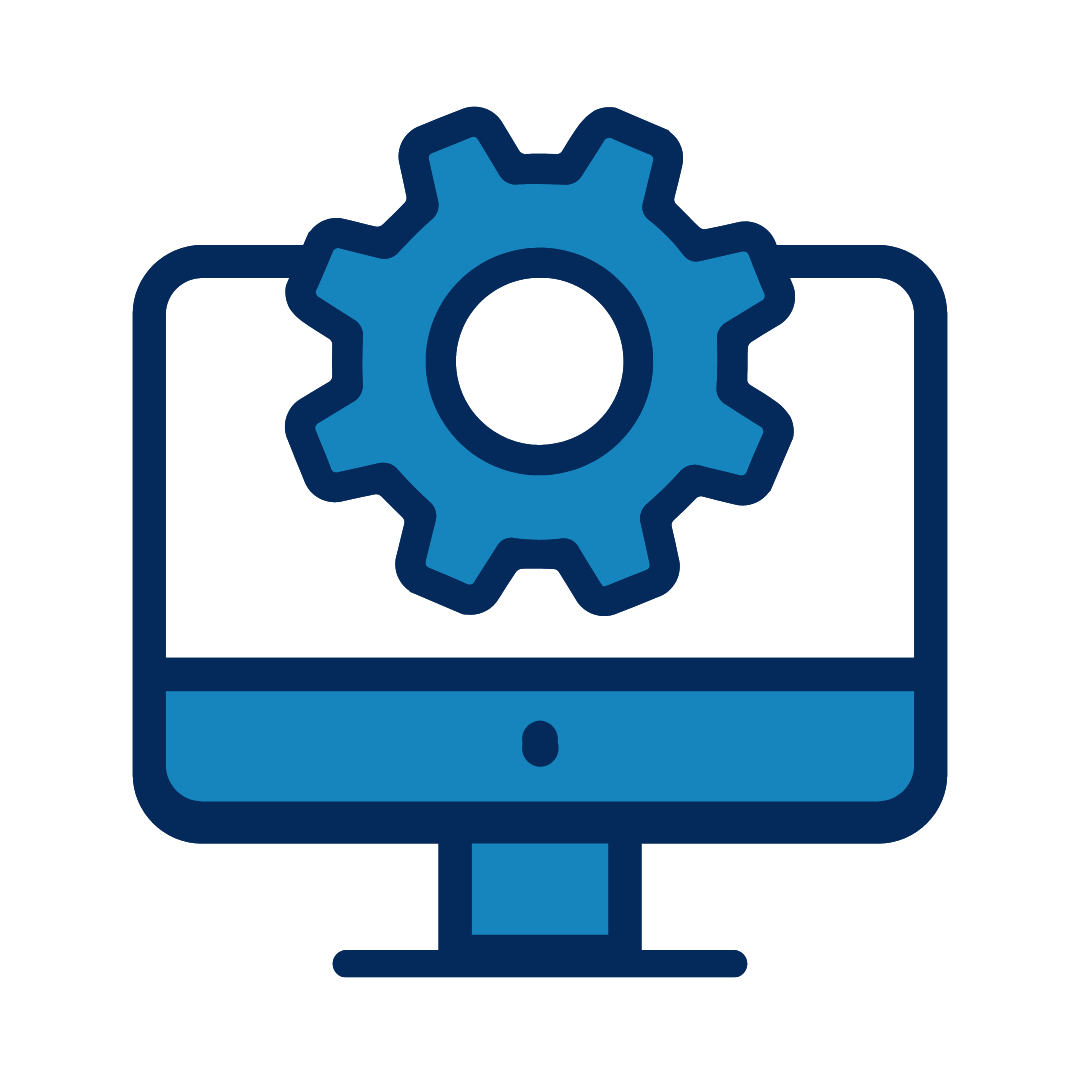 Account Managers
Once booked in, you will have access to a dedicated account manager to monitor your campaign progress.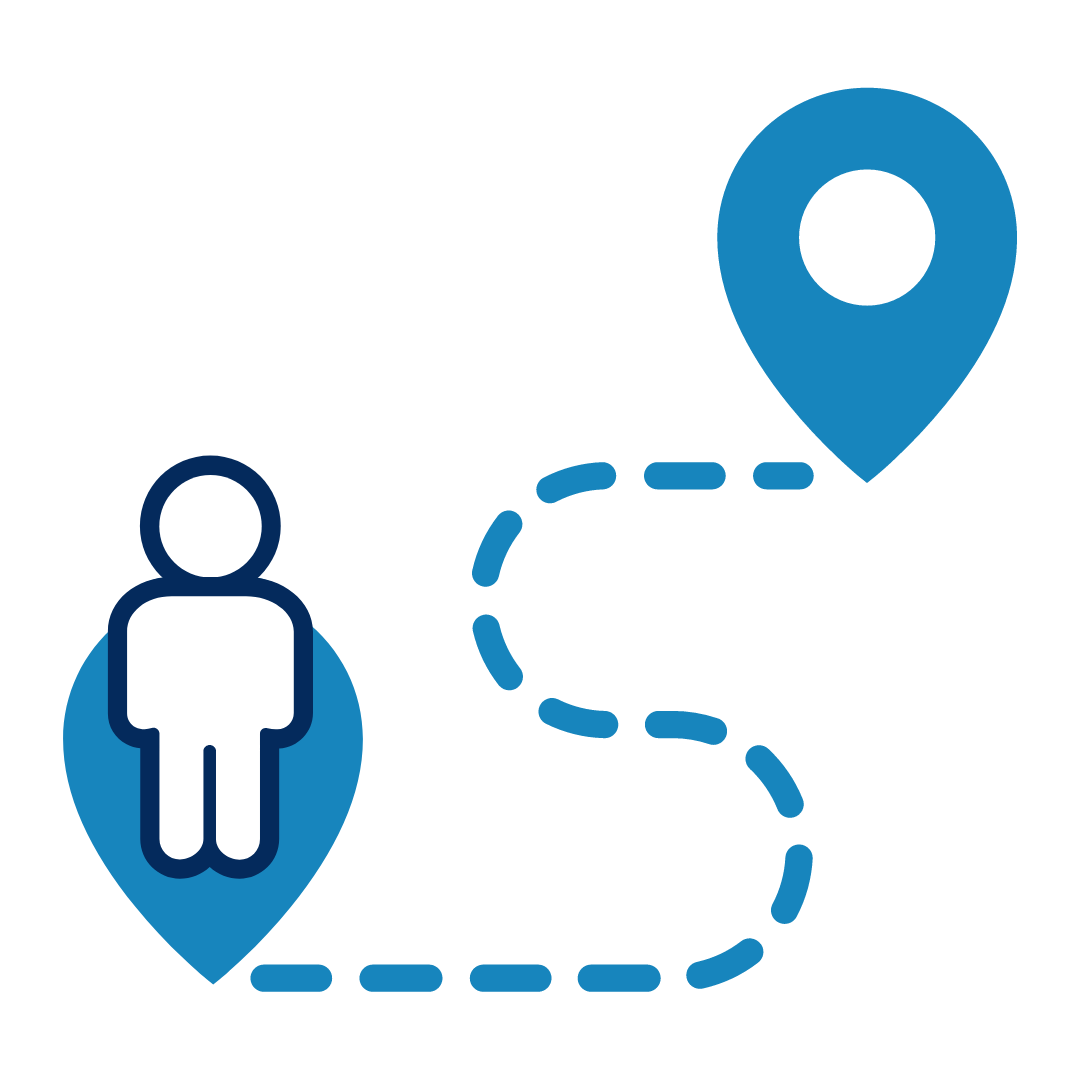 Distributors
Our network of vetted distributors then start pounding the pavement up and down the nation!
Doing things differently
LDM was created in order to shake up direct marketing, to bring an alternative to the stale, inflexible options we saw. The goal was to create a company that treated business owners as individuals, with unique needs and requirements, with a proactive, friendly team that provides top-tier customer service.
Creating this type of company requires a human approach in every aspect of the business, creating a culture that puts our employees first. Our teams have a high level of autonomy in their work and are encouraged to take a playful, outside-the-box approach each and every day, allowing everyone to excel as individuals in the LDM team.
And we're only just getting started…
The LDM team is growing fast year on year, with ambition and drive rivalled by no other – we've already been rated the best door drop service in the UK. 
At our core, we are determined to raise the level of service in the door drop and direct mail industry, placing importance on consistency, reliability, and honesty. Our network already has one of the most comprehensive levels of coverage in distribution, but of course, there are so many other aspects of a truly great campaign. We promise continued innovation as we grow, making your marketing campaigns free from stress and heavy with responses.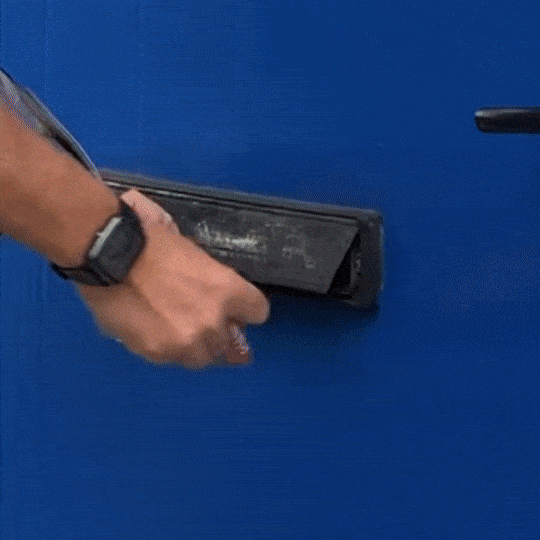 Book In Your Next Marketing Campaign Today!
FROMONLY
£49 per 1000
Our first priority is to listen to and understand your unique business goals. We then present a plan of action and bespoke solution.