67% of consumers make a purchase after receiving physical mail*
FROMONLY
£49 per 1,000*
Join the brand names below and work with us – get a quote now to see what's possible
*Data from JICMAIL 2023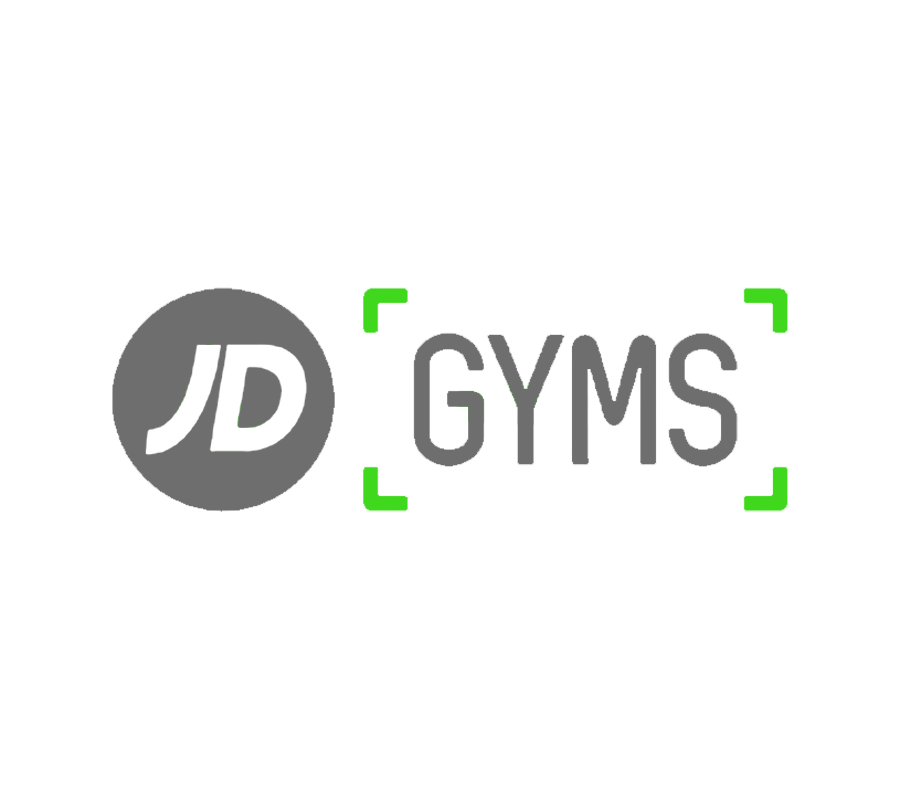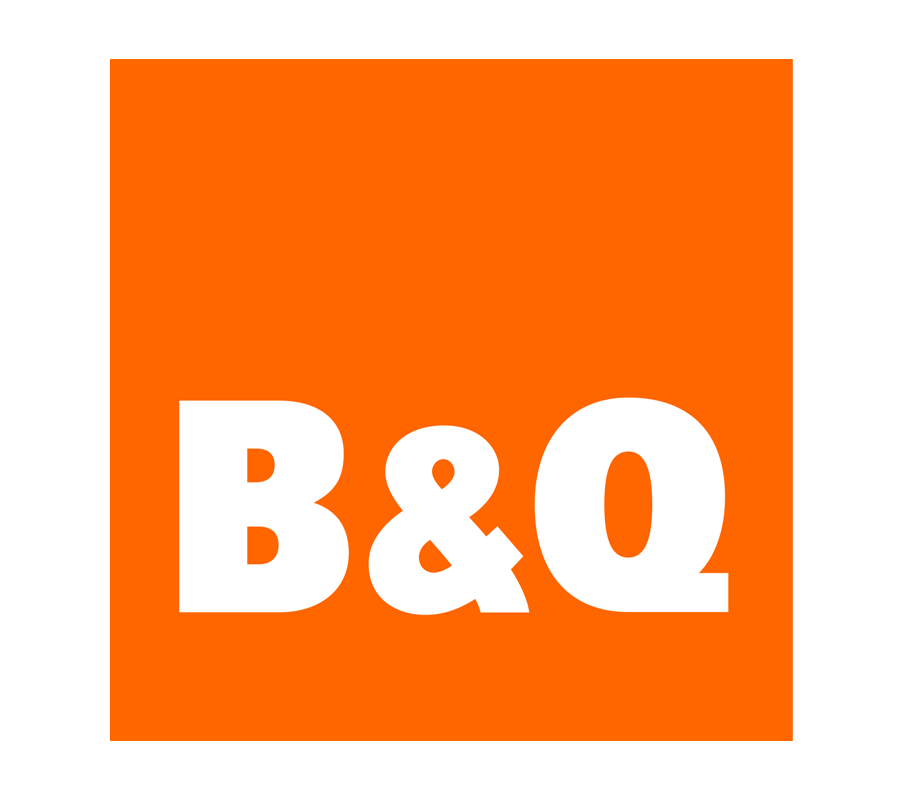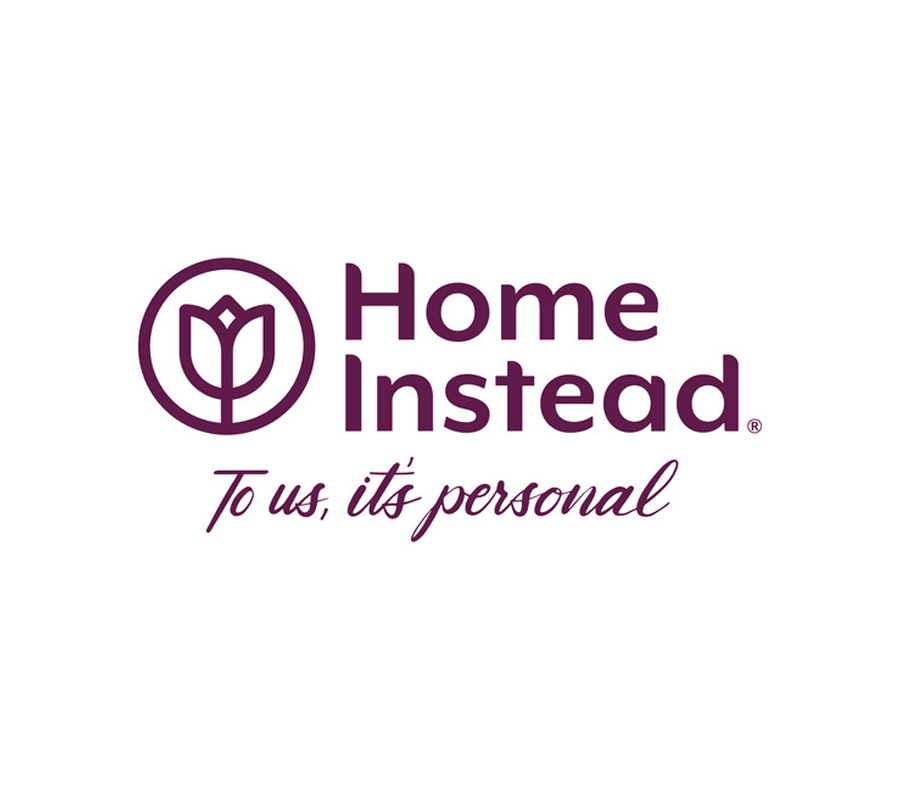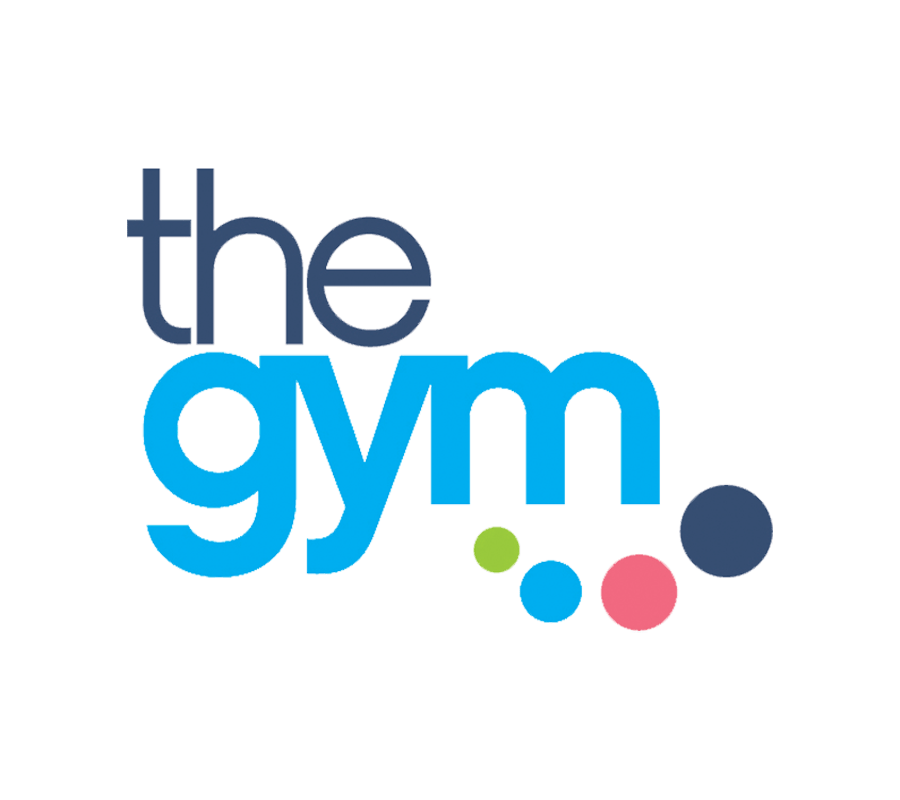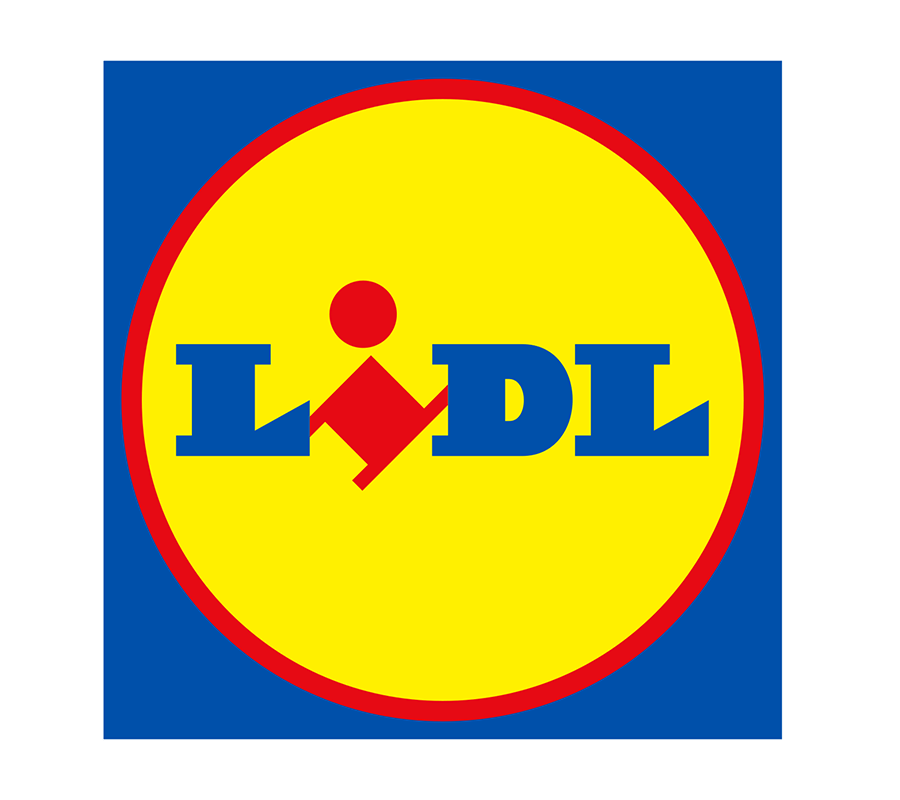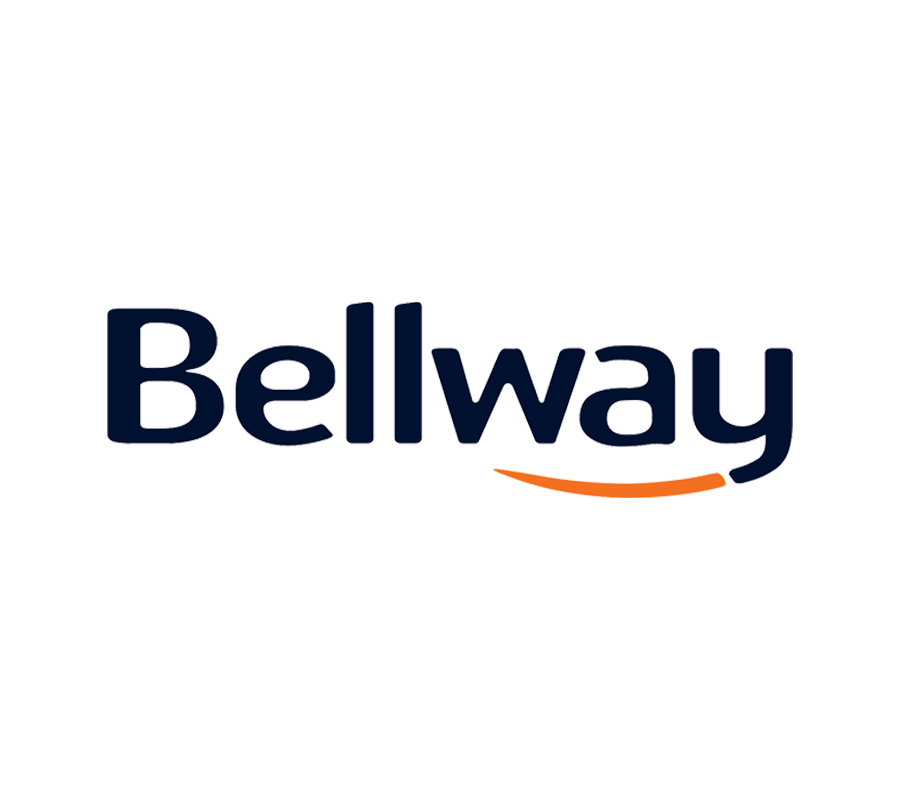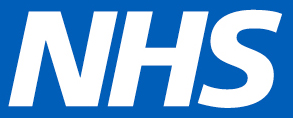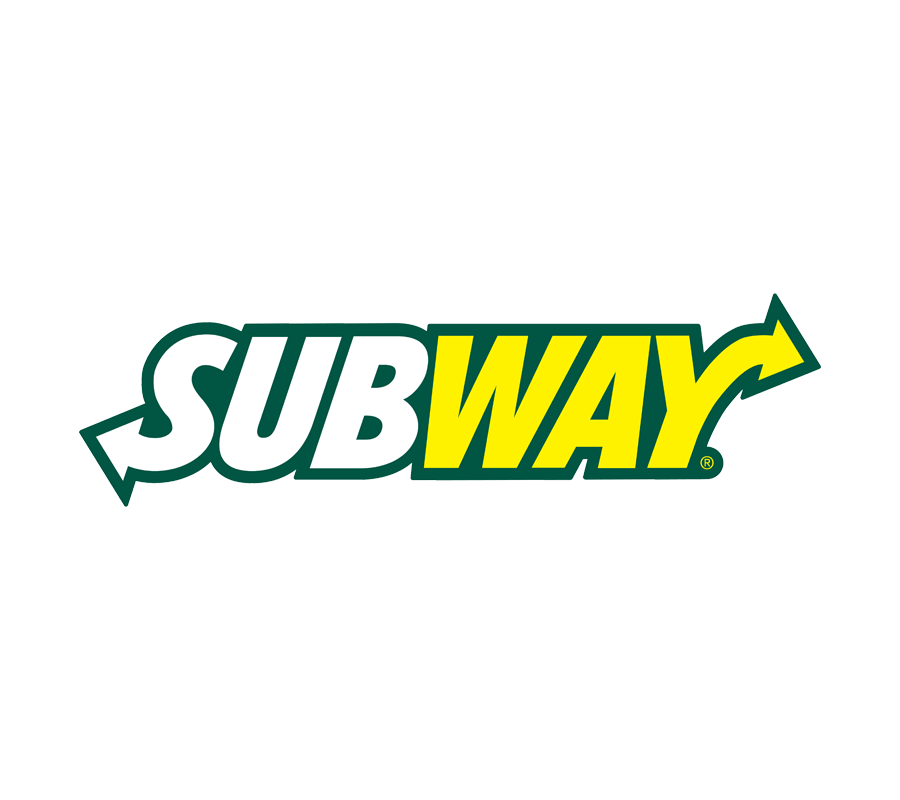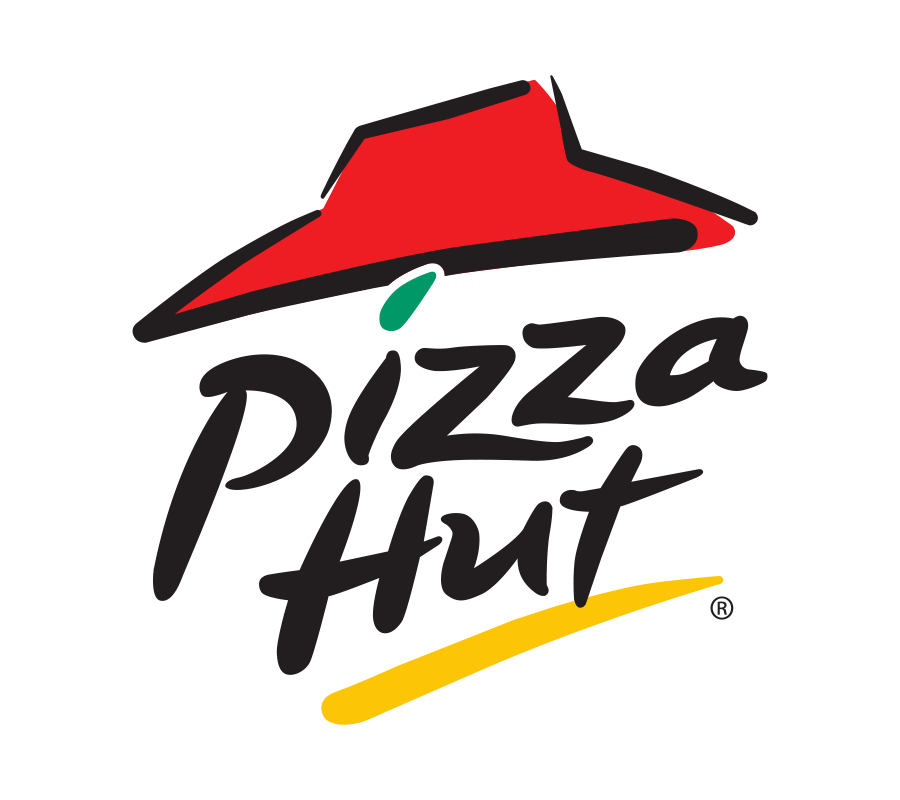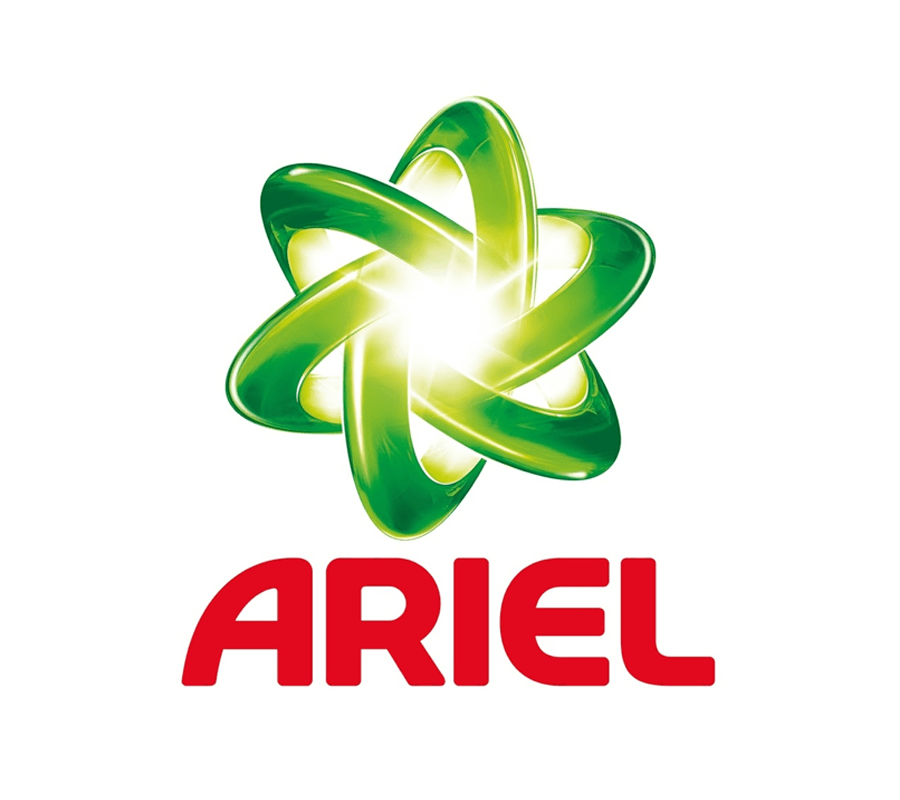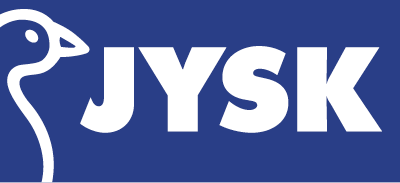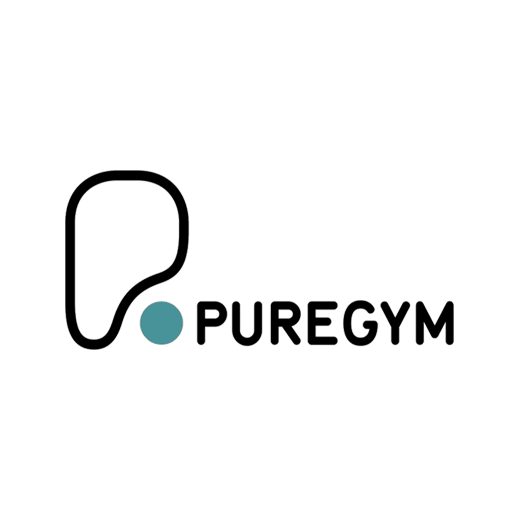 Turbocharge your marketing game
👆 they know physical marketing works 👆
Increases brand awareness
Mail is easier for our brains to process, meaning better brand recall than digital media (Neuromarketing firm TrueImpact)
Raises perceived value
Physical ads create more subconscious desire and your product/service is valued higher (Temple University for the US Post Office)
Engages your audience
Running a physical mail campaign instead of a digital email campaign gains you 33% more engagement (Institute of Data and Marketing)
Grabs AND holds attention
Unaddressed mail will hold almost 40 seconds of attention, whilst DM gains 2 minutes on average! Socials average less than 2 seconds… (JICMAIL)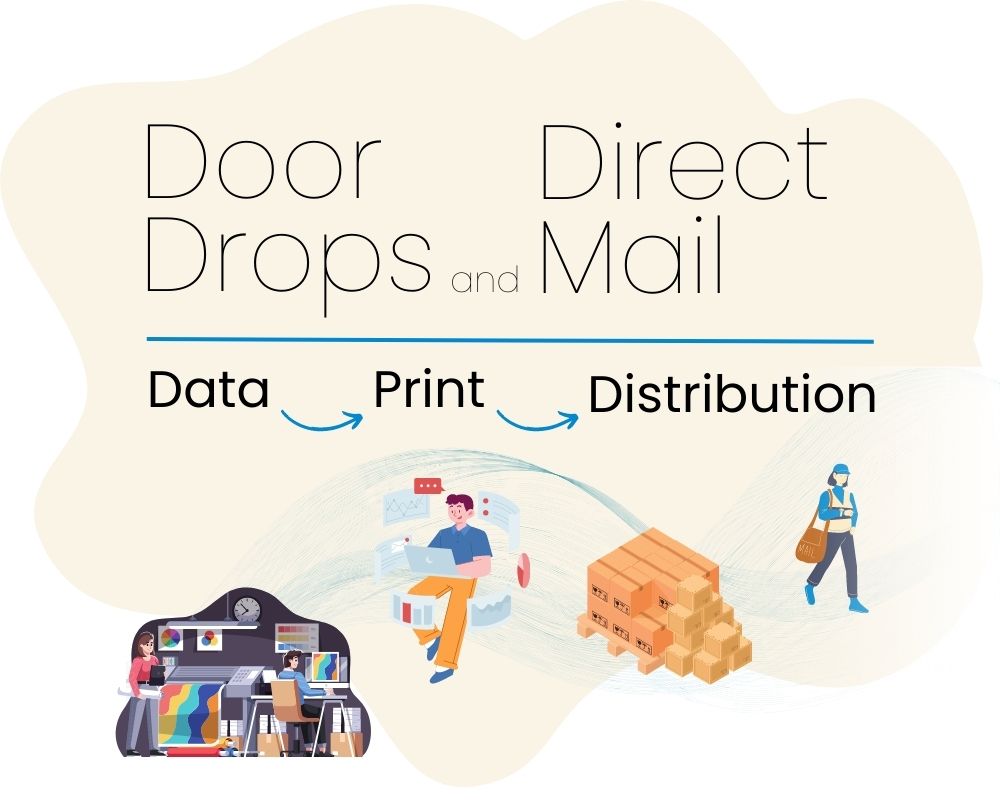 Door Drops...How To Get Started?
1
Choose Location(s)
Tell us where you would like to target, whether it is a certain postcode, multiple areas or an X mile radius.
2
Decide on Quantity
Not sure how many flyers you'll need to cover a particular area? We can advise you accordingly.
3
Pick a Date
One of the great USP's of using LDM, is we can have your items land on doormats the very next day!
Door drop marketing, without the hassle and made simple.
Why Choose LDM For Your Leaflet Drop?
Cost Effective
Our prices are as little as £49.00 per 1,000 depending on the quantity required.
Fast Lead Times
We can have items landing on door mats by the very next day from stock arriving.
Expert Knowledge
We can pinpoint your customer demographic and highlight optimal areas for delivery.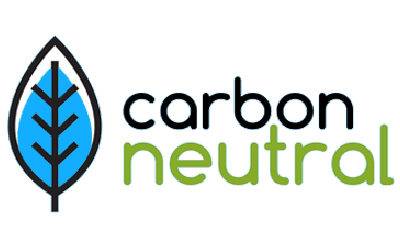 Certified Carbon Neutral
Our planet is worth fighting for and that's why we're proud to offer a service that's completely carbon neutral.
GPS Tracking Explained
Have you or your clients ever been worried about the actual delivery of your campaign? Perhaps you have experienced customers simply not receiving items?
Here at LDM UK,  we provide full reassurance through detailed GPS tracking reports for all our leaflet drop marketing campaigns. Our distributors carry a GPS tracking device on them, creating a snail trail on our tracking software.
Viewable in real-time or on completion

Shows the exact journey of your campaign and all the precise areas covered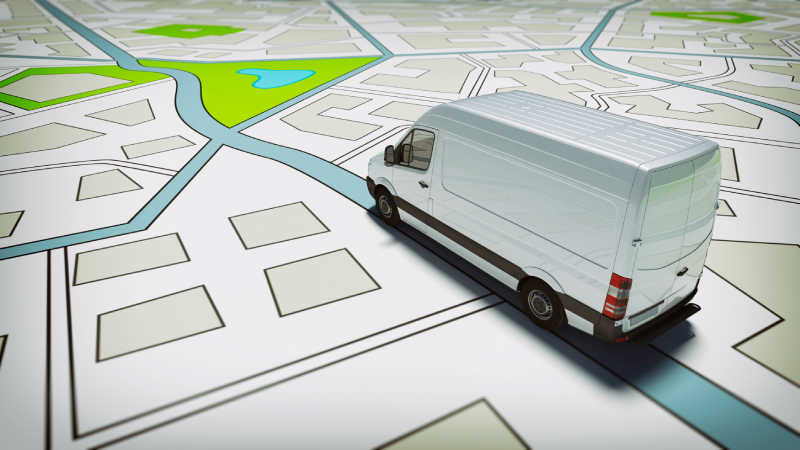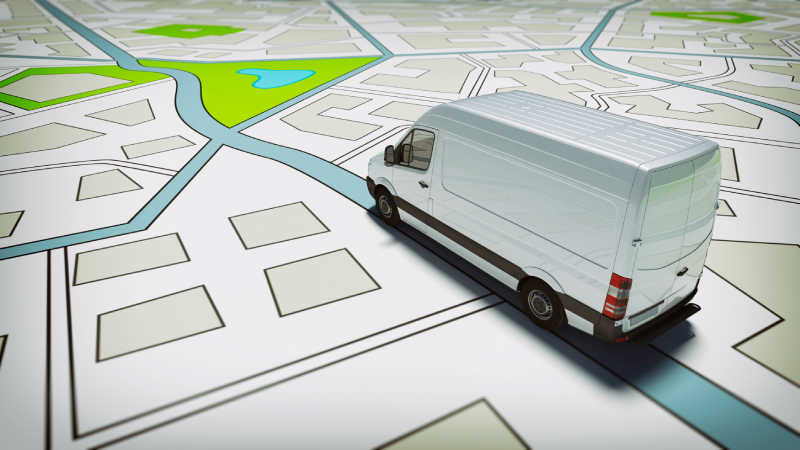 Did You Know...
We deliver millions of leaflets to households nationwide each year.
We cover full postal sectors, partial sectors or complete custom maps.
64% of door drops are looked at immediately upon arrival
UK businesses spent £260m on door drops last year.
Areas We Cover
We keep things simple here at LDM UK, every postal sector that we cover falls under the same price banding and is categorised by Rural or Urban Areas.  View National Coverage
Our professional network covers all major cities around the UK and we can have items landing on doormats the very next day.
How Our Customers Feel About Us
Based on 104 reviews on Google
LDM did not disappoint...
From the moment I contacted them I felt at ease and was updated from the beginning to the end of our campaign. Their customer service was outstanding – answered all the questions I had and made everything run as smoothly as possible. Would highly recommend & will most certainly be using them again.
My account manager was really easy to contact and stayed in touch throughout the entire campaign. They organised our door drop easily and exactly as we wanted. We'll be using them again in the future.
I've recently used LDM UK for two door drop distributions and Sean and the team were fantastic! Really helpful in scheduling the drops in, selecting areas and keeping me updated on progress. I wouldn't hesitate to recommend them or use them again.
Fast, efficient & helpful...
Fast, efficient and helpful Service. LDM did a big leaflet drop for us which had instant positive results. Throughout they were friendly and were in regular contact to update me on their progress. I will definitely work with them again.
Will definitely be returning...
Bit skeptical initially if I would generate any business from flyers but happy with the return. The design of the leaflets and the detail on it were certainly a contributing factor in targeting my specific type of business. I thought that the fact they wear uniforms and are well turned out helped as well It made it more professional in my opinion. Due to my scepticism I did spot check with my clients to ensure they received flyers. Happy to report that they did.
Friendly, helpful and very efficient...
Friendly, helpful and very efficient. I had leaflets printed off through LDM which has lead to an instant increase in business. Would highly recommend these guys and look forward to working with them again in the future.
The response I got was phenomenal...
Super friendly and professional team, they went above and beyond to meet exactly what i wanted with my leaflet campaign. The response I got was phenomenal, and has enabled further growth and opportunities. By far the best distribution company I have dealt with, could not recommend them enough! Looking forward to working with LDM again.
Amazing team and amazing service...
Amazing team and amazing service. They did a leaflet campaign for me and it went brilliantly. Such a helpful team couldn't recommend them enough. Thank you guys keep up your amazing work.
Great service during the lockdown...
Great service from Sean and his team during the lockdown. Extremely professional, friendly and helpful. 19k magazines delivered quickly and efficiently under difficult circumstances. Couldn't ask for more. Thank you!
LDM have worked tirelessly to meet the high demands...
Craig and the team at LDM have worked tirelessly to meet the high demands I set out for them. I dropped 40k off to be distributed within three days as I was let down by another company, I was reluctant that this could even be achieved! But achieve LDM did. Can't recommend them enough and the tracking is a great addition. Thank you, see you again in June for the next drop!
Absolute 10/10 for LDM! Always a great services and the team are extremely helpful! Wouldn't use any other business to promote my businesses!
Would recommend them without hesitation...
We have used LDM twice now for a leaflet distribution in central Manchester, and would recommend them without hesitation. Not only do they do what they say they are going to do – post the leaflets – they evidence that with strong reporting. They are also super accessible, responsive, and proactive – communicating progress at the right time. Very effective and professional people.
Accreditations
We are now a carbon neutral company!
We also plant 250 trees for every 1 million leaflets that we deliver!
Learn more
Two Sides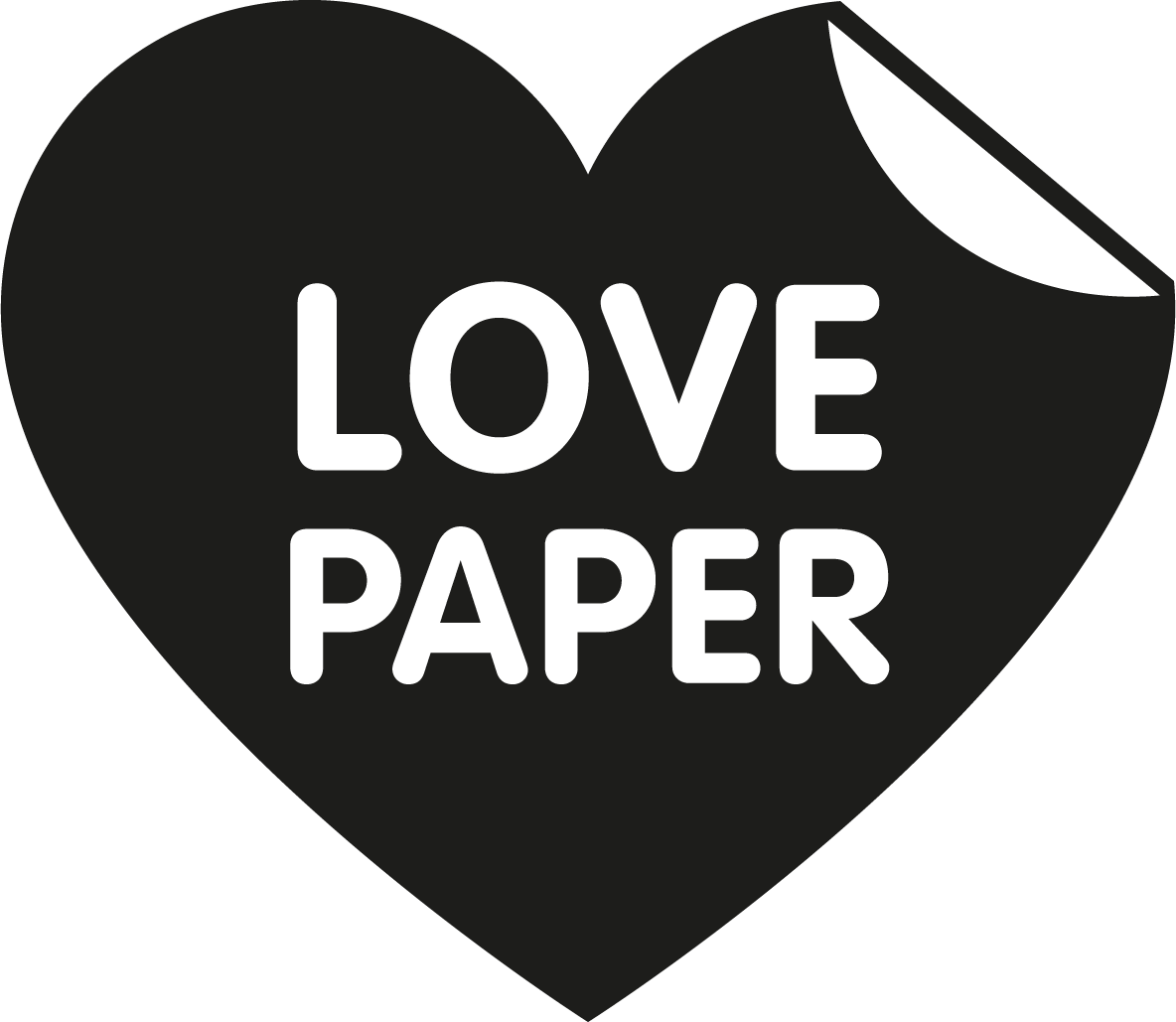 Love Paper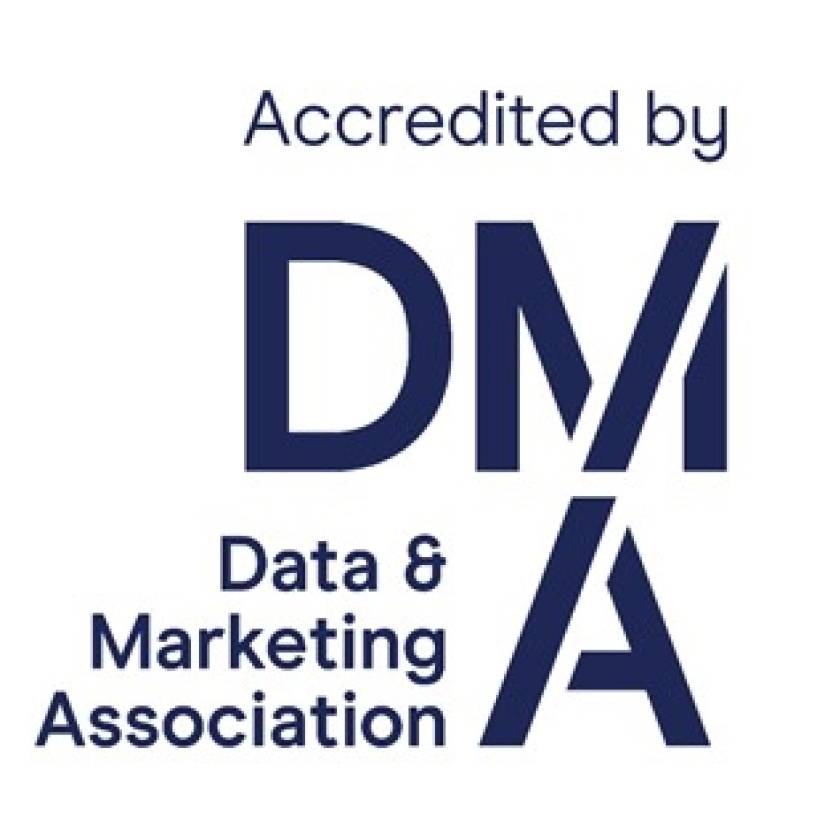 Data & Marketing Association
Learn more