Leaflet Distribution Birmingham
FROMONLY
Leaflet marketing works, LDM will make it work for your audience and Birmingham provides the perfect marketplace to do this. What more could you want?
Leaflet Distribution Services in Birmingham
What does Cadbury Chocolate, HP Sauce and Typhoo Tea all have in common?
If you guessed that they all started in Birmingham then you're exactly right!
Birmingham – The UK's second city. With nearly 1 million households within it! This equates to 1 million opportunities to market your business! Not only that, but a leaflet distribution campaign in Birmingham can be as targeted as you like, with our targeting tools showing that;
Nearly 300,000 households in Birmingham have older children still living at home, young couples in their first house live in nearly 70,000 households and nearly 150,000 households are occupied by those in later life with no children!
Forgive us, we're getting carried away – but Birmingham is almost certainly a brilliant destinate for your leaflet distribution – and LDM is almost certainly a brilliant choice for your leaflet distribution service provider!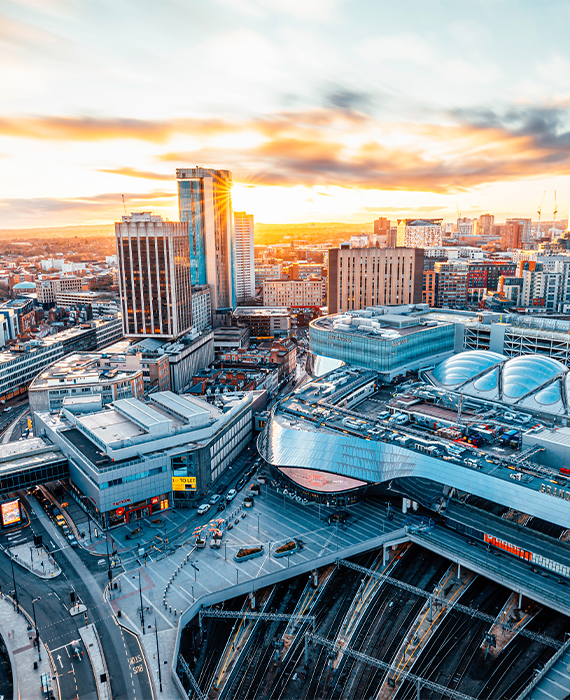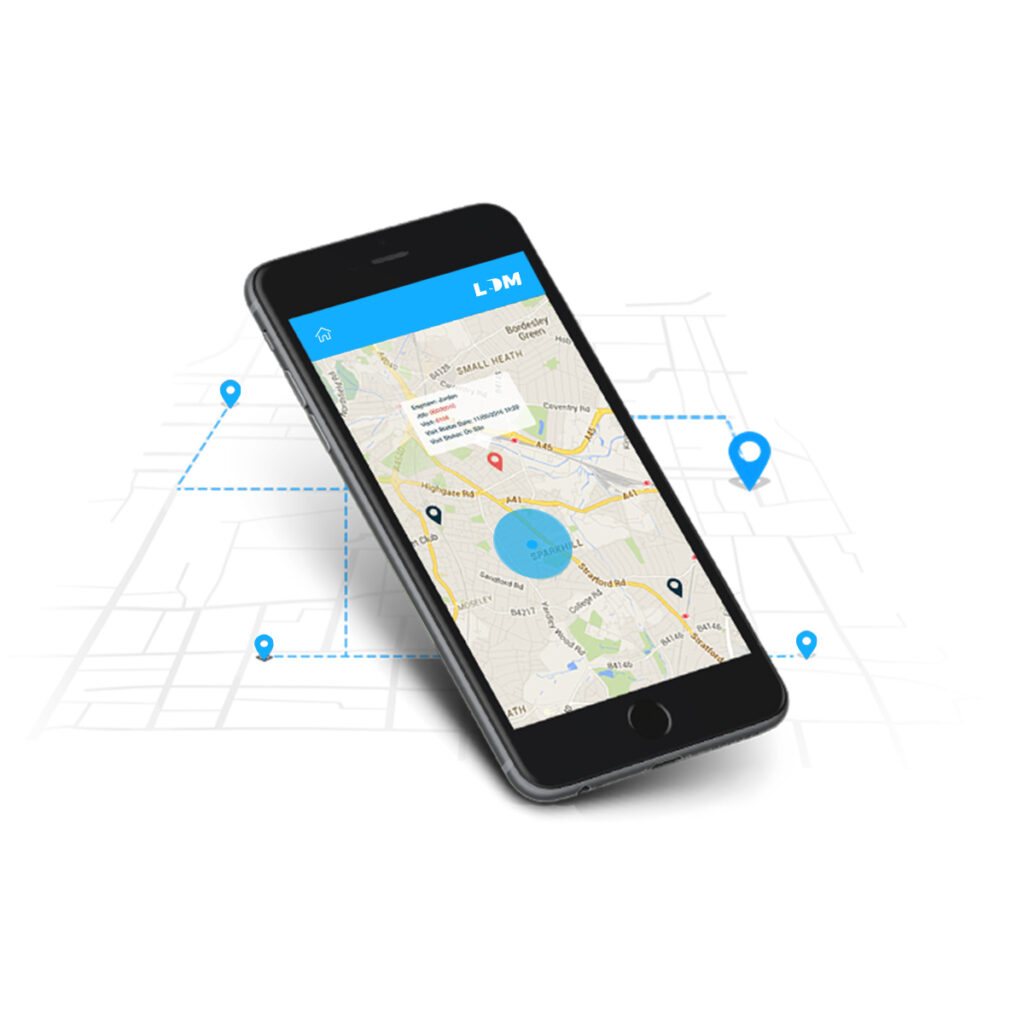 Why LDM?
We're experts in this field. We've been doing this for over 10 years and work with companies of all sizes, national and local, all over the UK.
We know what works and what doesn't. We can help you with design and print to help maximise those ROI's
We've got a team of dedicated staff who care. We can offer you the best prices with absolutely no compromise on quality and we can also do it quickly. We can have your marketing material on the doormat the very next day after printing.
We also offer additional services to help make your customer journey with us the best one possible – including live GPS tracking of your campaign and a post-campaign completion report.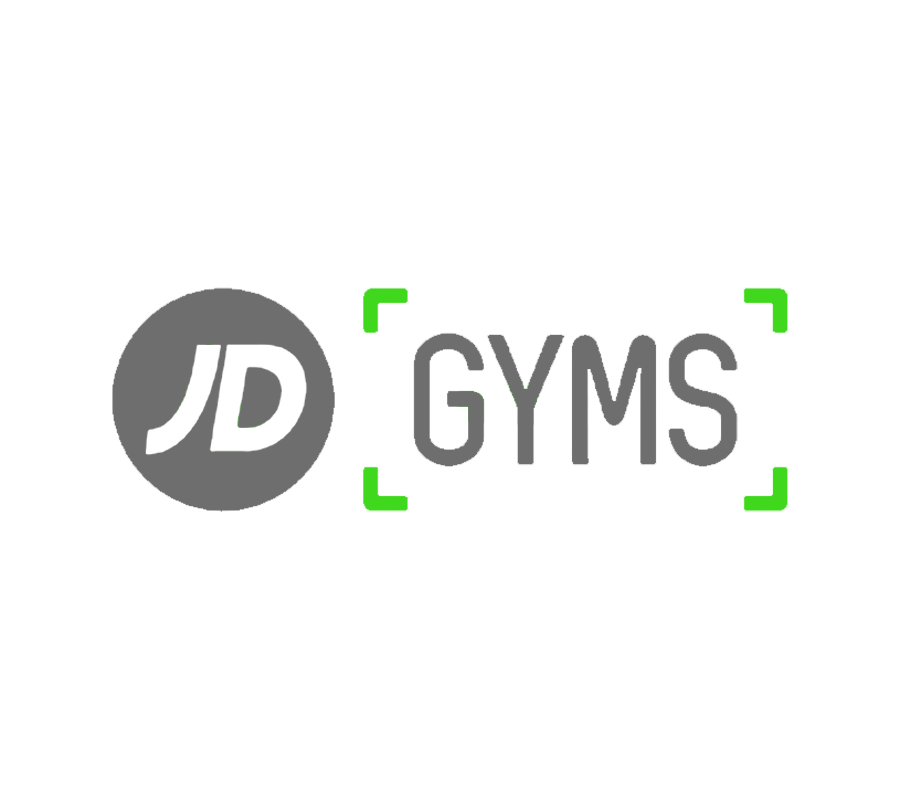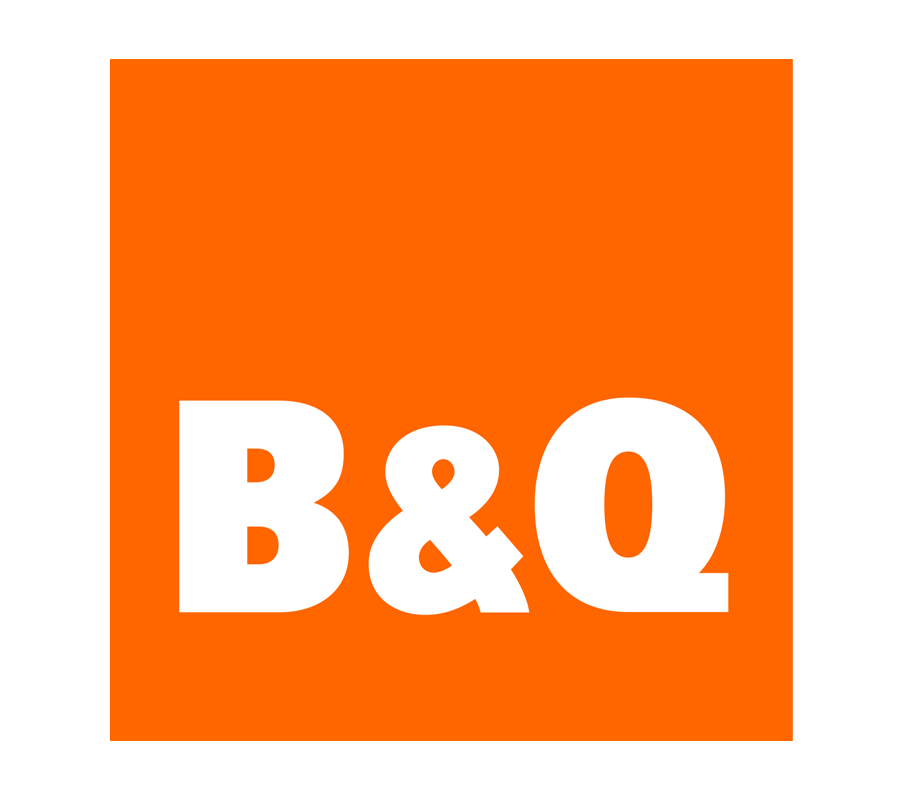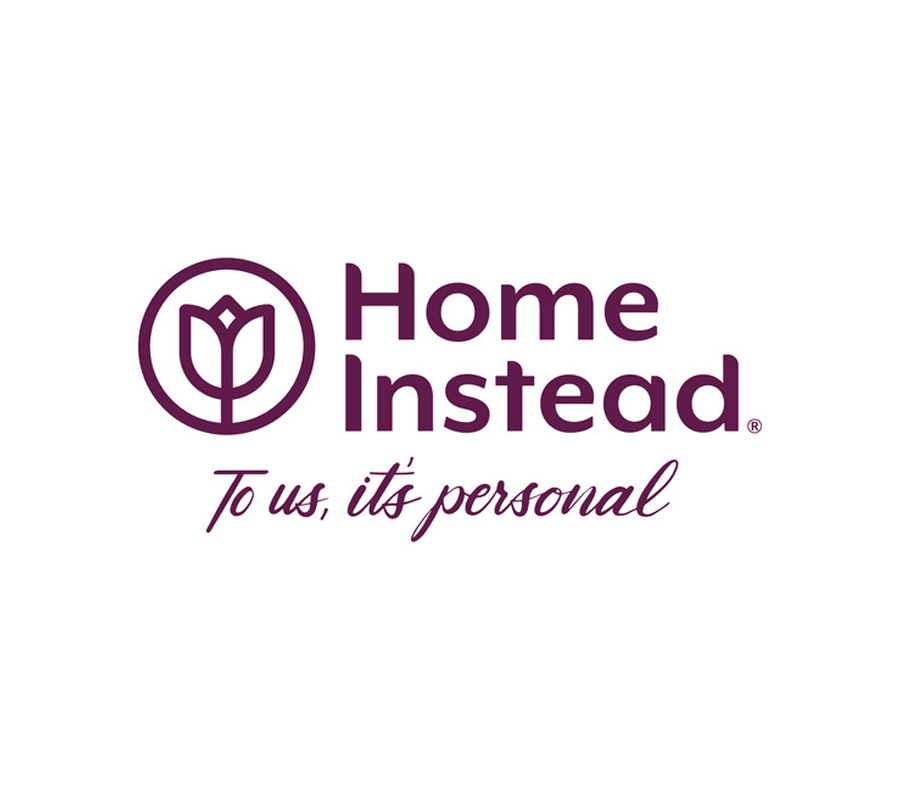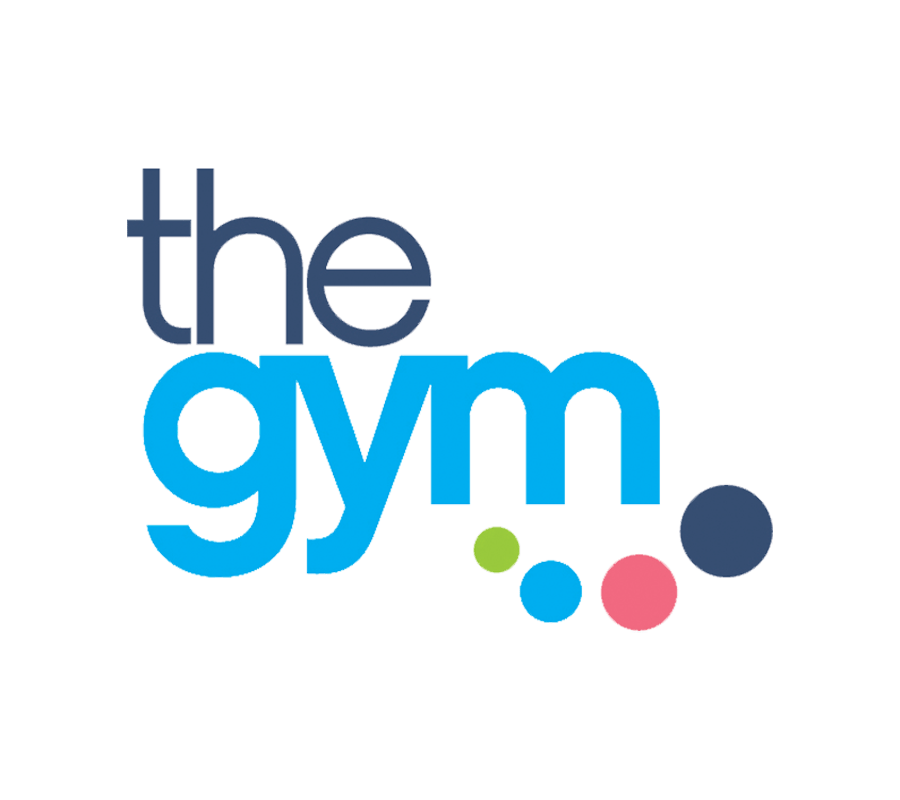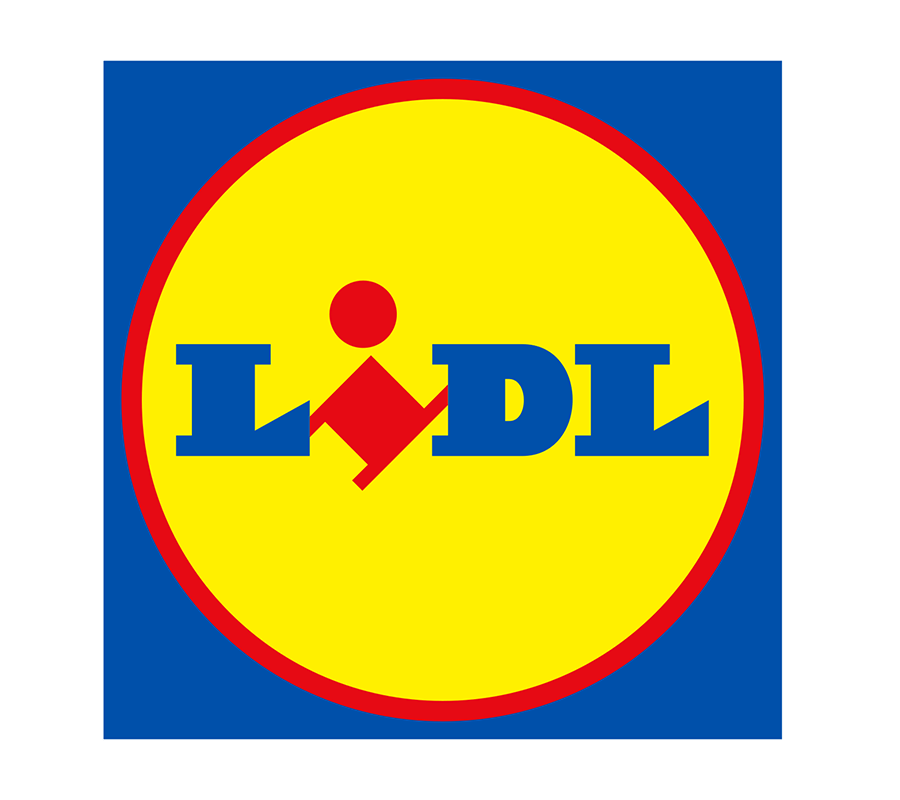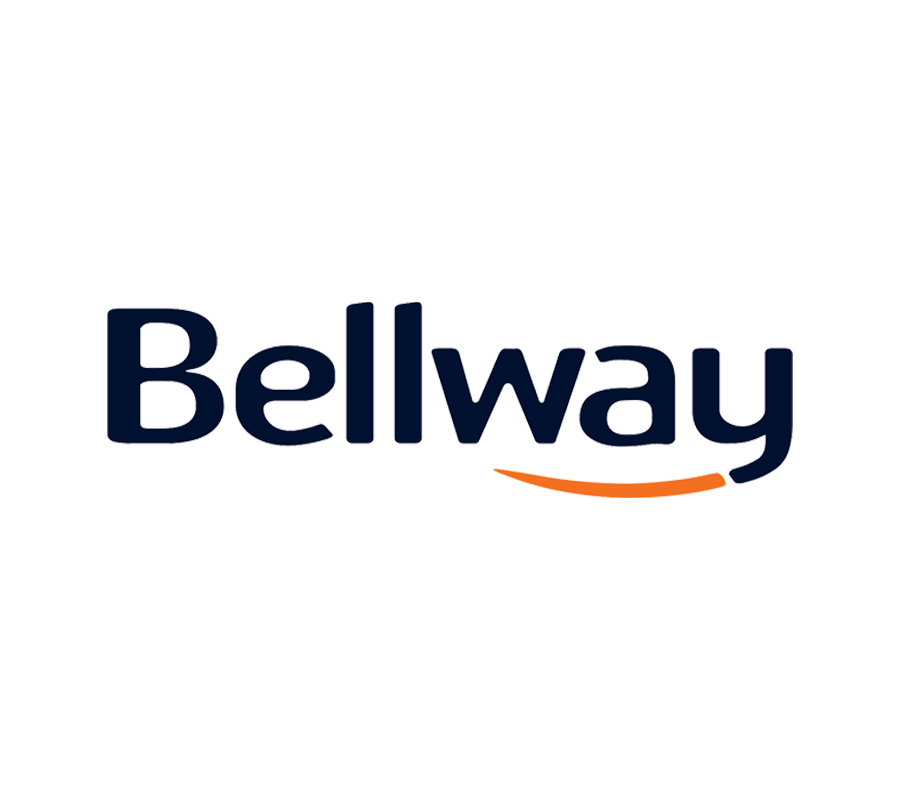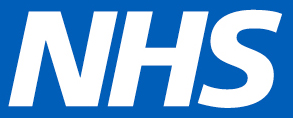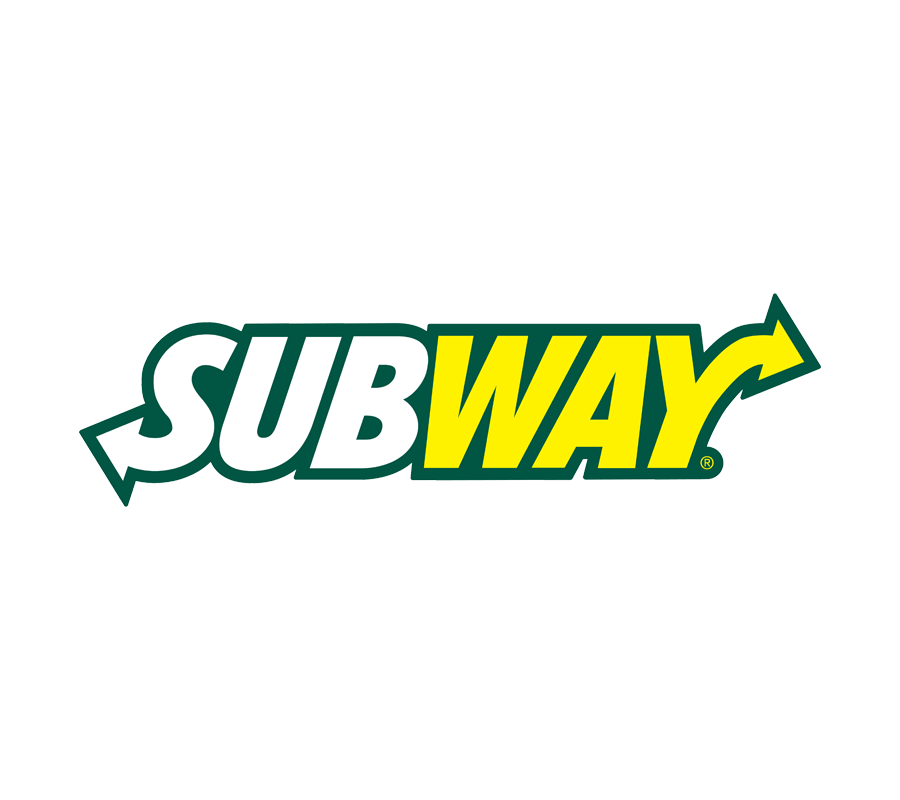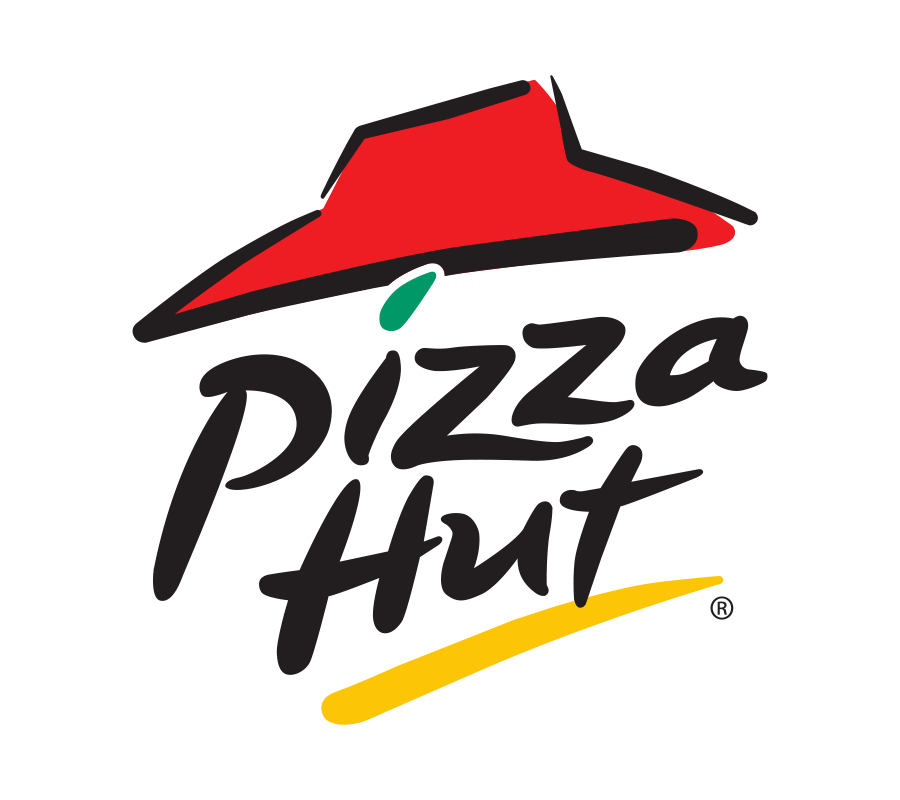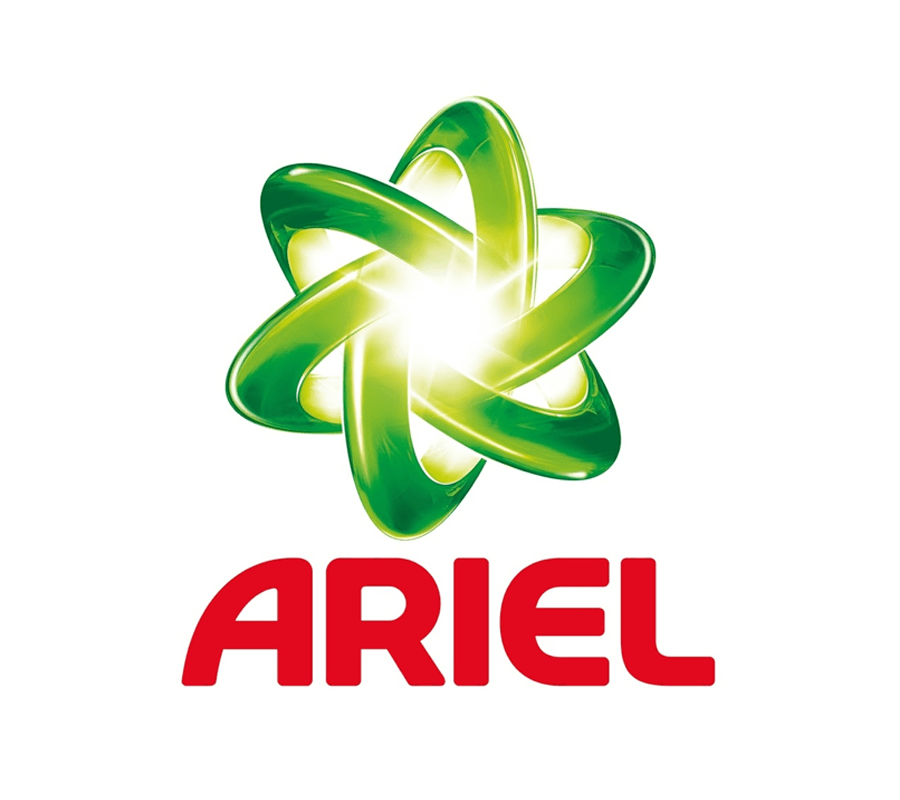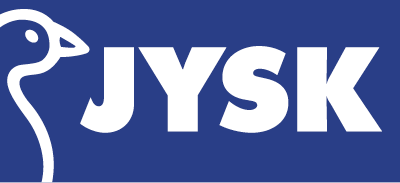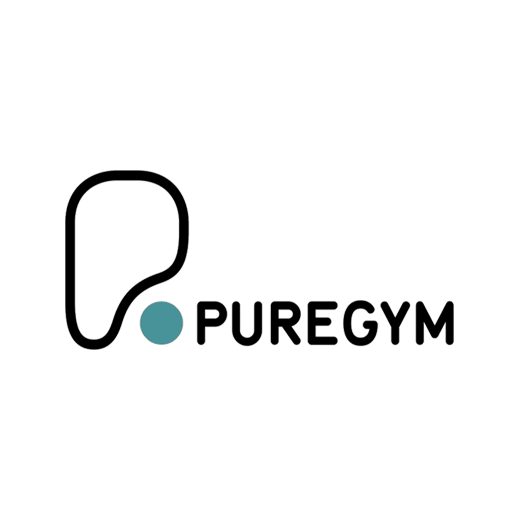 Turbocharge your marketing game
Get in touch
Looking for more information? Simply get in touch with one of our friendly office staff who are always on hand to help.
Contact us
Cost Effective
Fast Lead Times
Expert Knowledge

Certified Carbon Neutral
Contact us