Leaflet Distribution Cardiff
FROMONLY
£30,000*
Leaflet marketing works, LDM will make it work for your audience and Cardiff provides the perfect marketplace to do this. What more could you want?
Leaflet Distribution Services in Cardiff
Croeso! That's welcome in Welsh..
Cardiff, the 11th largest city in the UK. Densely populated with over 478,000 people, covering 140 km². 9% of the population in Cardiff speak Welsh, so whether you want to advertise your services in Welsh or English, we've got you covered!
Book a leaflet distribution service in Cardiff via LDM and you will get;
Help with your leaflet design if required
Help with your printing at the best prices for you – bargain!
A dedicated Account Manager looking after your campaign for you
The cheapest price with the best service
A very quick turn-around time – with the possibility to go from print to doormat the very next day
A post-campaign completion report
The opportunity to post your leaflet completely solo on the doormat for maximum exposure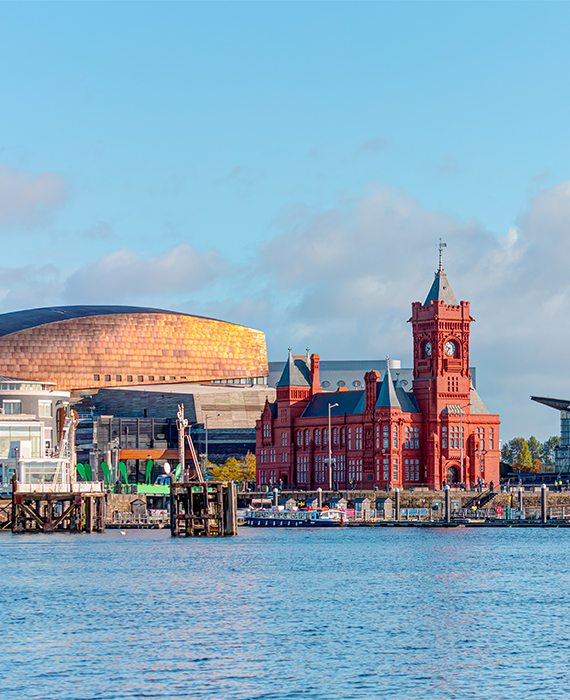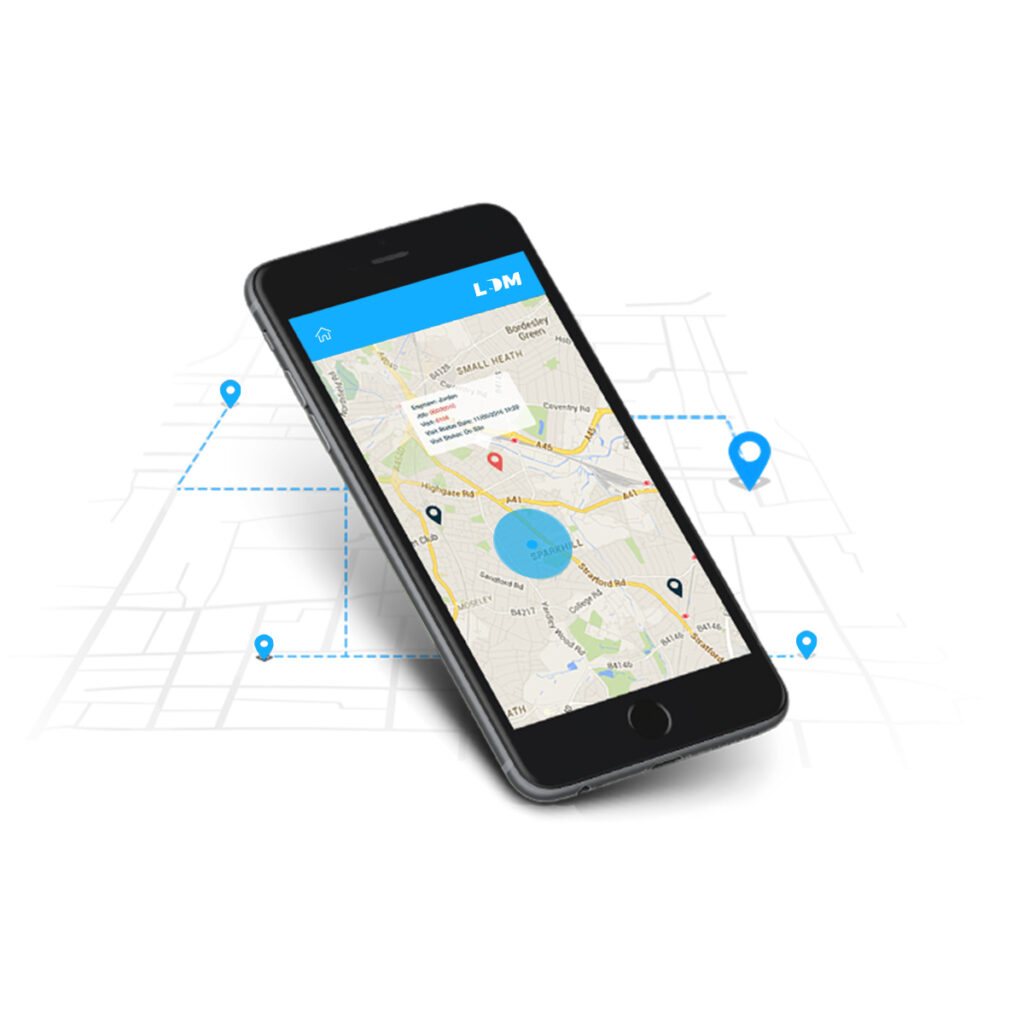 Leaflet campaign work, that's why UK businesses spent £260 million on door drops last year.
Book your Leaflet Distribution Service in Cardiff with us and market to over 150,000 households.
We can target specifically to your required audience using our targeting tools, to ensure you receive the best ROI. Gone are the days of "see what sticks", here at LDM we can be precise with our targeting to ensure your campaign is a success.
Want to target to single households – there's 50,000 of them in Cardiff. Got a product that would appeal to young families – 100,000 households await you.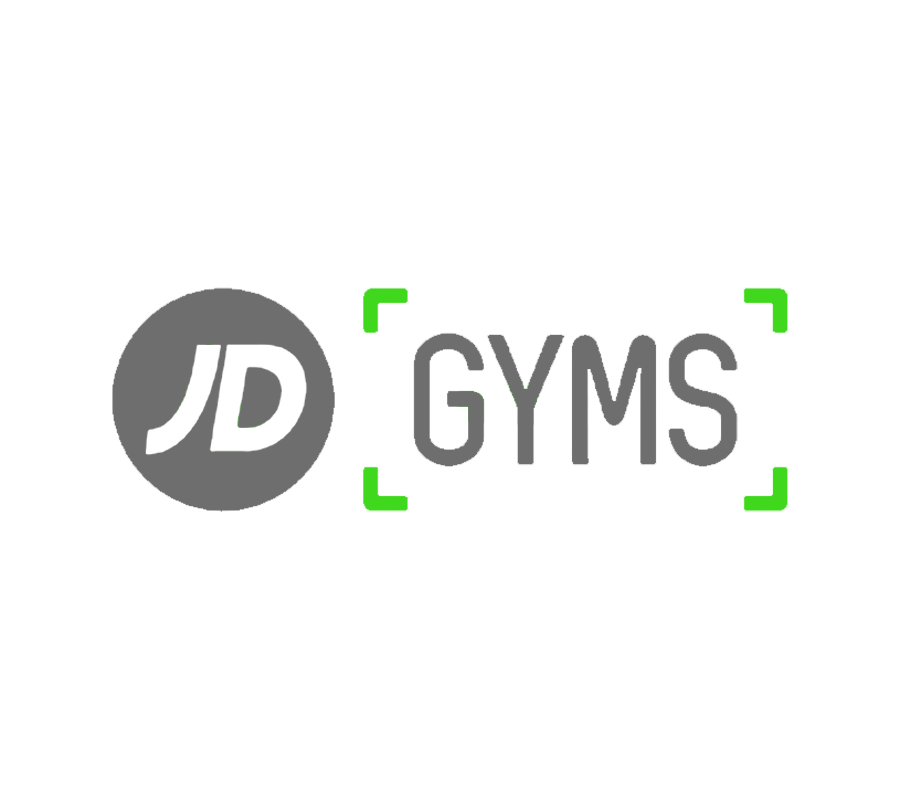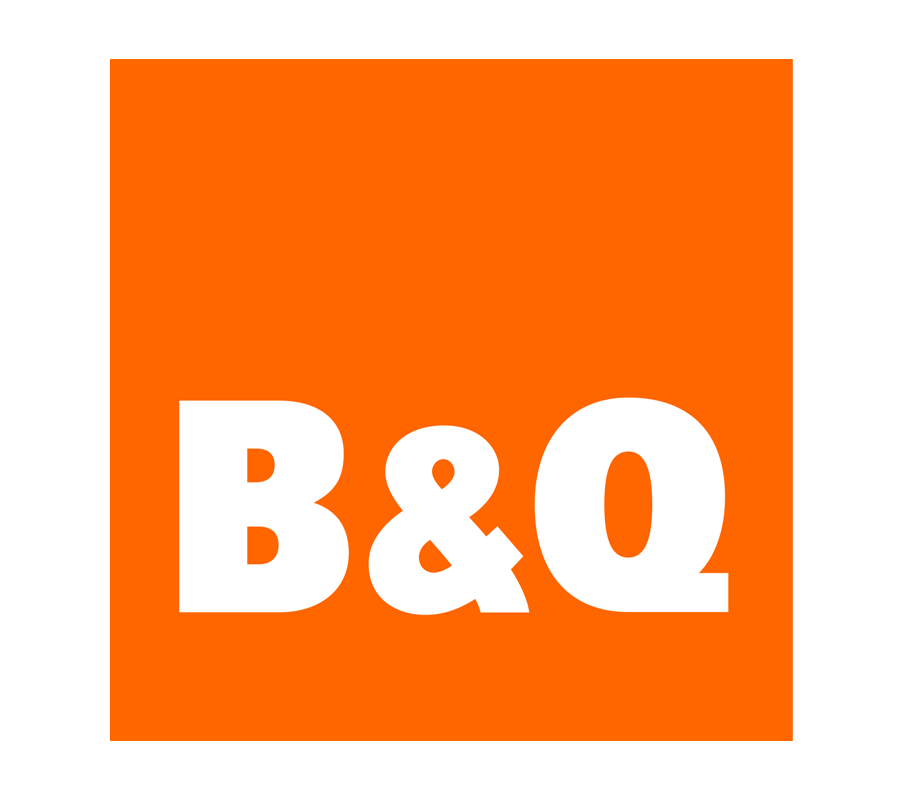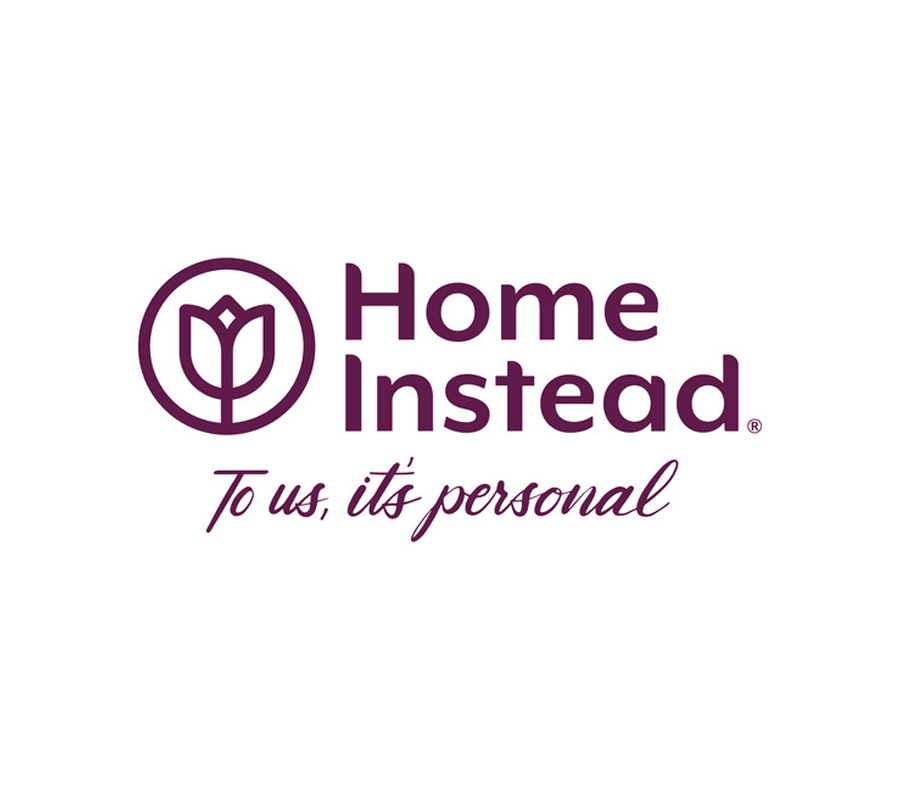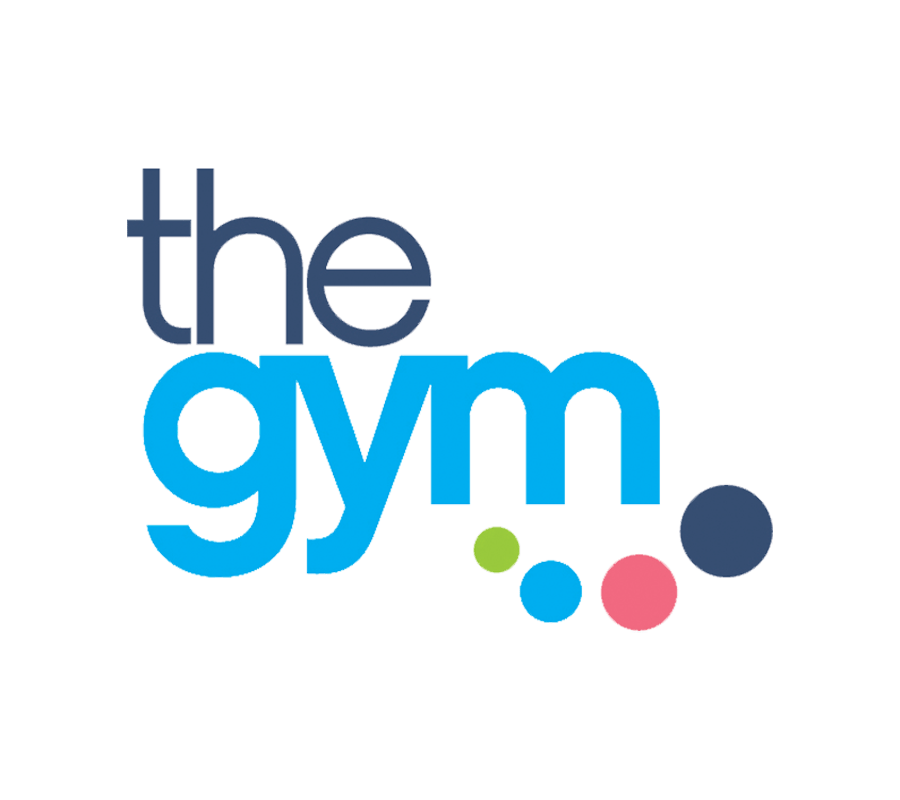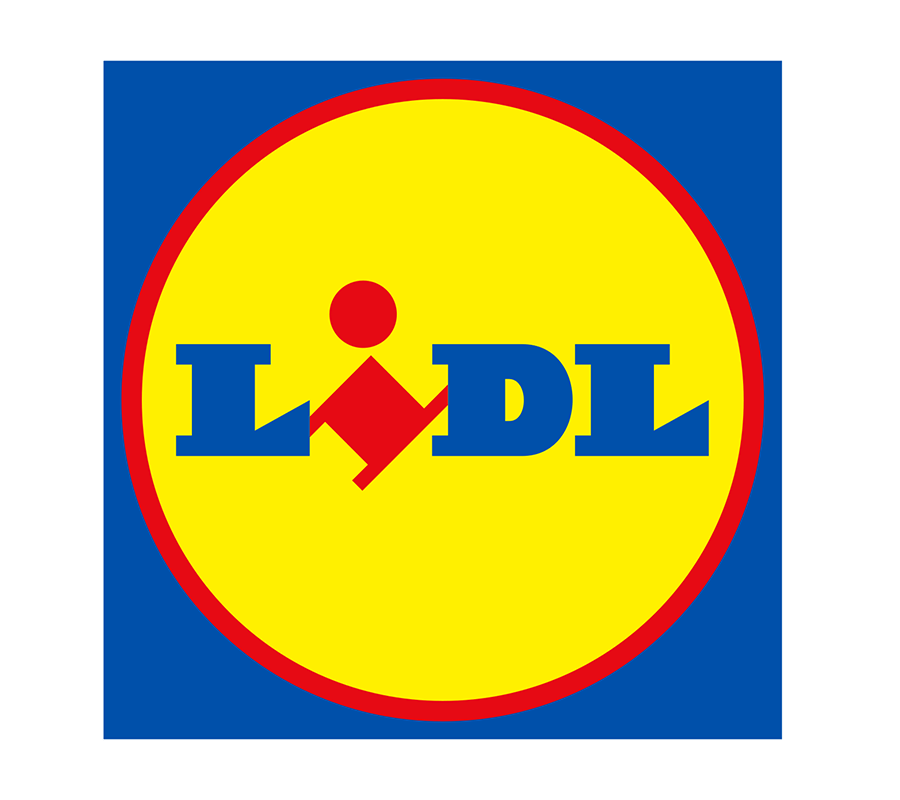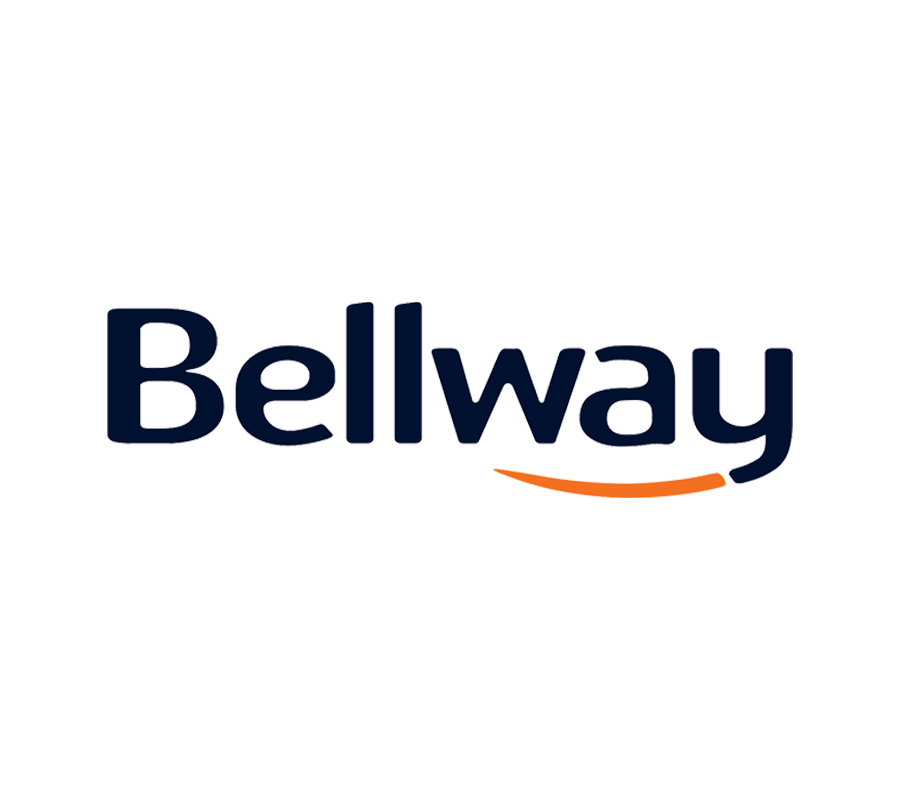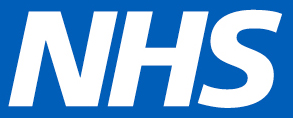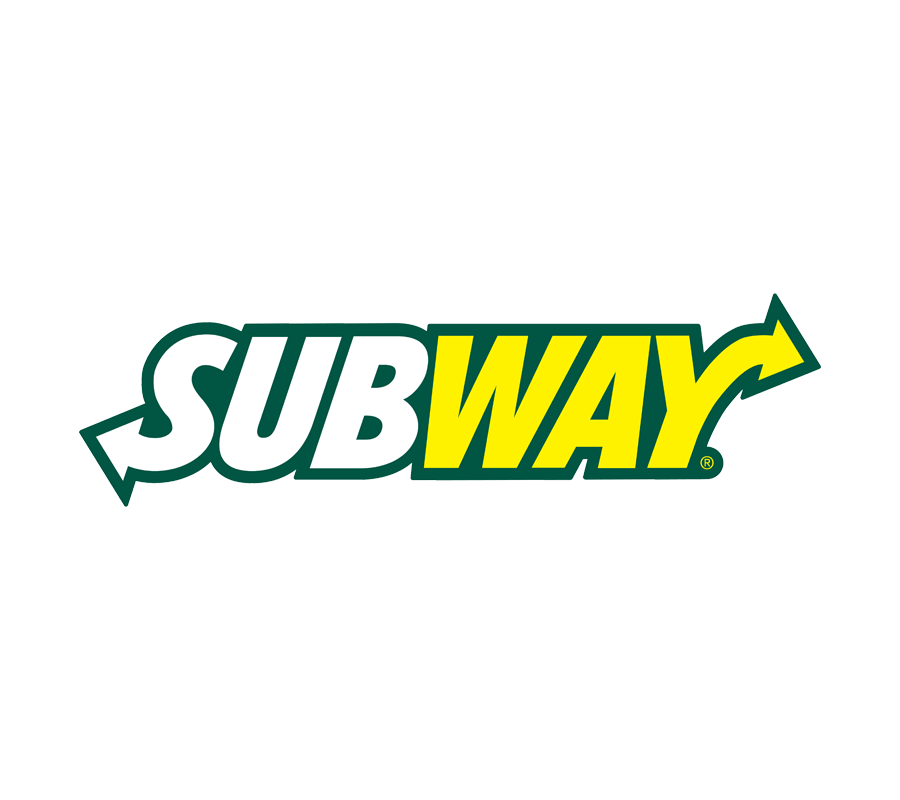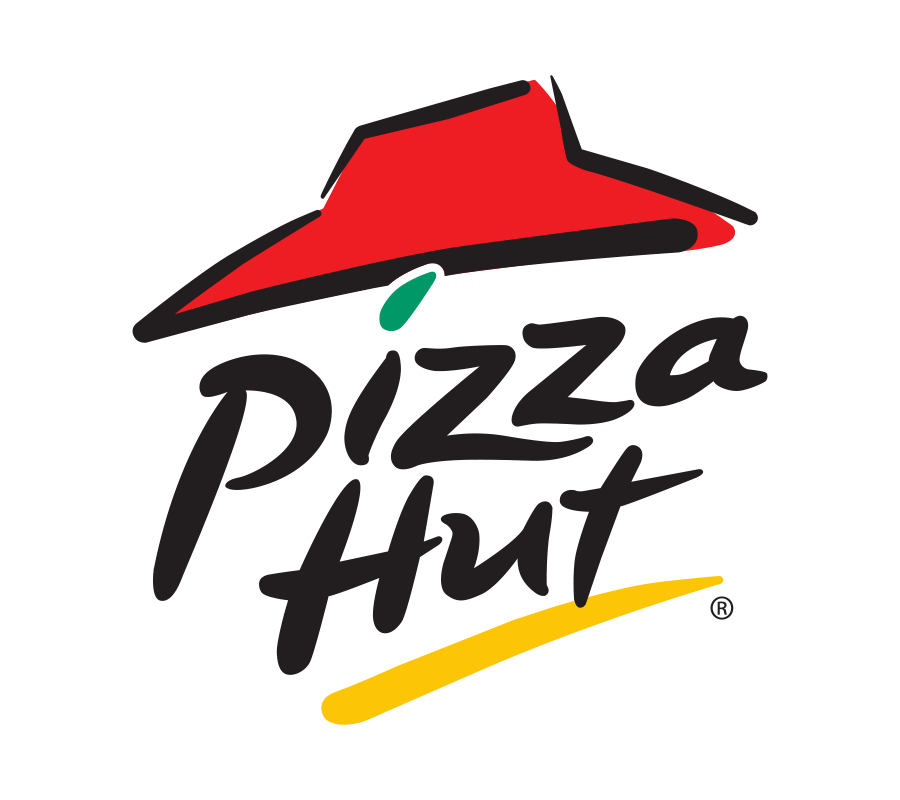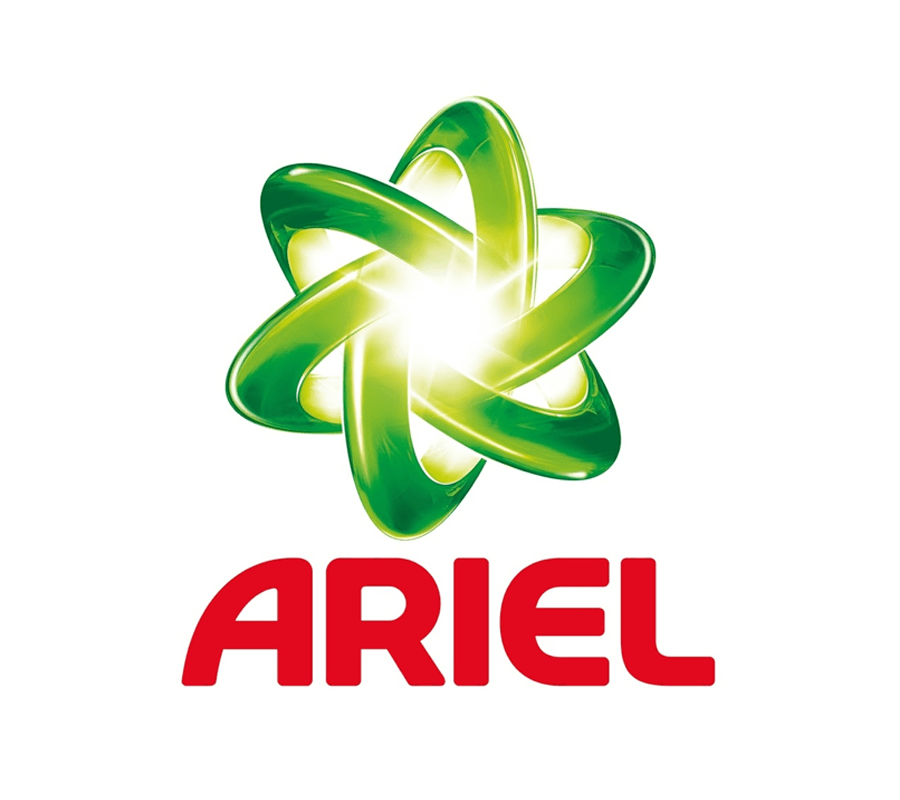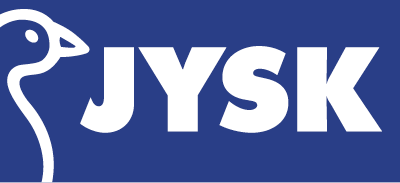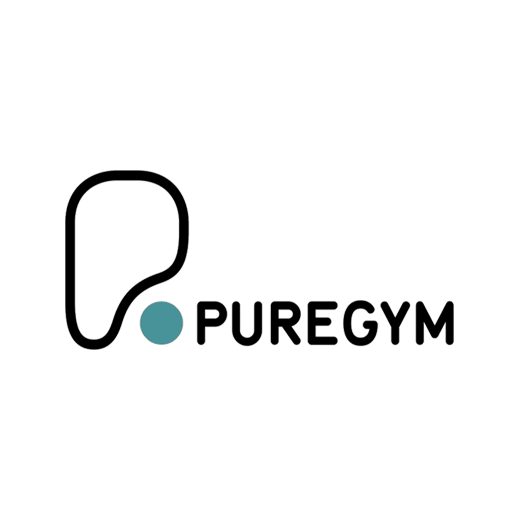 Turbocharge your marketing game
Get in touch
Looking for more information? Simply get in touch with one of our friendly office staff who are always on hand to help.
Contact us
Cost Effective
Fast Lead Times
Expert Knowledge

Certified Carbon Neutral
Contact us