Leaflet Distribution Glasgow
FROMONLY
£30,000*
Leaflet marketing works, LDM will make it work for your audience and Glasgow provides the perfect marketplace to do this. What more could you want?
Leaflet Distribution Services in Glasgow
Glasgow is known as Scotland's beating heart, with an impressive population of 600,000 people residing here. It's Scotland's largest city and the fifth most visited city in the UK! Fun fact: Chicken Tikka Masala was invented in Glasgow – yes! (If you're a takeaway – you're welcome – feel free to put it on your leaflet marketing)
With over 300,000 households – there's plenty of scope for a leaflet distribution service in Glasgow. And you can be extremely targeted and drill right down to ensure your promotional material reaches your market audience, our of those 300,000 households. There's over 100,000 households made up of couples just starting to build a home together, 120,000 households with children in pre-school and nearly 100,000 households occupied by those in later life.
That's one of the great things about leaflet distribution marketing, we can be as targeted as you like, cost effectively, meaning your ROI on a leaflet campaign is high!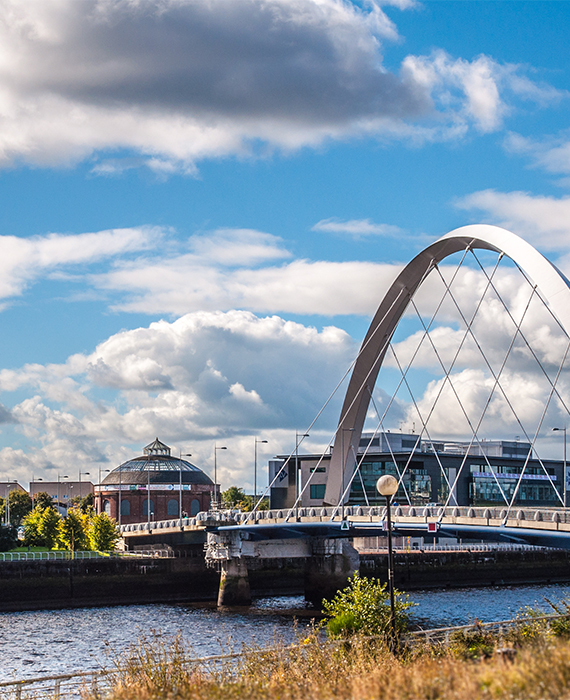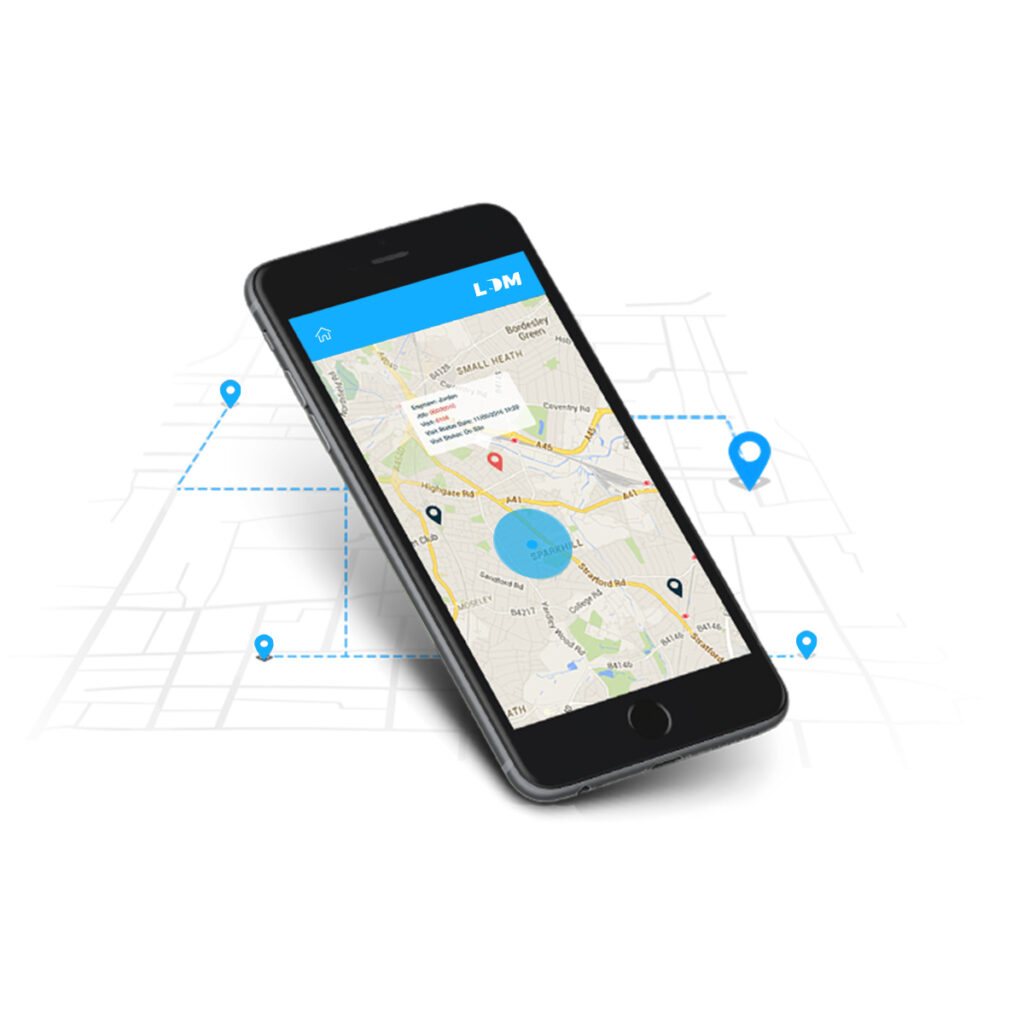 LDM can help with your campaign from start to finish
We will;
Assign you a personal account manager
Assist with your targeting
Update you throughout the campaign
Provide a post-campaign report
Provide you with a cost-effective, high quality service
We can also
Help with the design of your flyer
Help source you the cheapest printing rates
Maximise exposure by posting your leaflet completely on it's own on that doormat.
The results speak for themselves, 88% of respondents polled say that flyer distribution has increased company's services and products!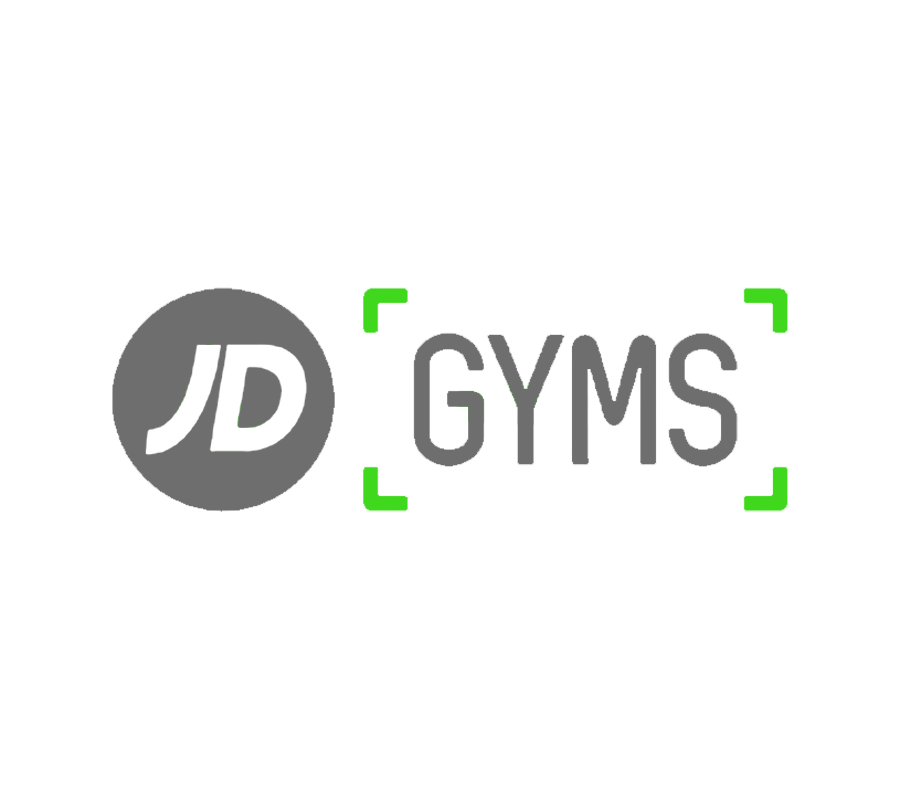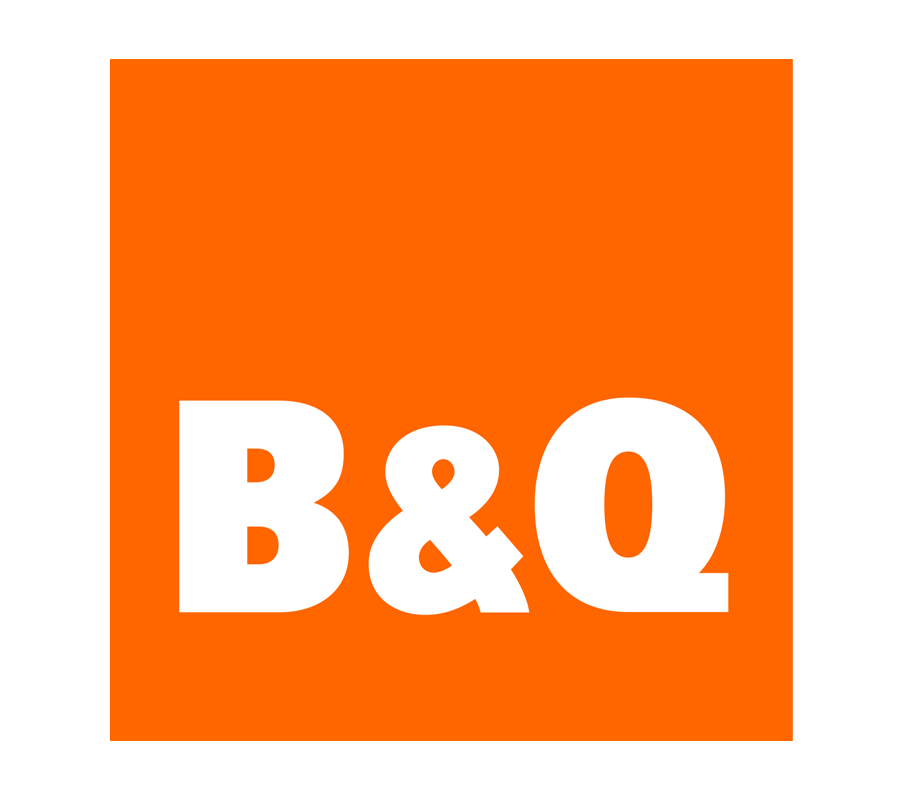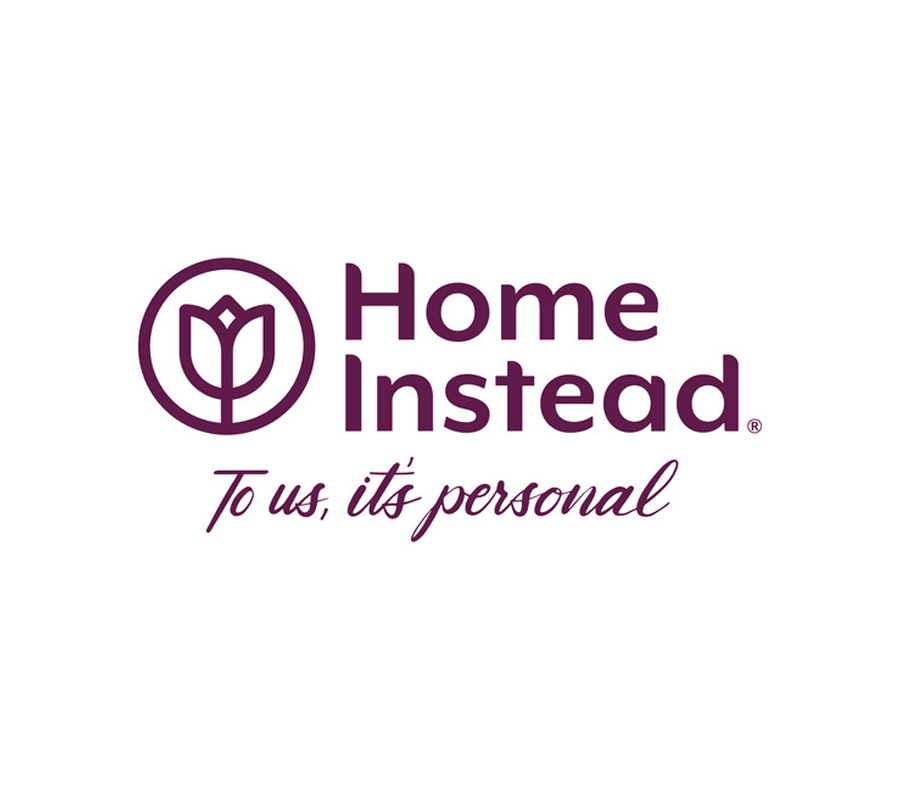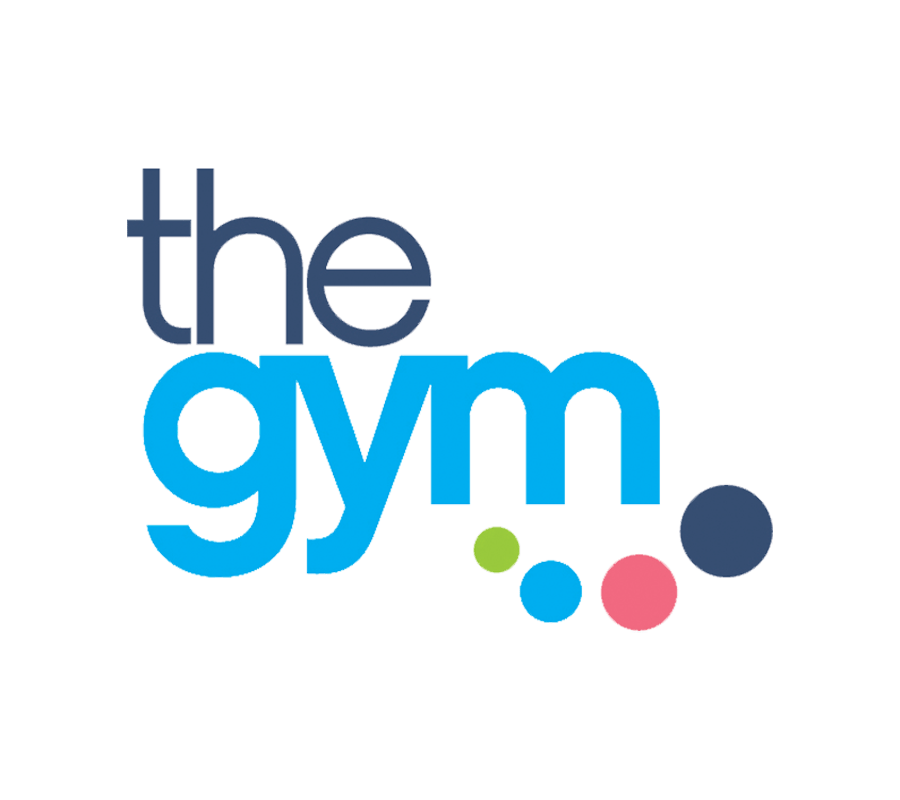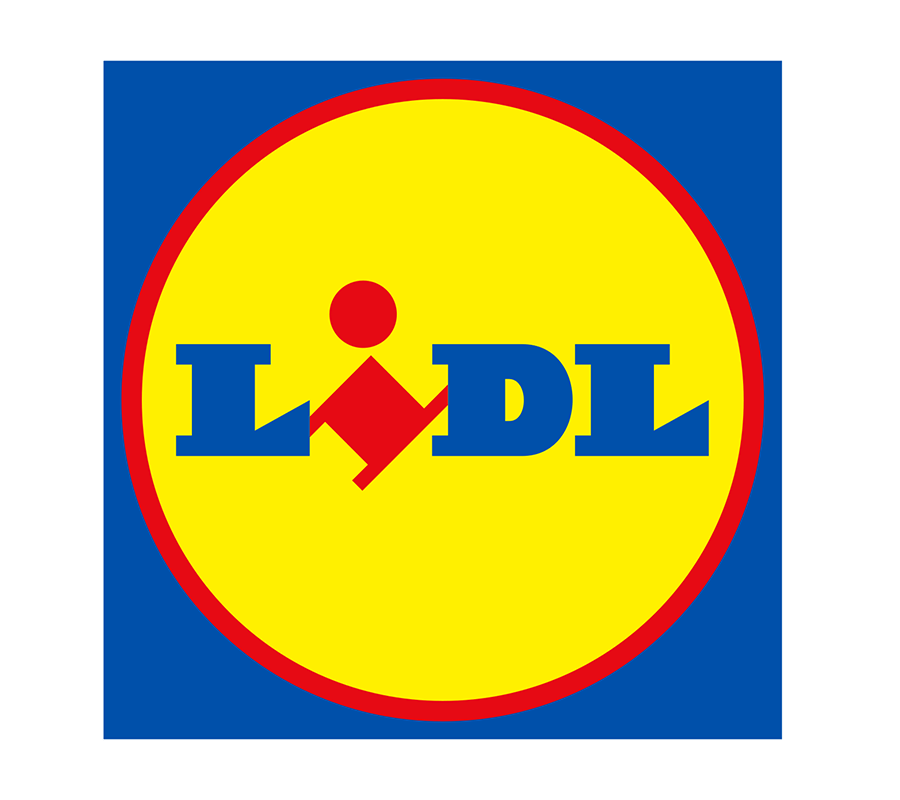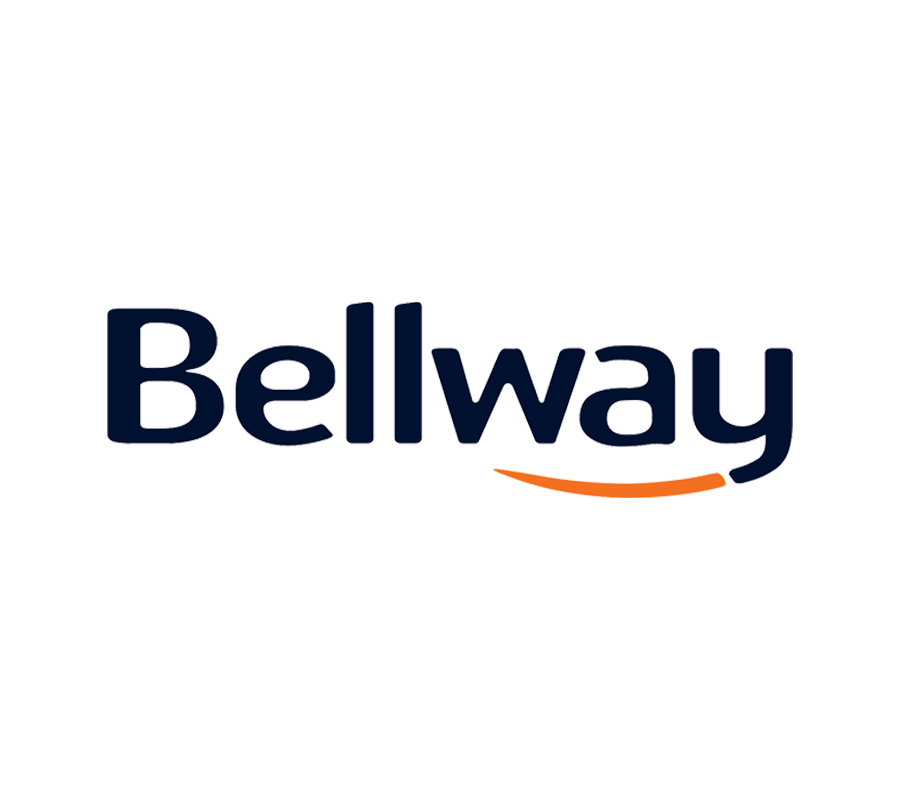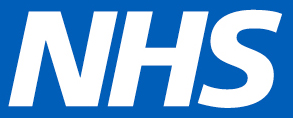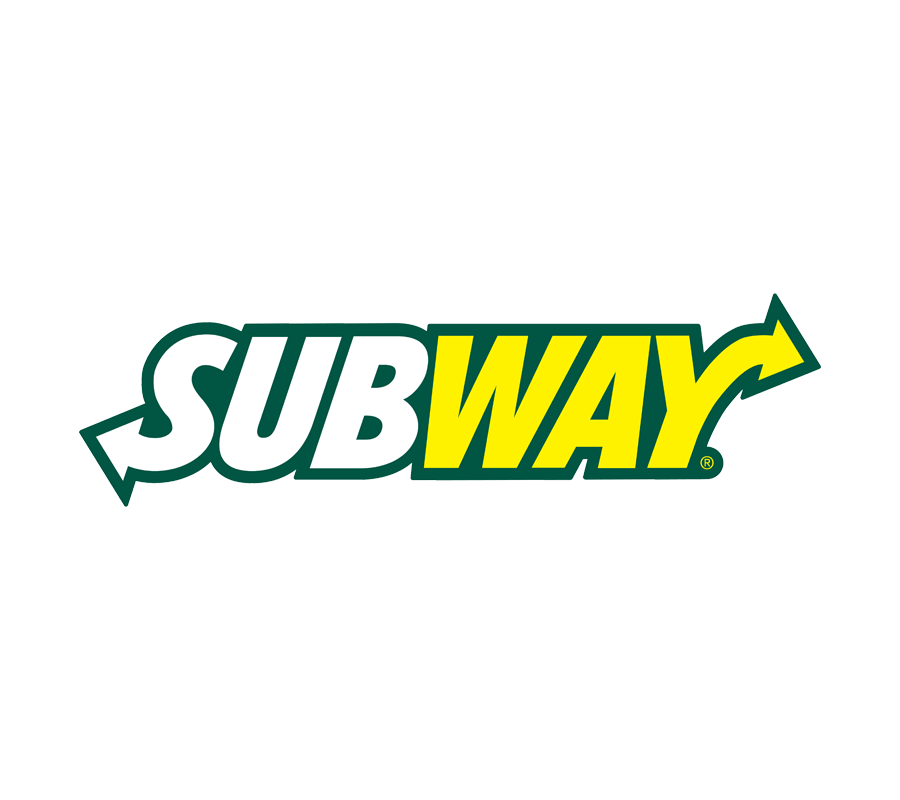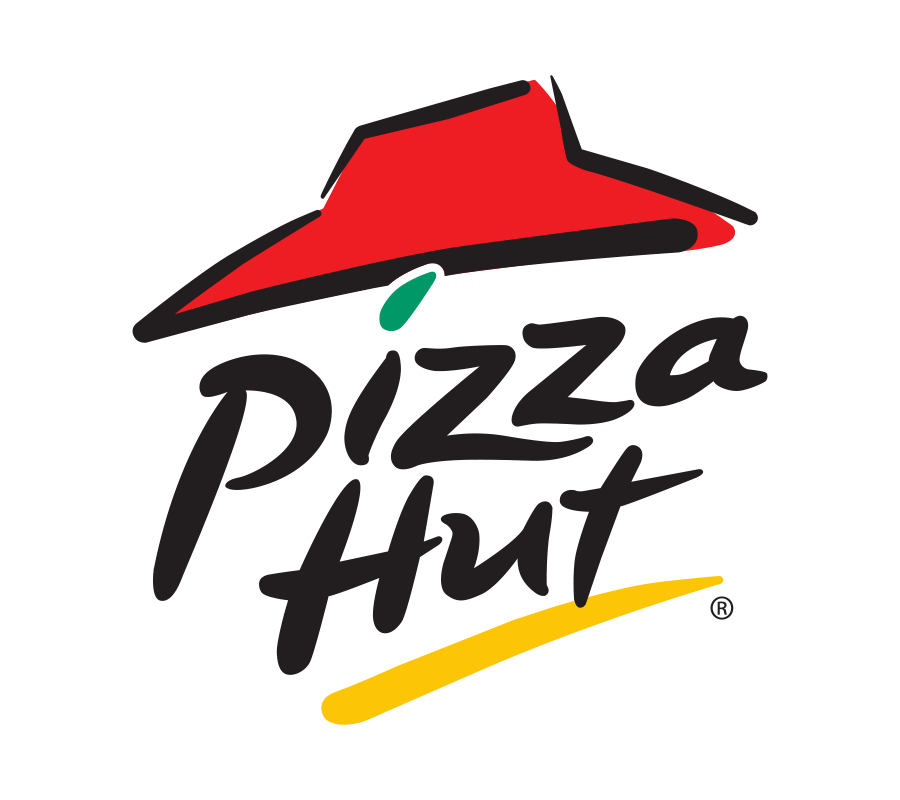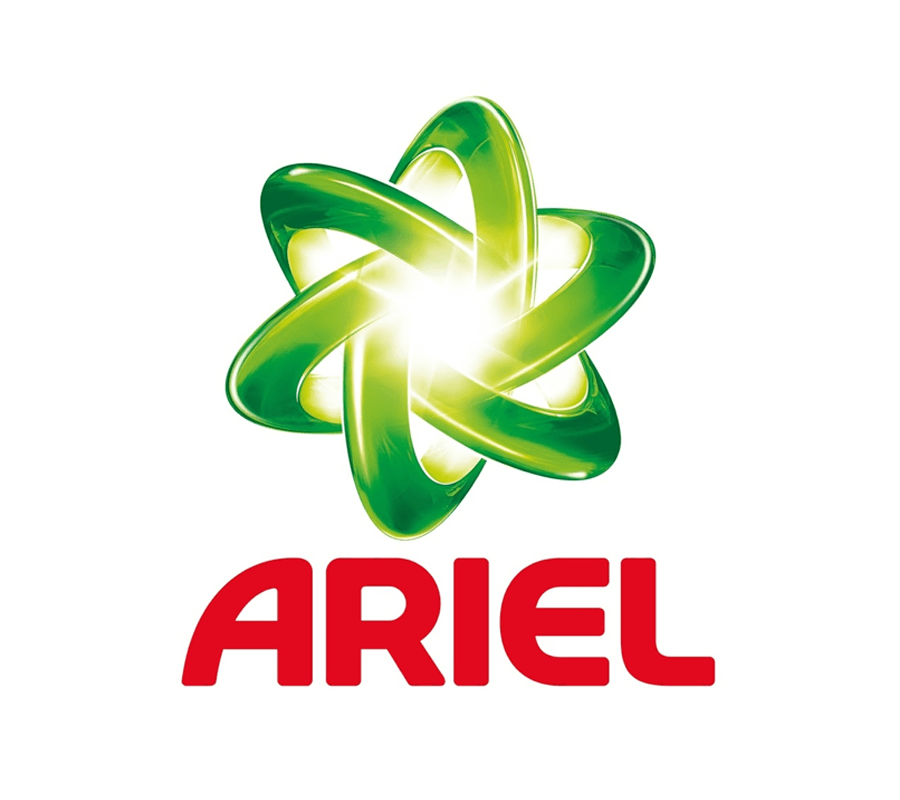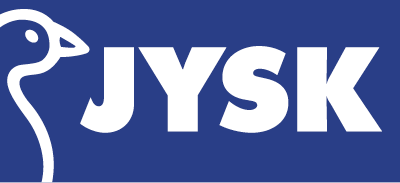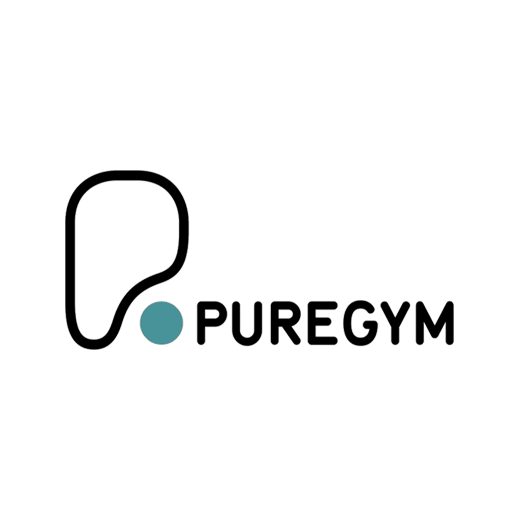 Turbocharge your marketing game
Get in touch
Looking for more information? Simply get in touch with one of our friendly office staff who are always on hand to help.
Contact us
Cost Effective
Fast Lead Times
Expert Knowledge

Certified Carbon Neutral
Contact us