Leaflet Distribution London
FROMONLY
£30,000*
Leaflet marketing works, LDM will make it work for your audience and London provides the perfect marketplace to do this. What more could you want?
Receive 10% off your first campaign
Leaflet Distribution Services in London
London.. Famous for Buckingham Palace, Big Ben and Tower Bridge to name a few.. It's also a place where LDM hold an office and a great place to do a leaflet distribution in!
Packed full of businesses, restaurants, leisure facilities, bars and more, London is prime destination not only for tourists, but also for B2B and B2C marketing. Doing a Leaflet Distribution in London is the perfect way to market your business on-mass cost-effectively. Using LDM for your Leaflet Distribution Service in London is sure to grow your sales, increase your brand awareness and help you climb up those "apples and pears" to success!
Did you know there are nearly 19 million people living in the cosmopolitan that is London? This equates to over 1.7 million households. Now although that's not great for the morning commute, it's great for your leaflet distribution in London, as it means there's a massive audience ready and waiting for your marketing, with 92% of all households reading leaflets they receive in the door and revisiting them on an average of 5.6 times!
So what are you waiting for? Use LDM as your supplier for your Leaflet Distribution Service in London and let's get going. We will work with you to target your specific audience, we can help you with a high-quality print provider and we can ensure your distribution goes as smoothly as possible, as quick as possible! We can even help you with the design to ensure you get the best result possible. Your Leaflet Distribution Service in London will be carried out by our own Teams, meaning a cost-effective and quick service!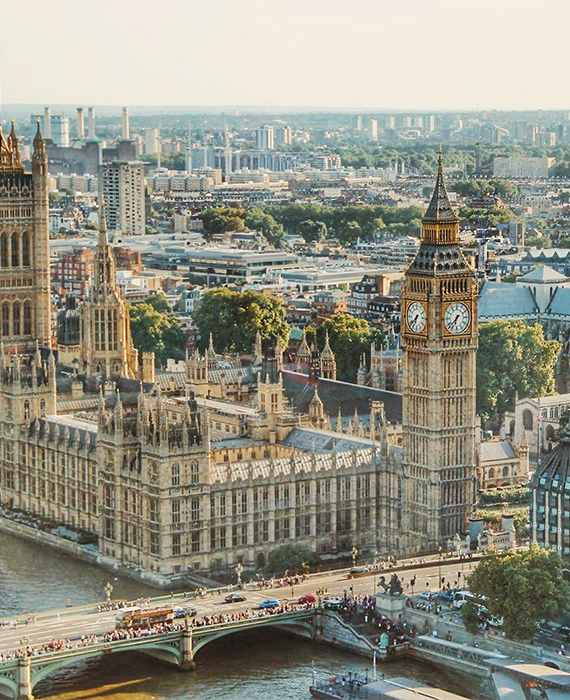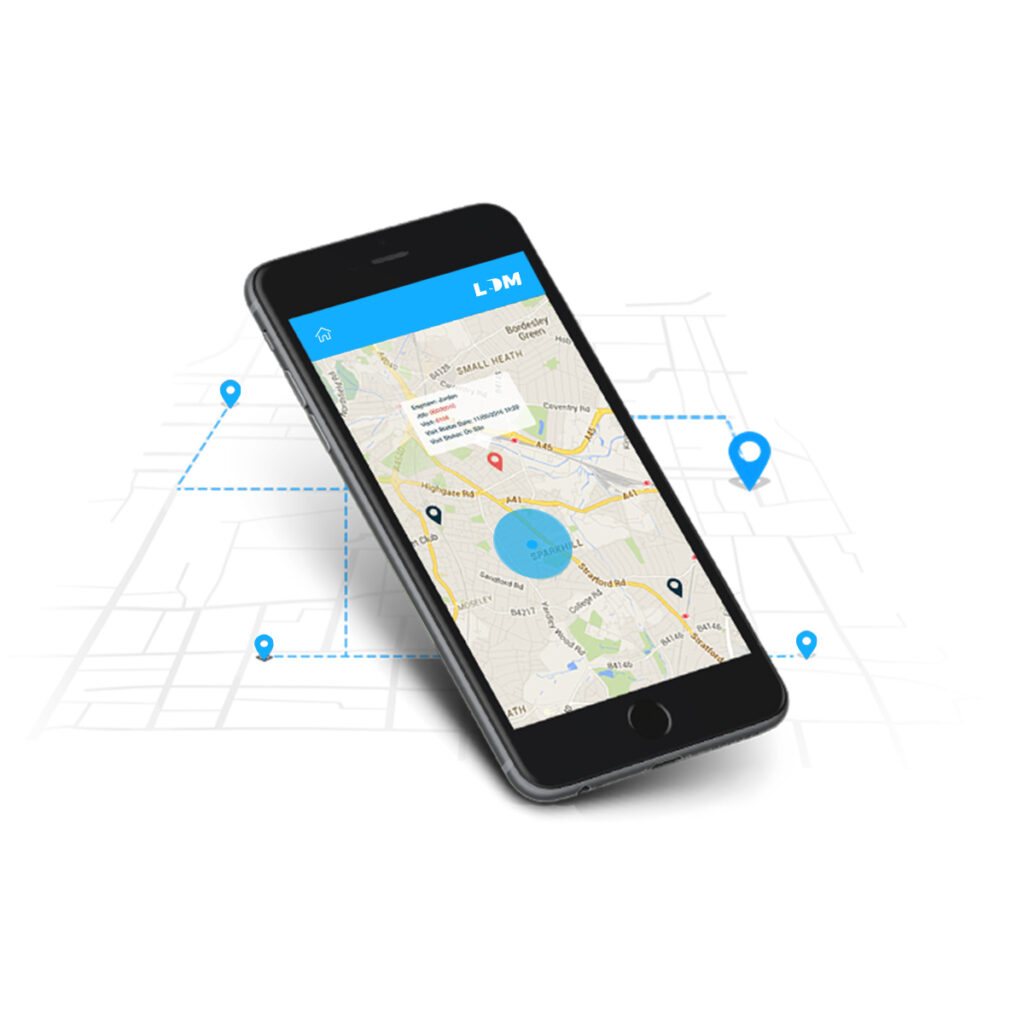 Leaflet Distribution Prices in London
Our Leaflet distribution prices for London vary based on a few different factors, these include:
Whether you need print or just the distribution
The amount you need printing
The amount you need distributing
Whether you want your item distributed solo or with other leaflets
At LDM we guarantee to beat the price and quality of any other provider for your Leaflet Distribution in London.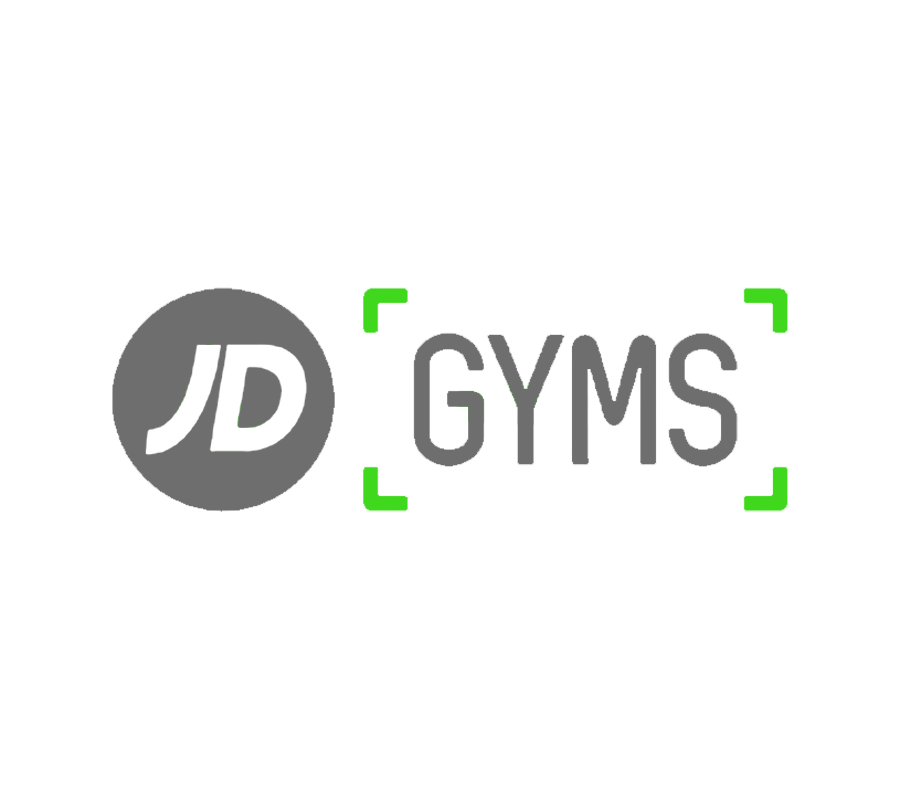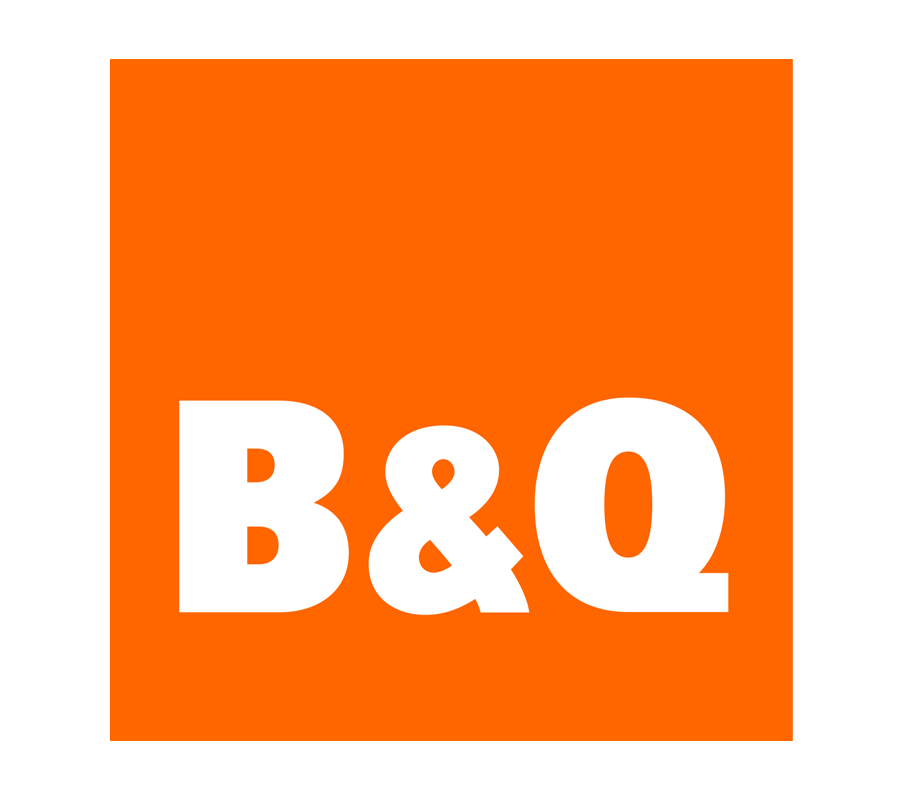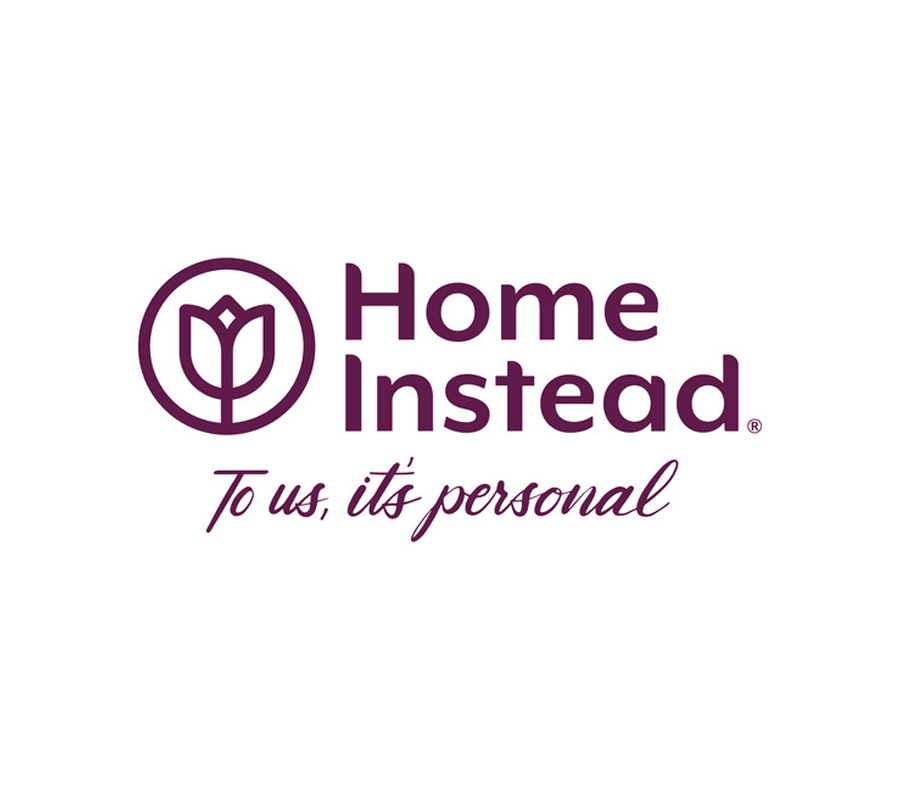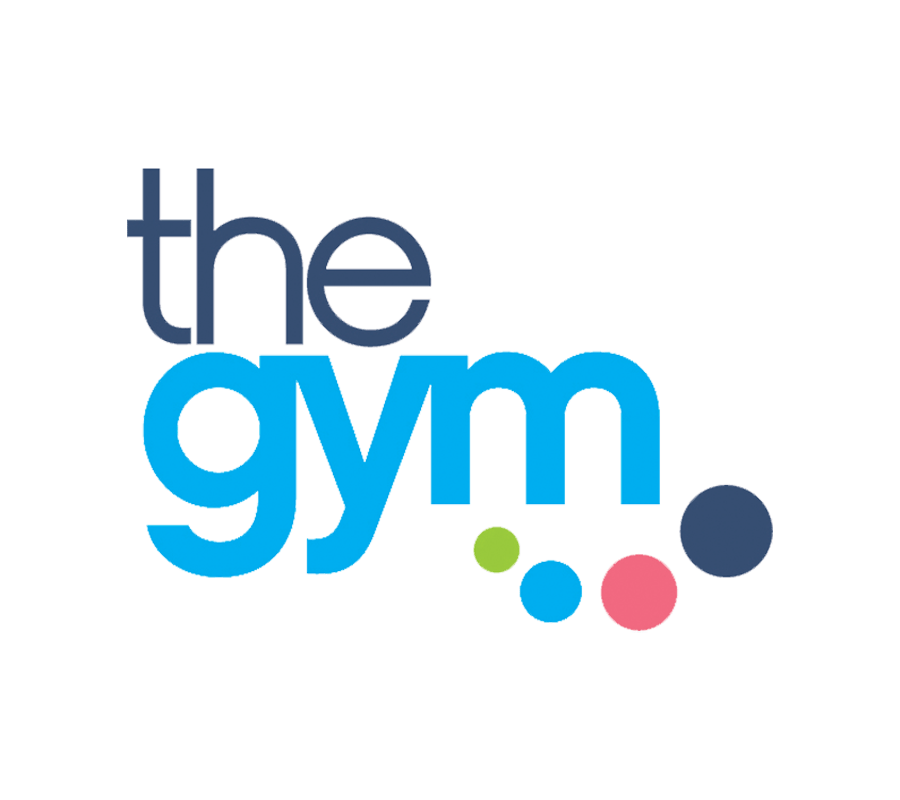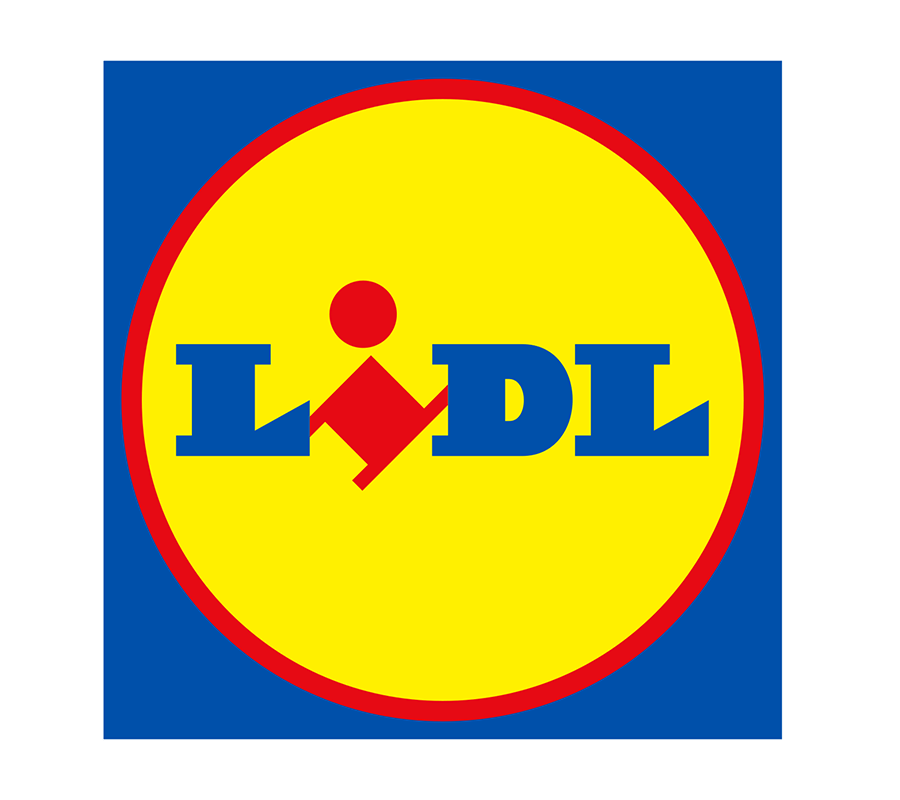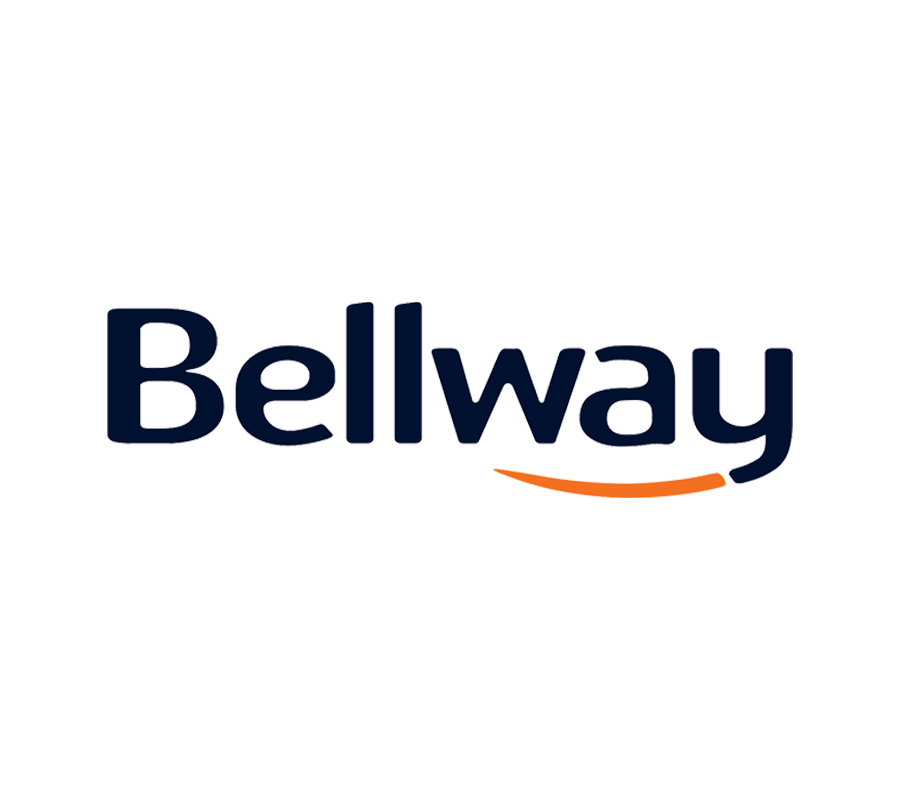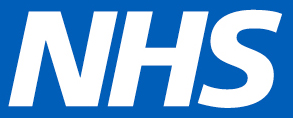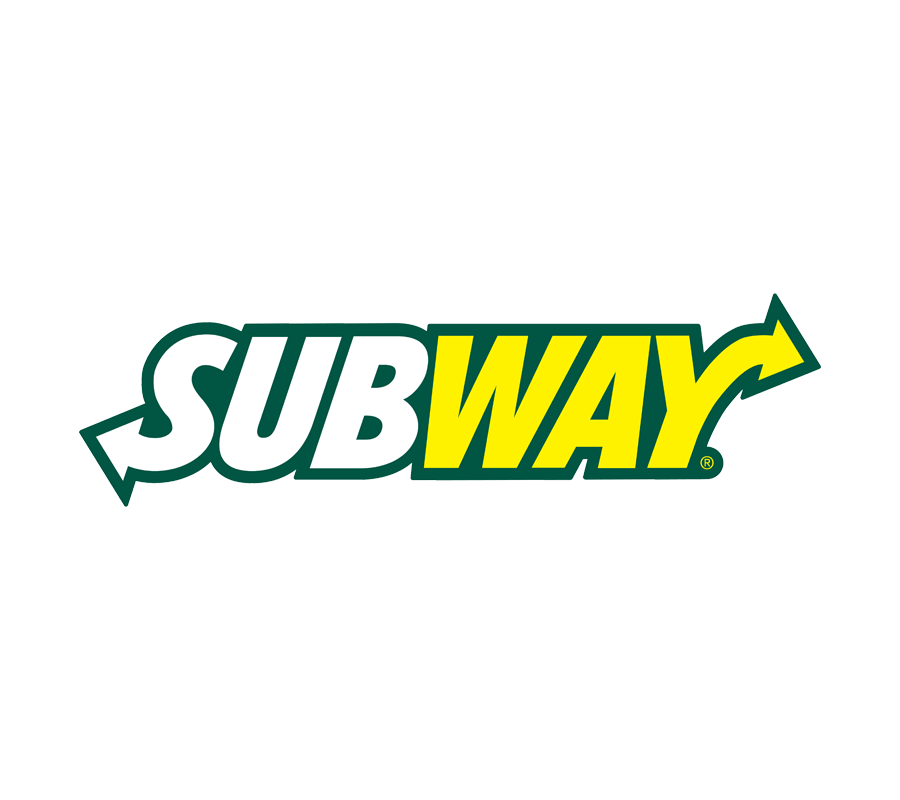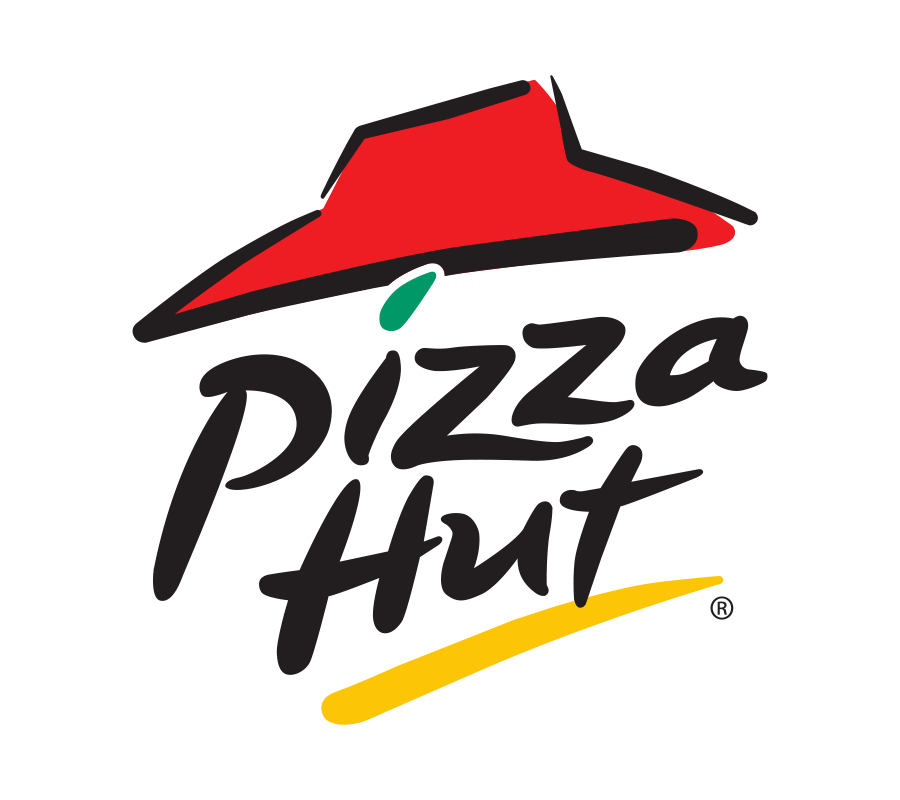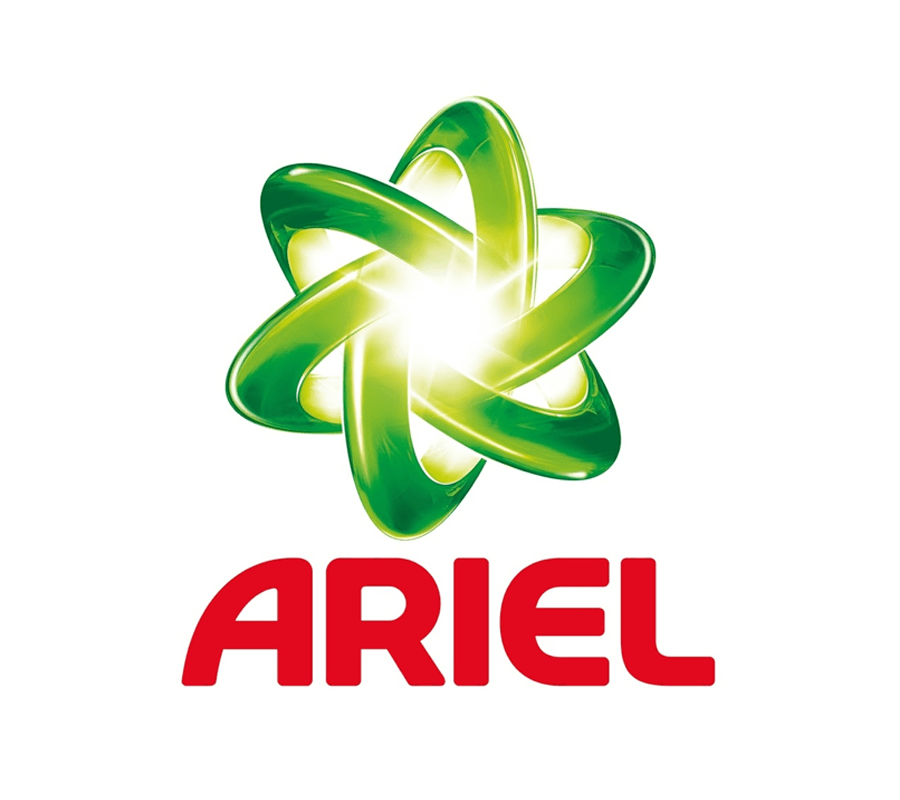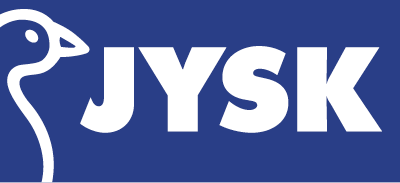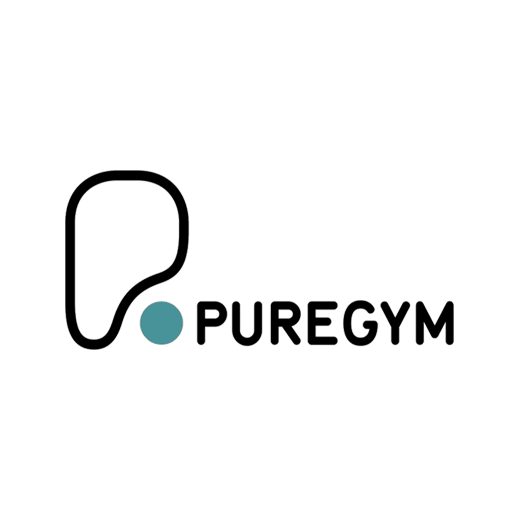 Get in touch
Looking for more information? Simply get in touch with one of our friendly office staff who are always on hand to help.
Contact us
Cost Effective
Fast Lead Times
Expert Knowledge

Certified Carbon Neutral
Contact us