Leaflet Distribution Manchester
FROMONLY
£30,000*
Leaflet marketing works, LDM will make it work for your audience and Manchester provides the perfect marketplace to do this. What more could you want?
Leaflet Distribution Services in Manchester
Manchester will always have a special place in LDM's heart – it's where we started, where we were founded and the city that helped us grow.
"This is the place in the North West of England,
It's ace, it's the best and the songs that we sing,
From the stands, from our bands set the whole planet shaking,
Our inventions are legends! There's nowt we can't make"
This is the place.. it's the place for footballing legends, it's the place of Oasis, Emmeline Pankhurst and it's the place we're proud to call home.
It's also a great place to do a leaflet distribution! Manchester is lively, a bustling city, full of Mancunians and adopted Mancunians, with over half a million people residing in Manchester. It's a city that means business and it's full of businesses too, with over 25,000 businesses operating in Manchester.. and counting!
It's forever growing, changing, adapting, evolving.. and a leaflet distribution service in Manchester can help your business do just that too!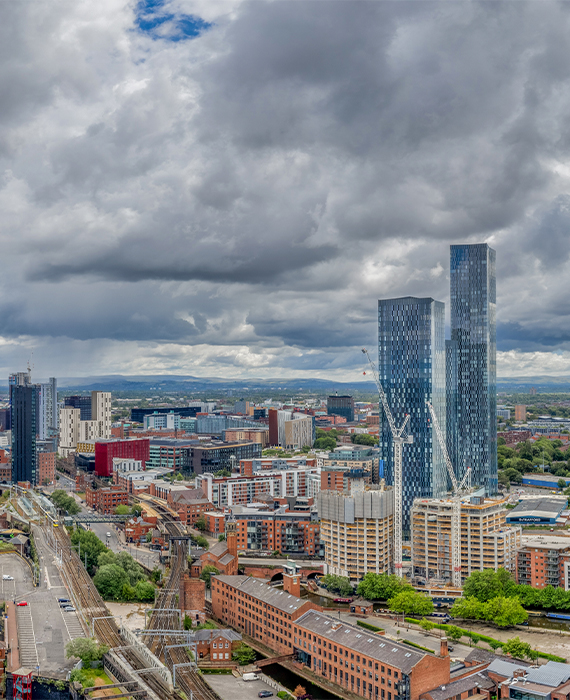 There's nothing we don't know about Leaflet Distribution services in Manchester, as this is where we began.
Using our own teams we can help you market your business to over 450,000 households in Manchester, using detailed targeted methods to help us drill down further and target your specific audience. For example, there's over 200,000 households that have a child living with them in Manchester and over 300,000 occupied by those in later life. Whatever your audience, we can work with you to target them for your leaflet distribution service to ensure you get the very best results.
With LDM you can book your entire leaflet distribution from start to finish and our friendly account management team will look after you every step of the way, from planning right through to delivery.
Not only that, but our GPS tracking will allow you to view your campaign every step of the way!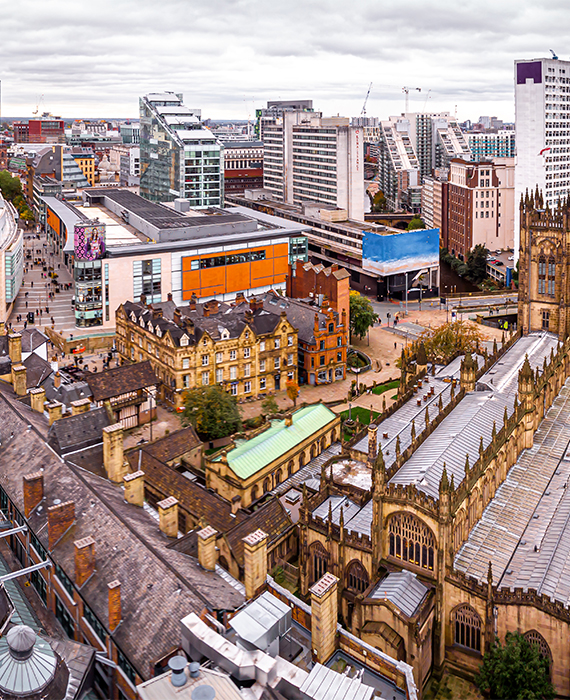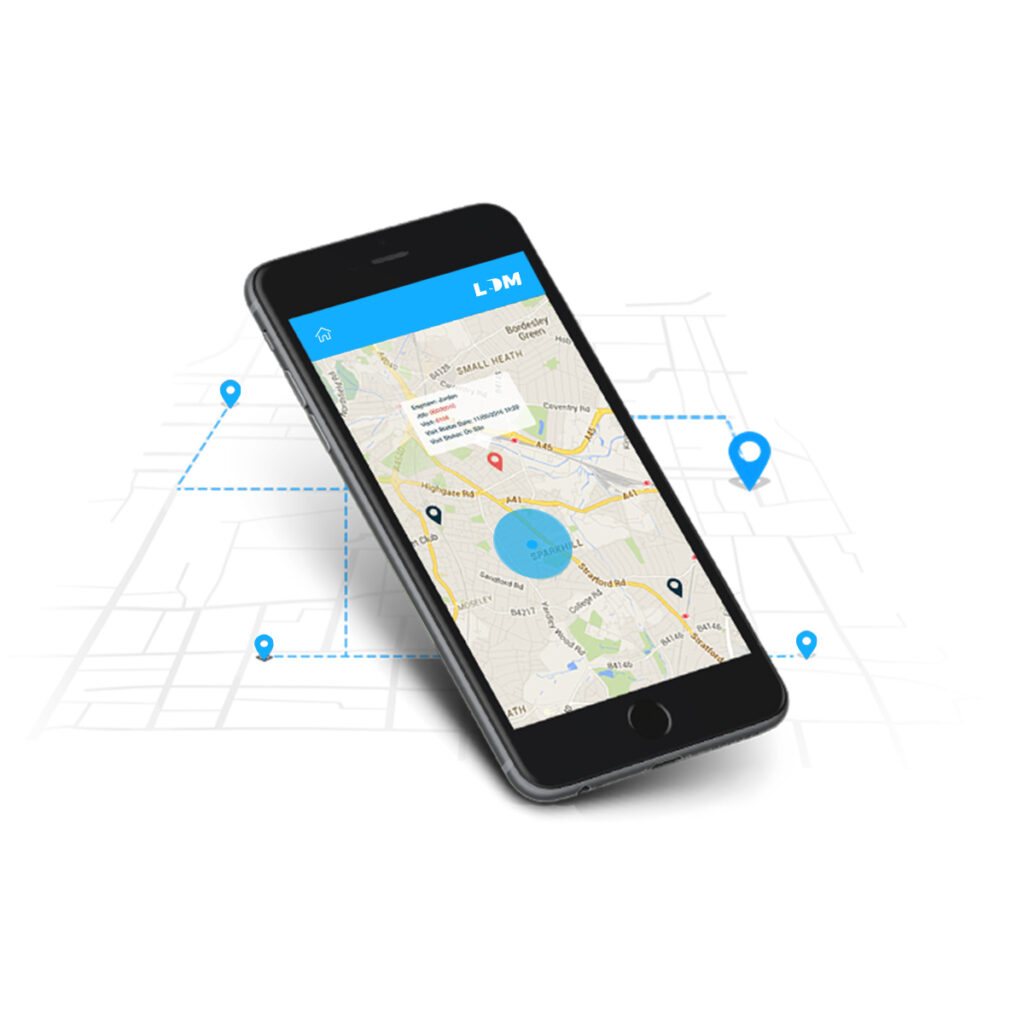 Leaflet Distribution Prices in Manchester
As we use our own teams, we are able to beat the price of any other provider, without compromising on quality for your leaflet distribution service in Manchester – as Mancunians, we all love a good bargain!
We can help you source a great deal on your print and we can get you marketed from print to doormat, the very next day!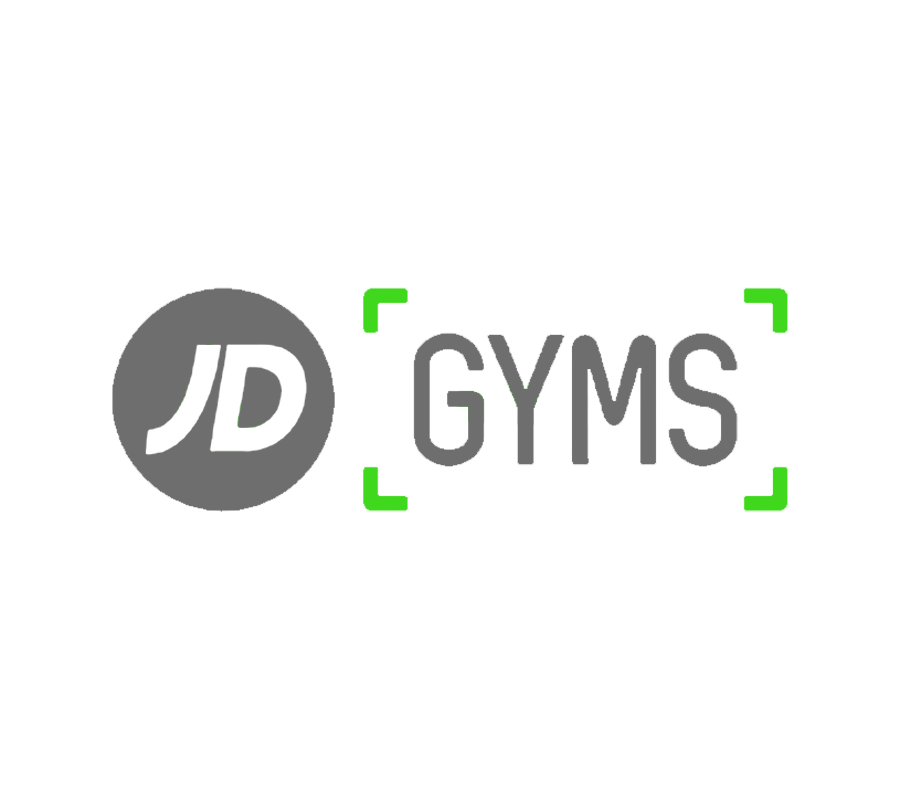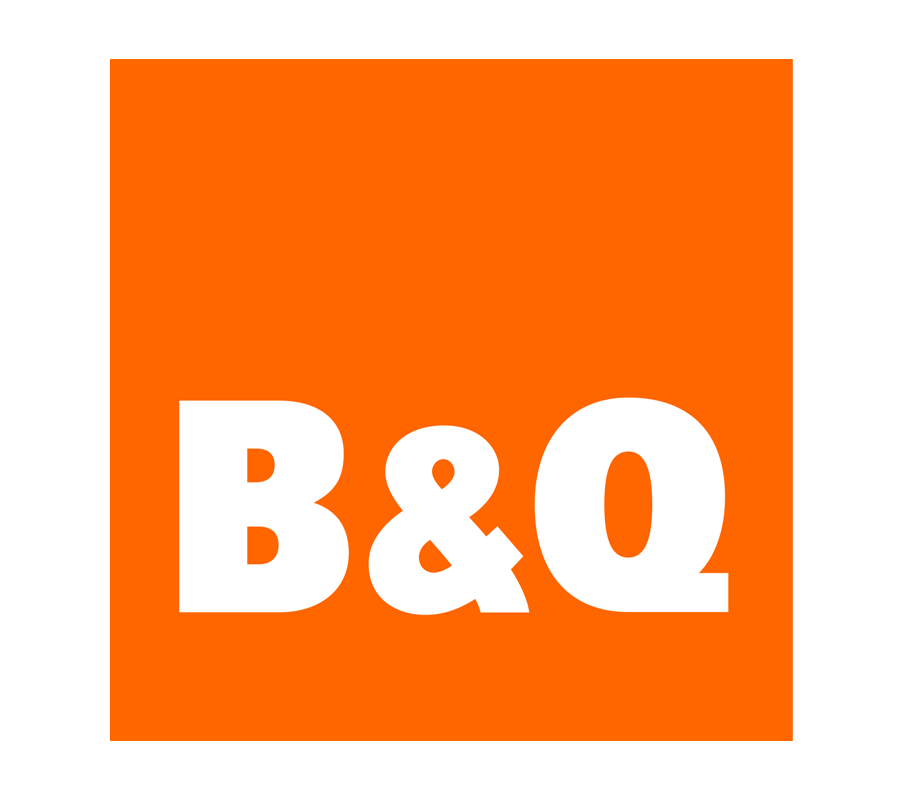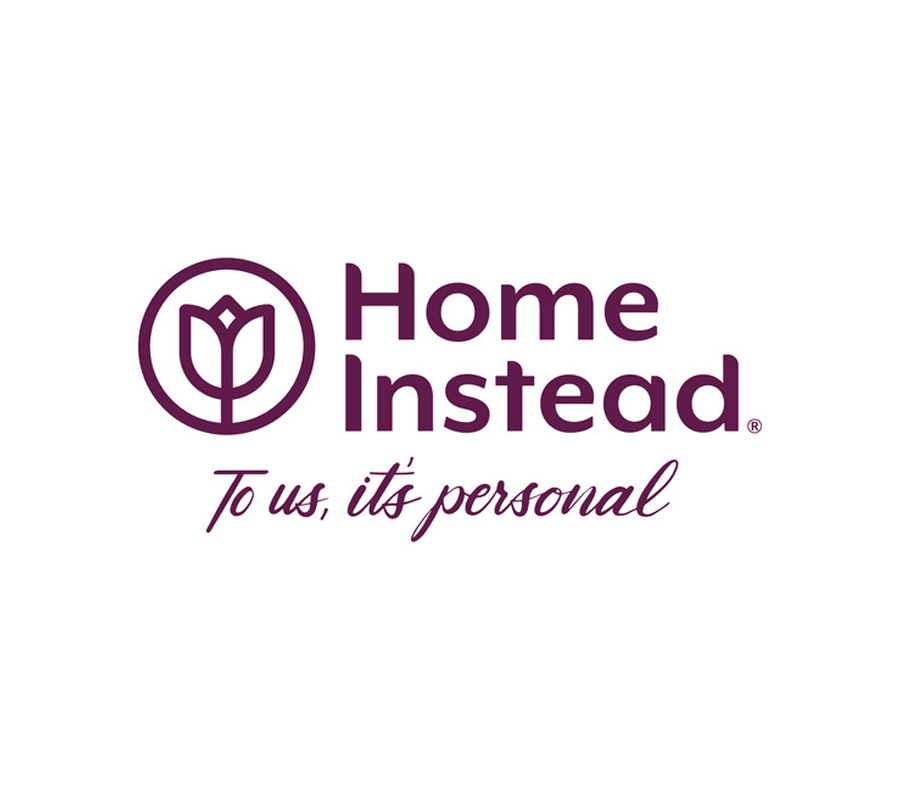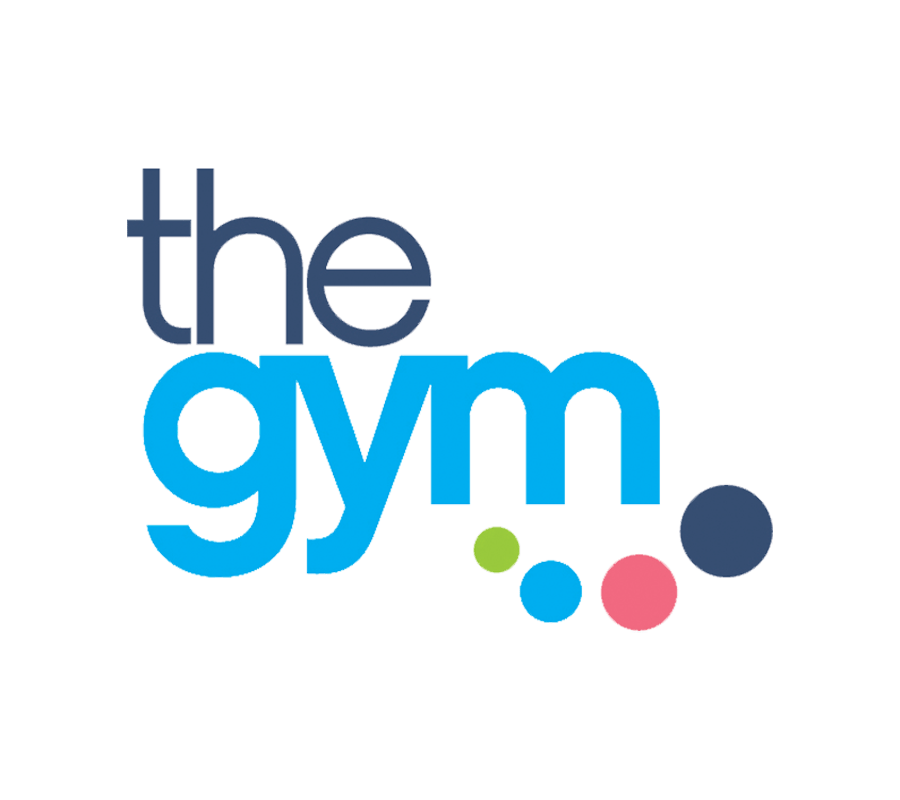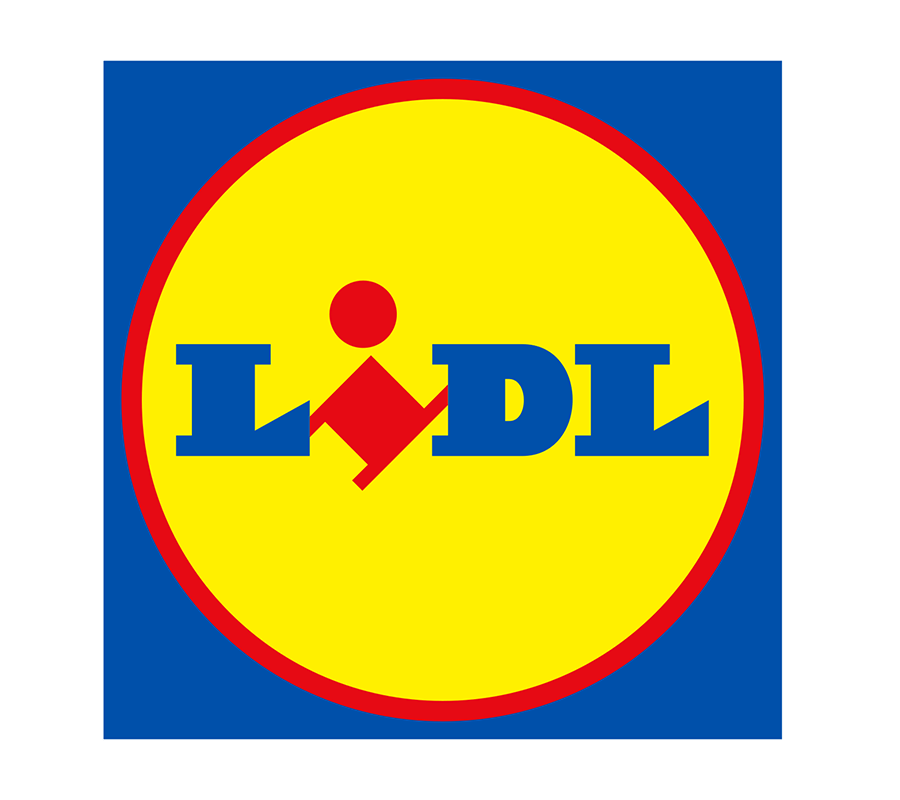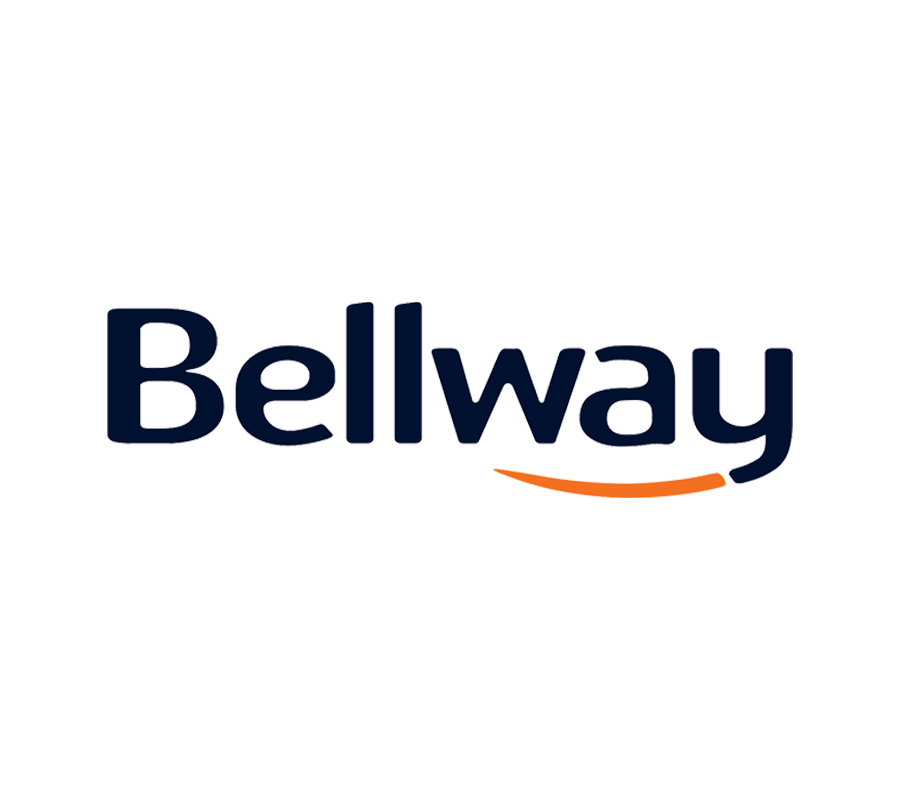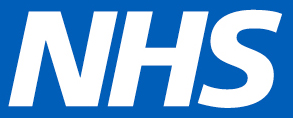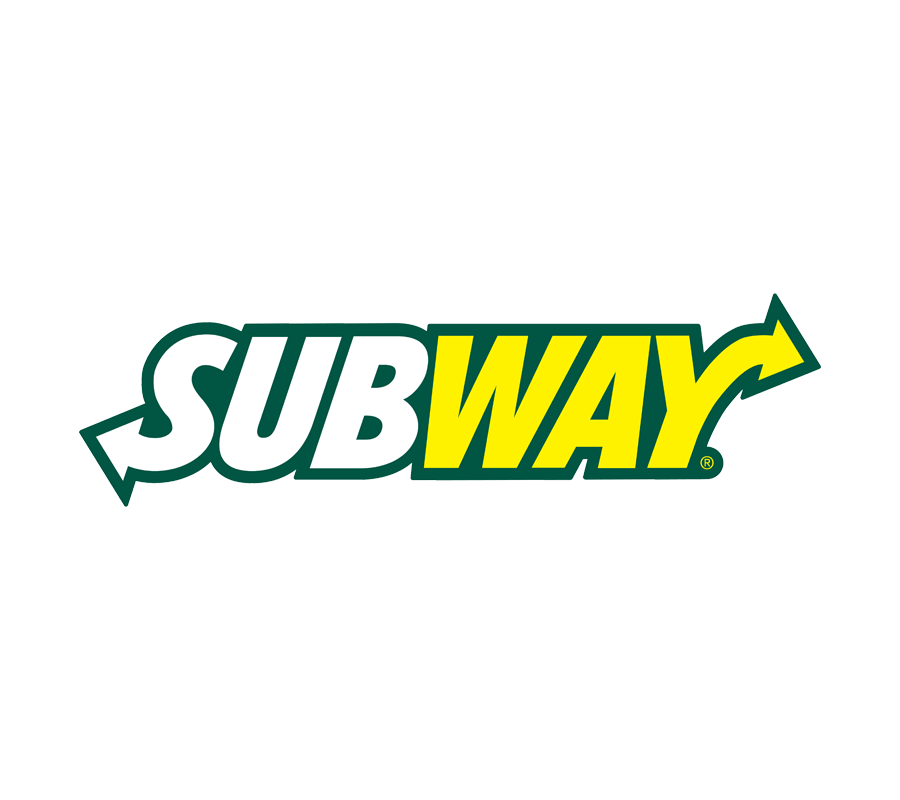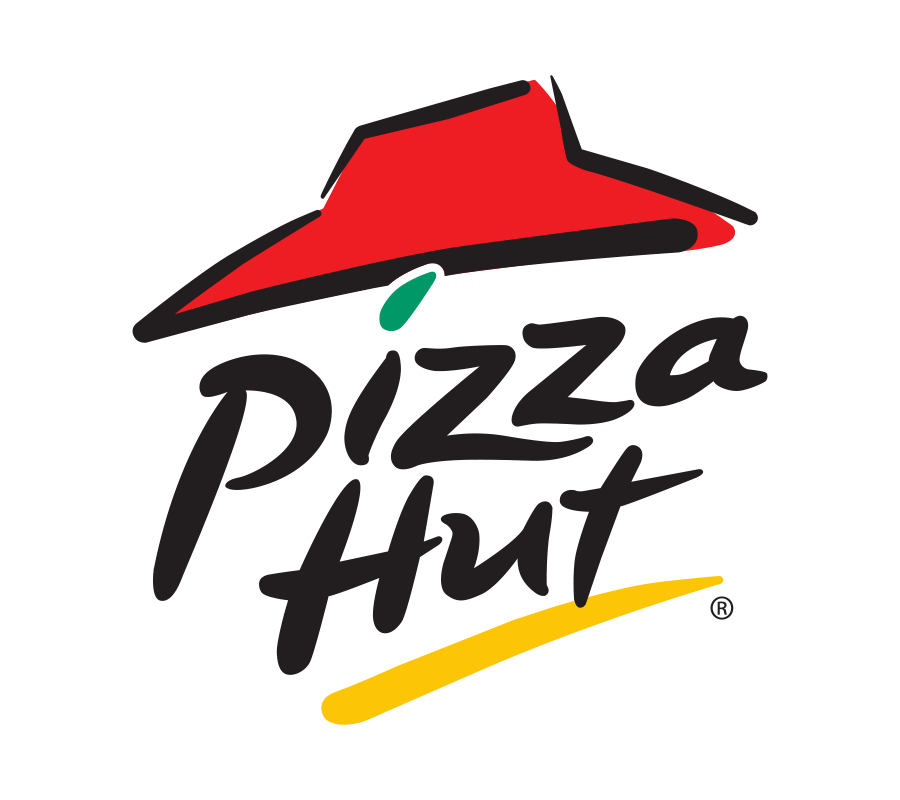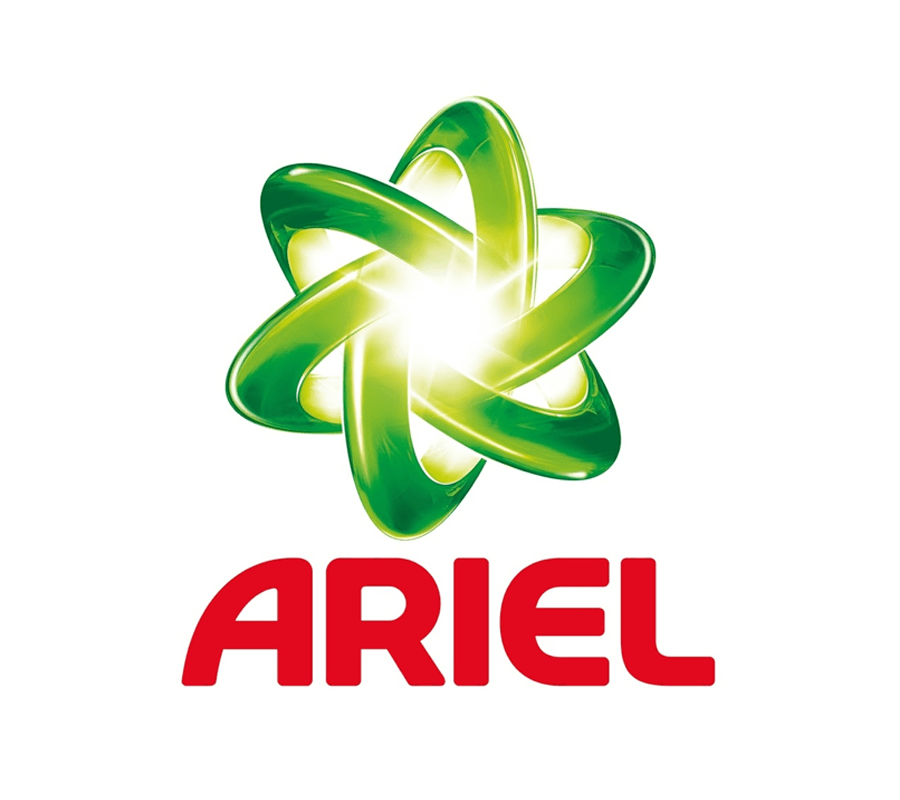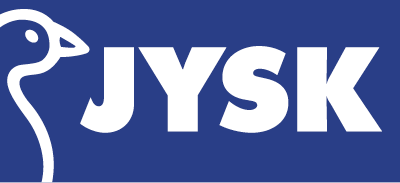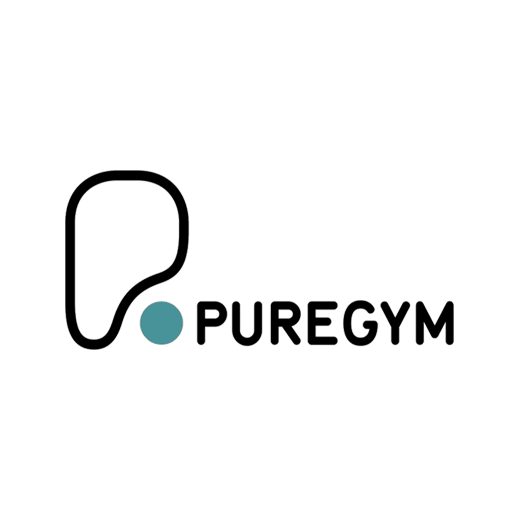 Turbocharge your marketing game
Get in touch
Looking for more information? Simply get in touch with one of our friendly office staff who are always on hand to help.
Contact us
Cost Effective
Fast Lead Times
Expert Knowledge

Certified Carbon Neutral
Contact us