Leaflet Distribution Newcastle
FROMONLY
£30,000*
Leaflet marketing works, LDM will make it work for your audience and Newcastle provides the perfect marketplace to do this. What more could you want?
Leaflet Distribution Services in Newcastle
Why Aye Man!
269,000 Geordies in Newcastle are at home waiting for your marketing material to land on their doormat!
That's over 200,000 households that you could deliver to via your Leaflet Distribution in Newcastle! At LDM, we can be as targeted as you like with your leaflet distribution, with our targeting tools showing us that over 50,000 households in Newcastle have children of Secondary School age and 20,000 households have middle-aged couples residing in them.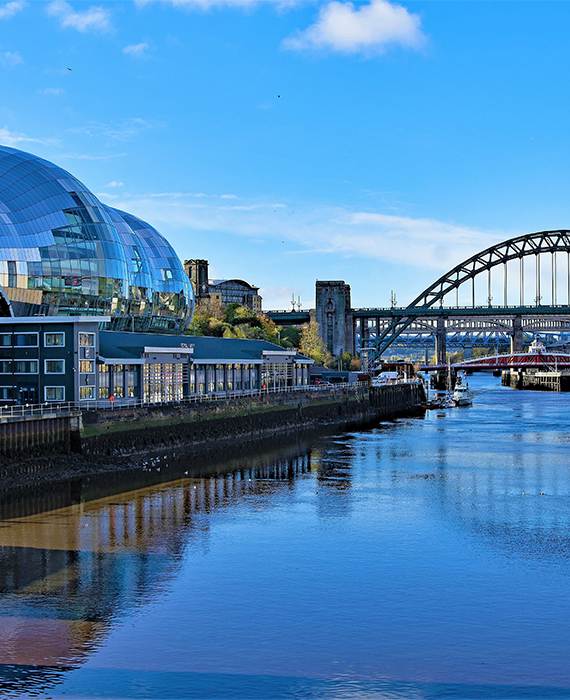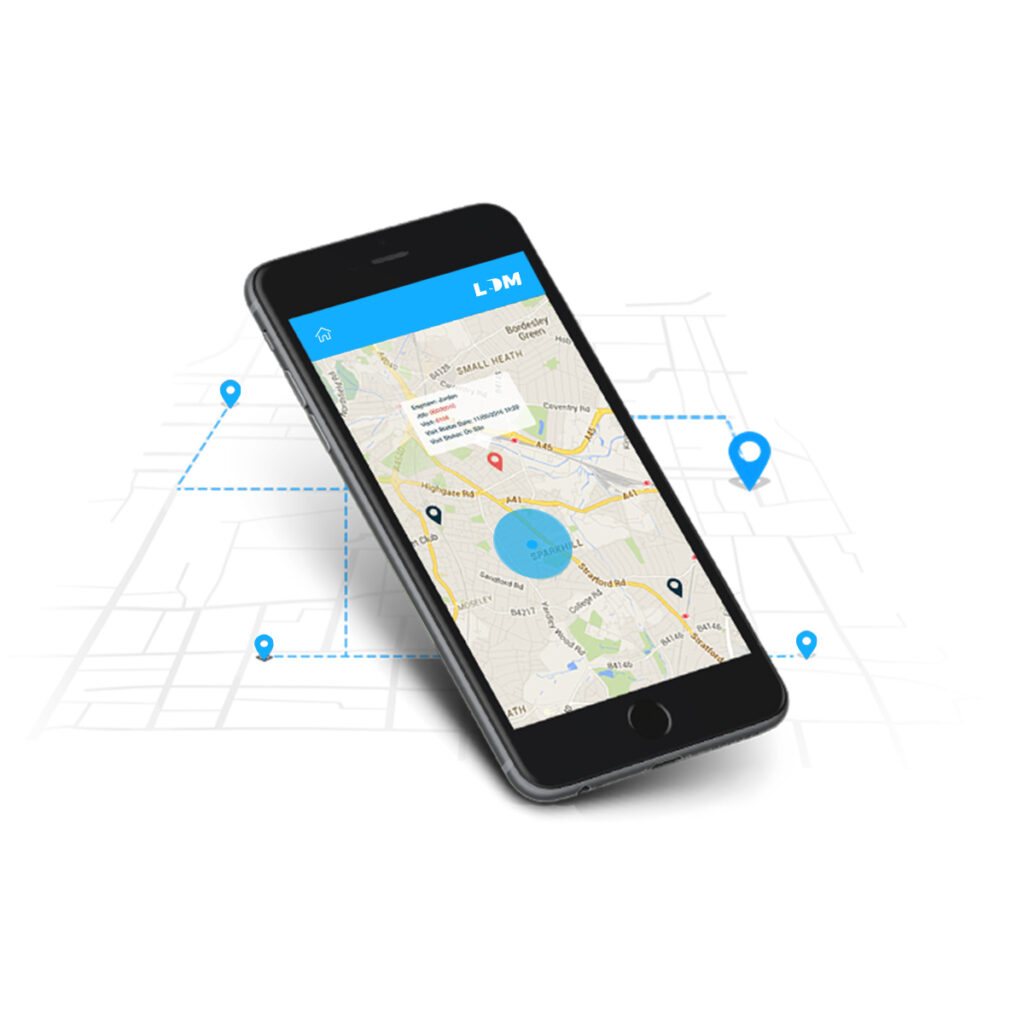 Or perhaps you want to target based on affluency, or a specific mile radius from your business? That's fine too.
Although Newcastle is believed to be the coldest major city in the UK, our teams will still make your delivery come rain or shine. At LDM we use our own teams which has a number of benefits to it;
Quick turn-around time
High quality service
Extremely cost-effective
GPS-tracking available
Opportunity to post your marketing material solo on the doormat for maximum exposure
According to research flyer deliveries rate higher in terms of ROI than TV, Press, Radio and online advertising. 34% of companies reported that door drops are very effective. And in Newcastle, you have over 200,000 opportunities to stand out.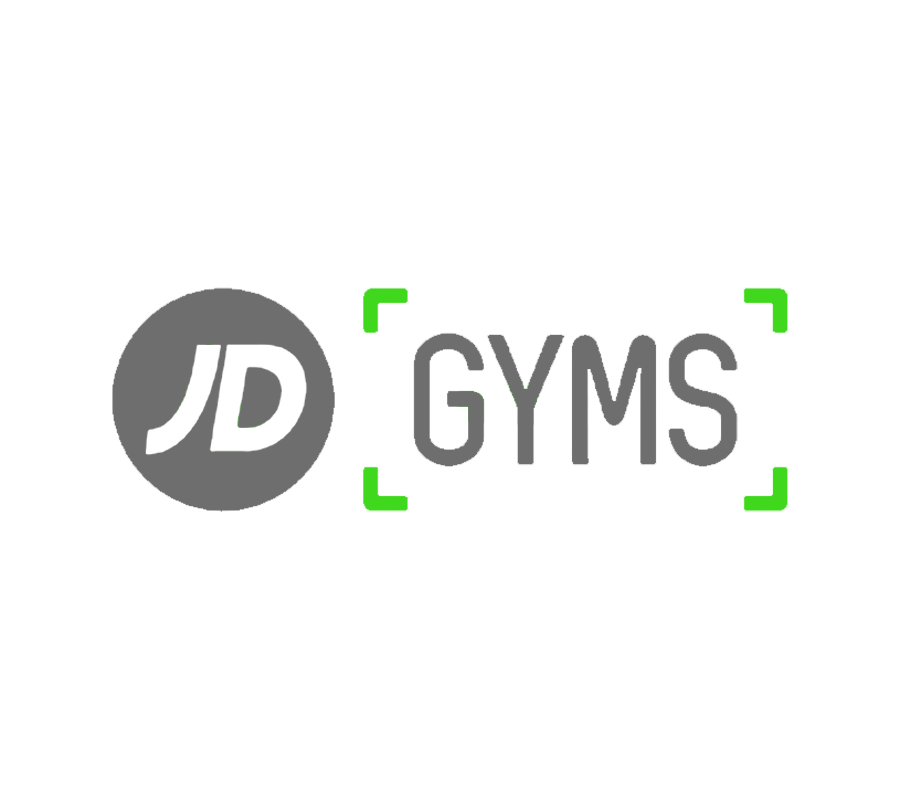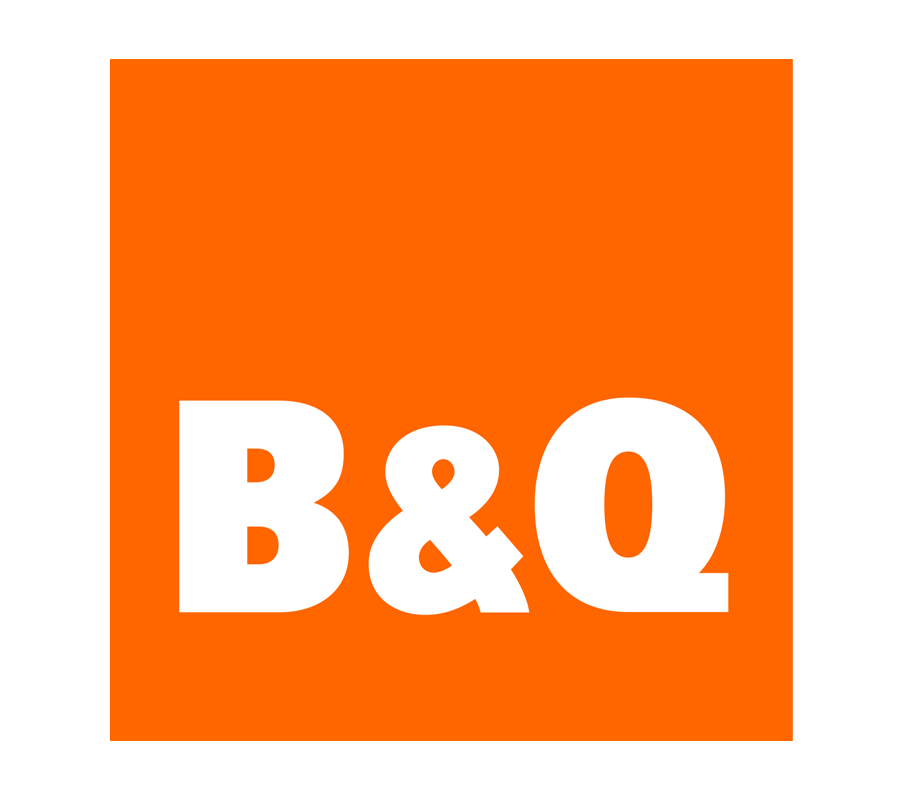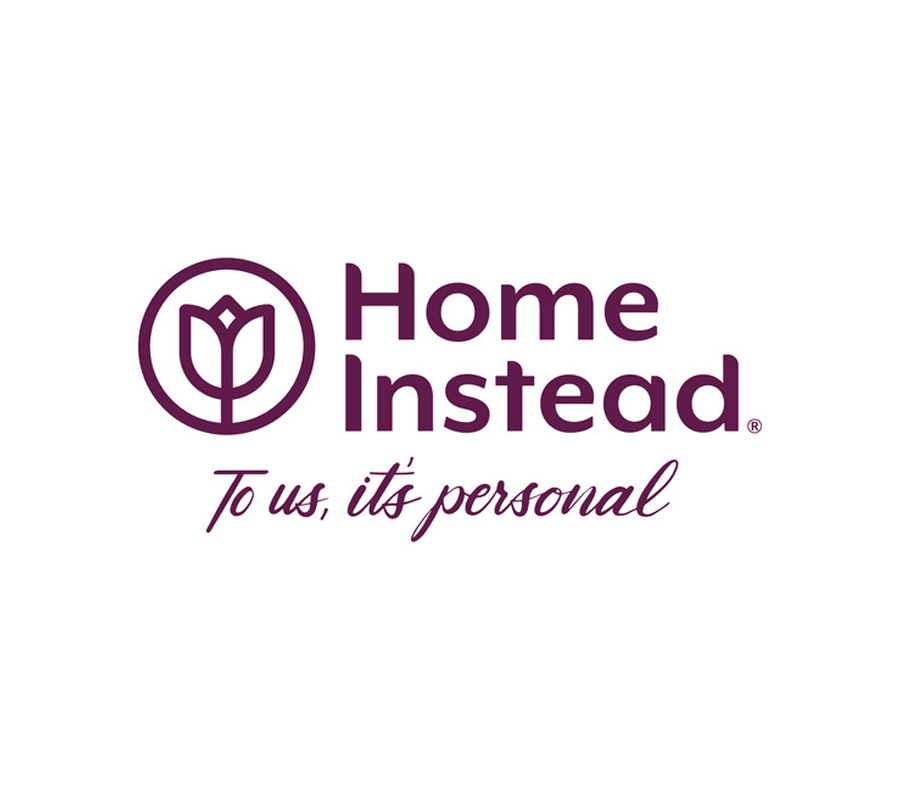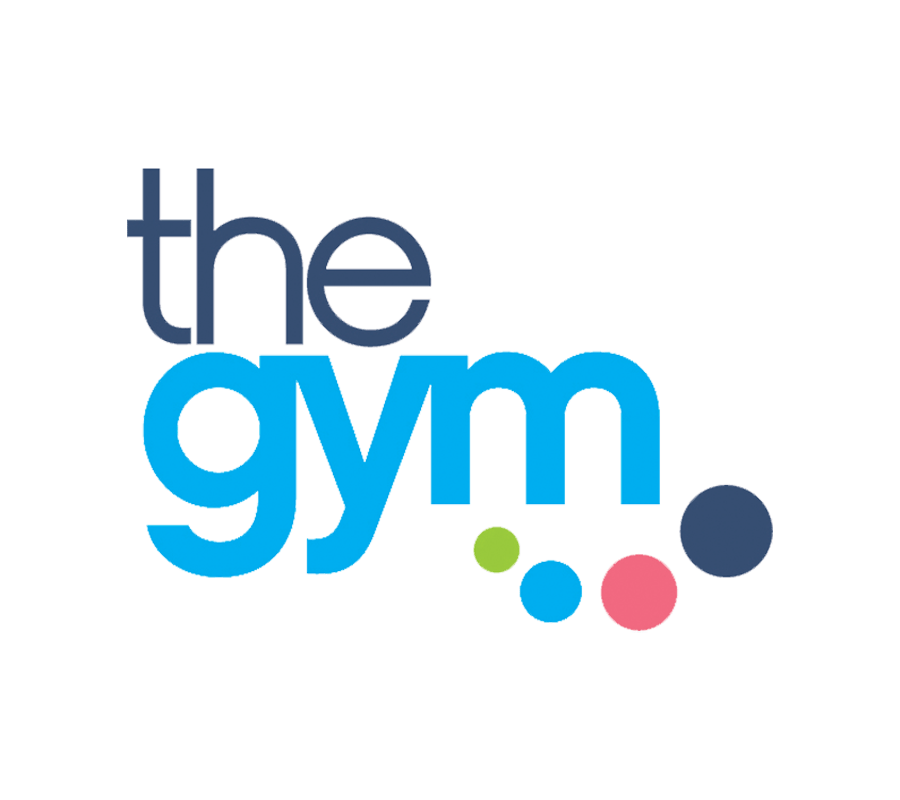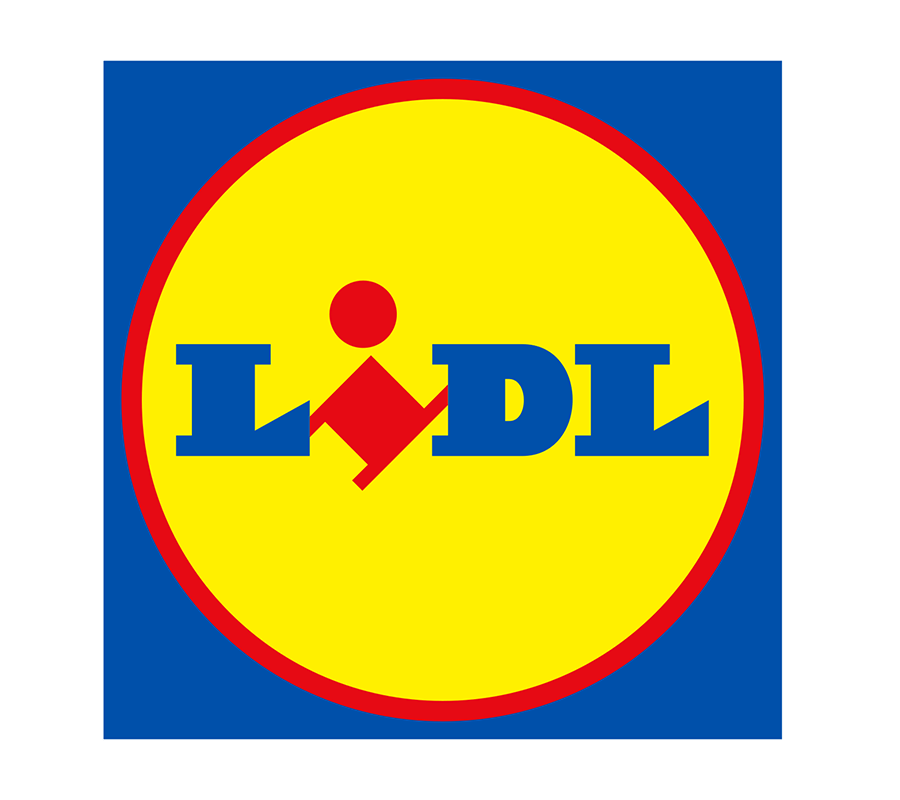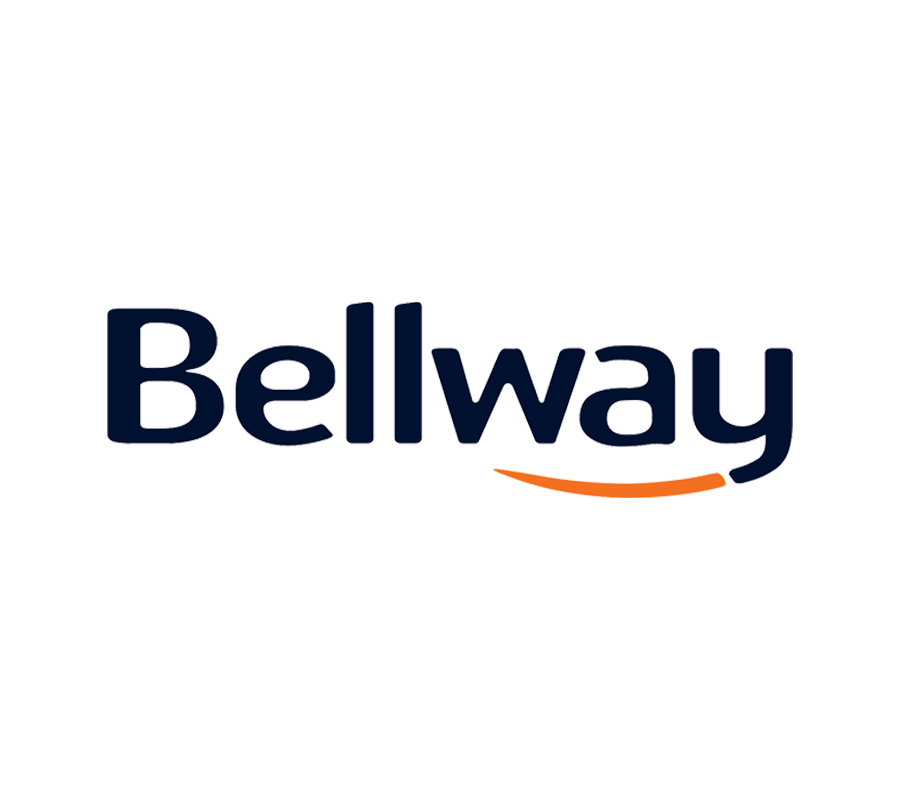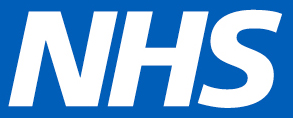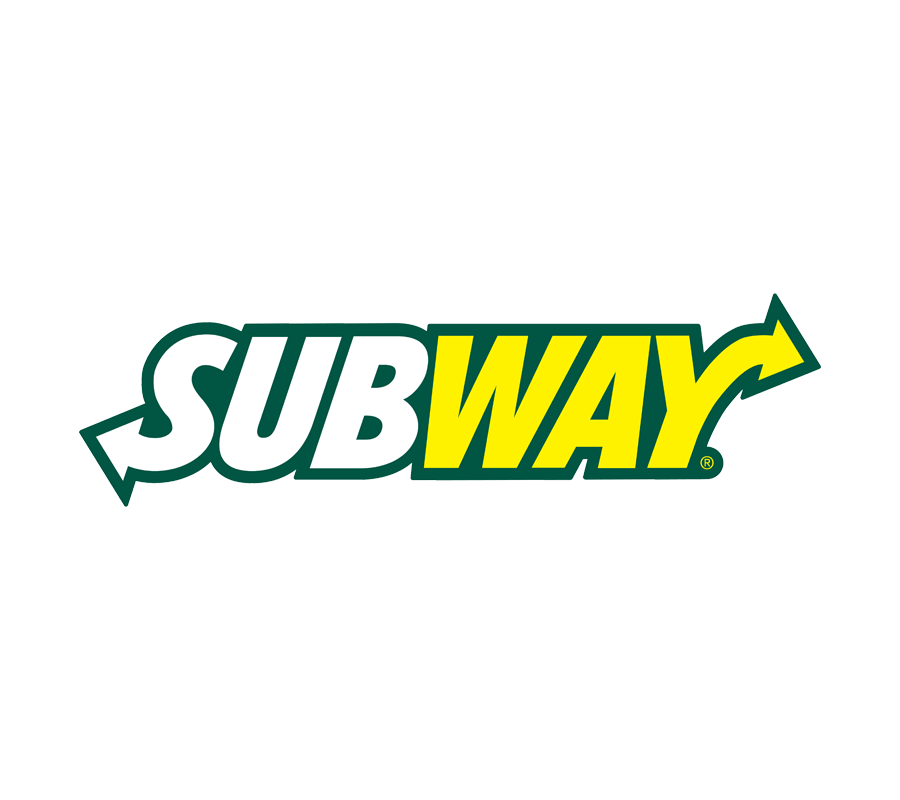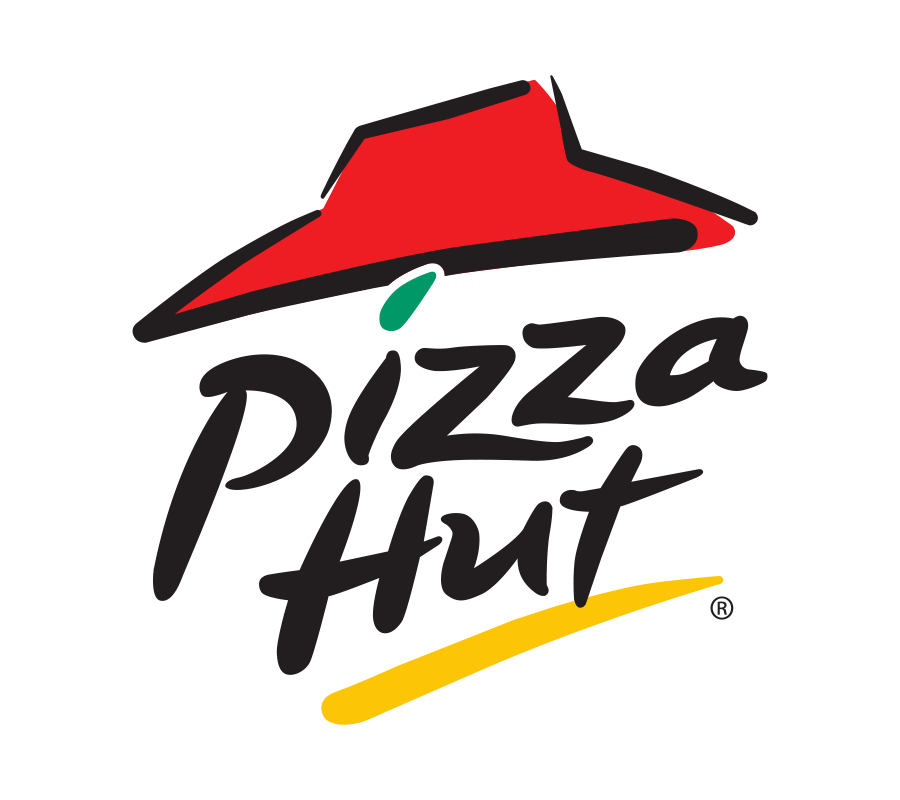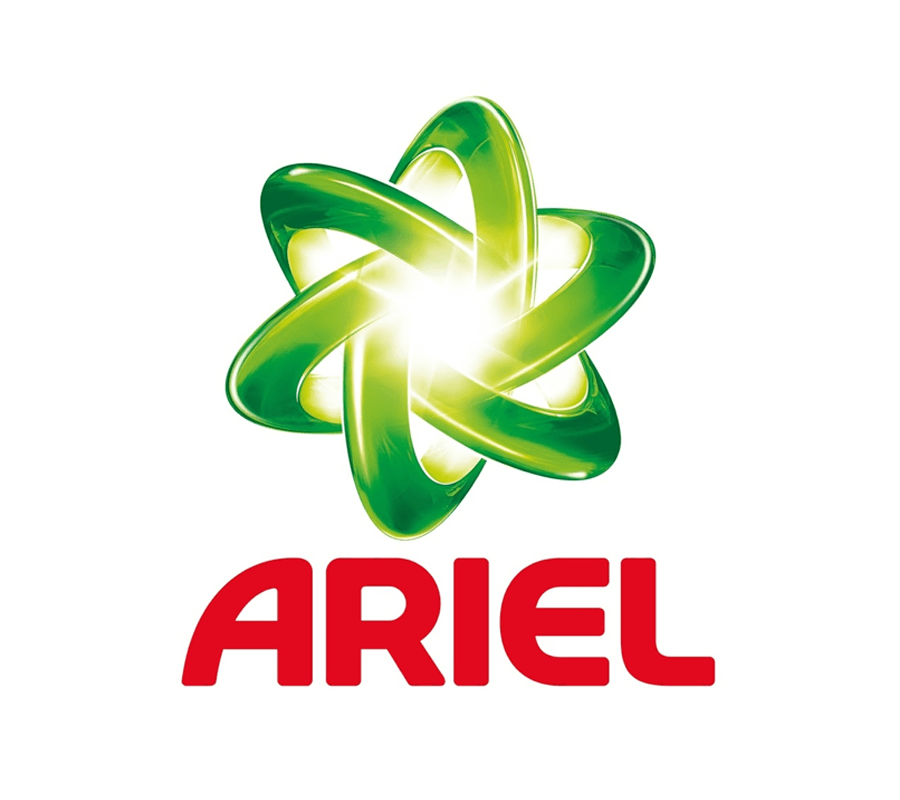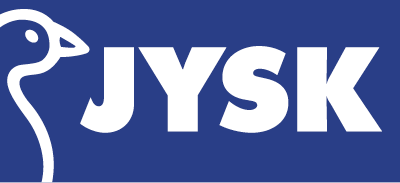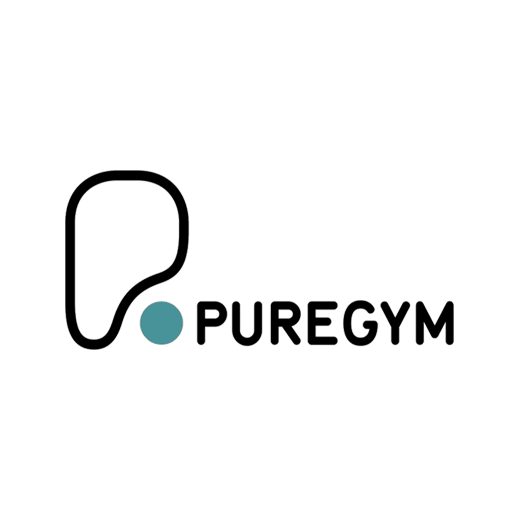 Turbocharge your marketing game
Get in touch
Looking for more information? Simply get in touch with one of our friendly office staff who are always on hand to help.
Contact us
Cost Effective
Fast Lead Times
Expert Knowledge

Certified Carbon Neutral
Contact us