Leaflet distribution Nottingham
FROMONLY
£30,000*
Leaflet marketing works, LDM will make it work for your audience and Nottingham provides the perfect marketplace to do this. What more could you want?
Leaflet distribution services in Nottingham
Robin Hood – he stole from the rich and gave to the poor. Now, we don't advocate stealing but we can't talk about Nottingham without mention of the legendary Robin Hood!
Nottingham is a city described as "buzzing" and full of life, which is no surprise given the population of approximately 300,000 residing there!
Not only does this mean that the city is full of hustle and bustle, it also means that it's a great place to book in your leaflet distribution service in Nottingham – with a large potential customer base there for you to tap into.
According to research, 9 out of 10 people are happy to receive unaddressed mail from retailers. Now we're no mathematicians, but we'd stay the odds stack in your favour on this one!
There's over 220,000 households in Nottingham for you to deliver your leaflets to, with over 135,000 of these households made up of families and 162,000 of these households in the sector of those later in life. This means that using LDM's targeting tools, we can target the perfect audience for your product and for your business.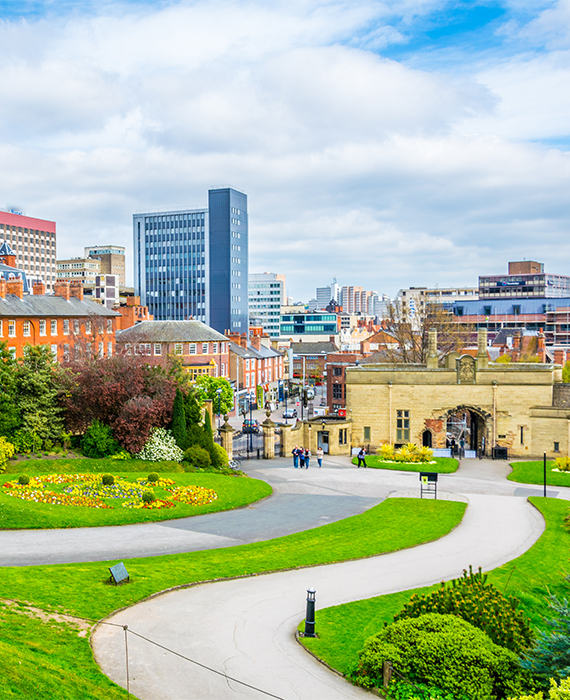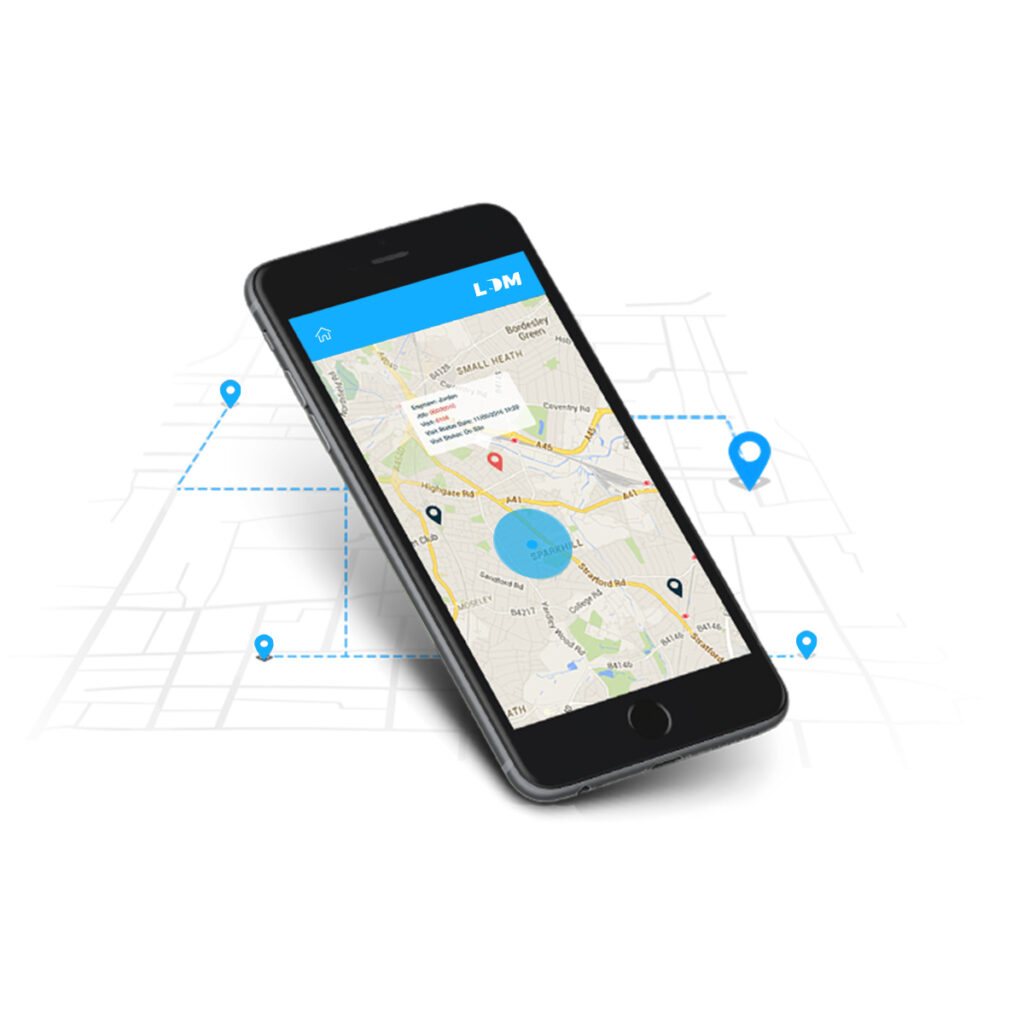 Why LDM?
The great thing about LDM (well one of them..) is that we use our own "Merry-men" – we have our own teams! This comes with a number of benefits; Quick turn around times, cost-effective, high quality service and GPS tracking to name a few.
It also means that for them 220,000 households in Nottingham, you can even deliver your marketing material on its own – completely solo – for maximum exposure. 64% of leaflet marketing material is looked at immediately on arrival – which makes for impressive results.
LDM delivers millions of leaflets each year nationwide for businesses big and small, if that isn't enough to (captain)-hook you in, then take a look at our ratings on google. We're one of the best rated leaflet distribution companies in the North-West.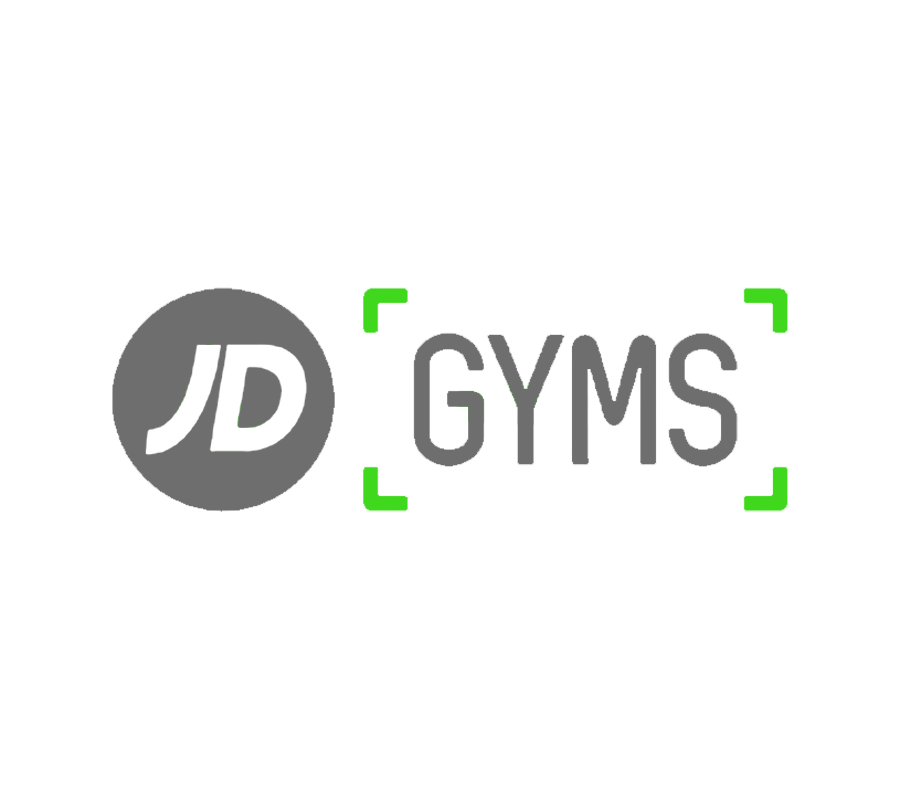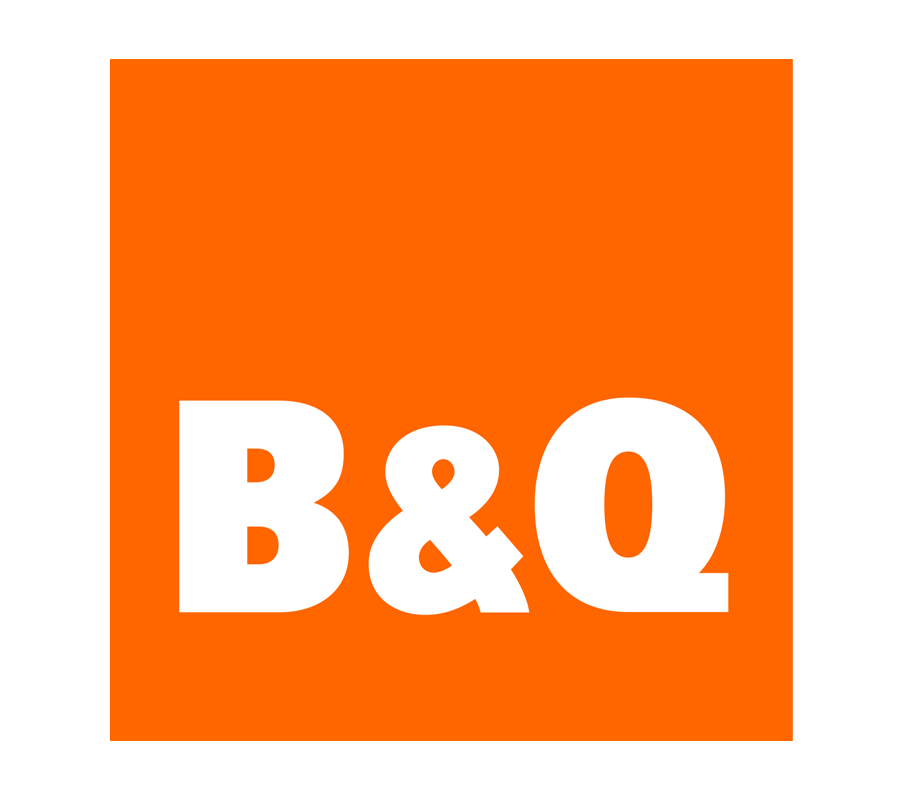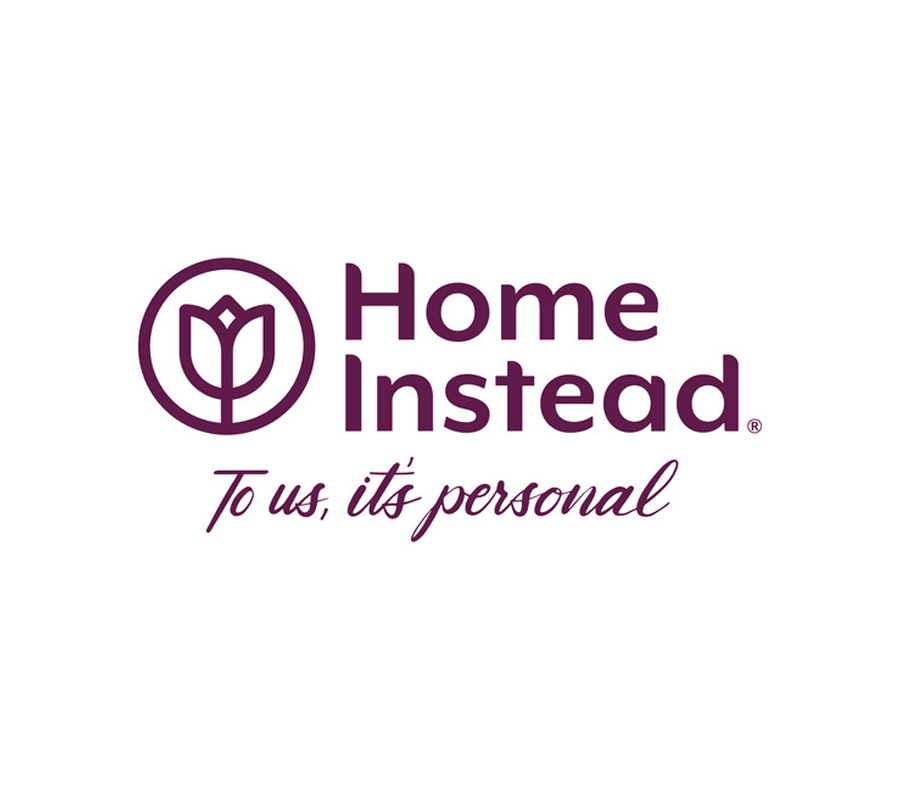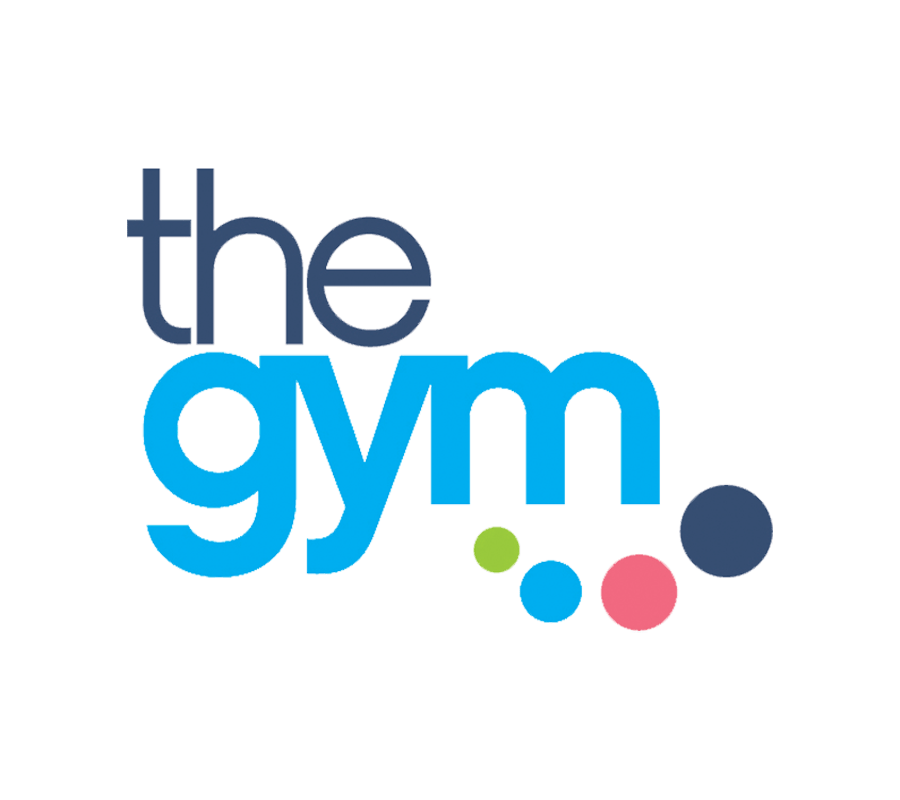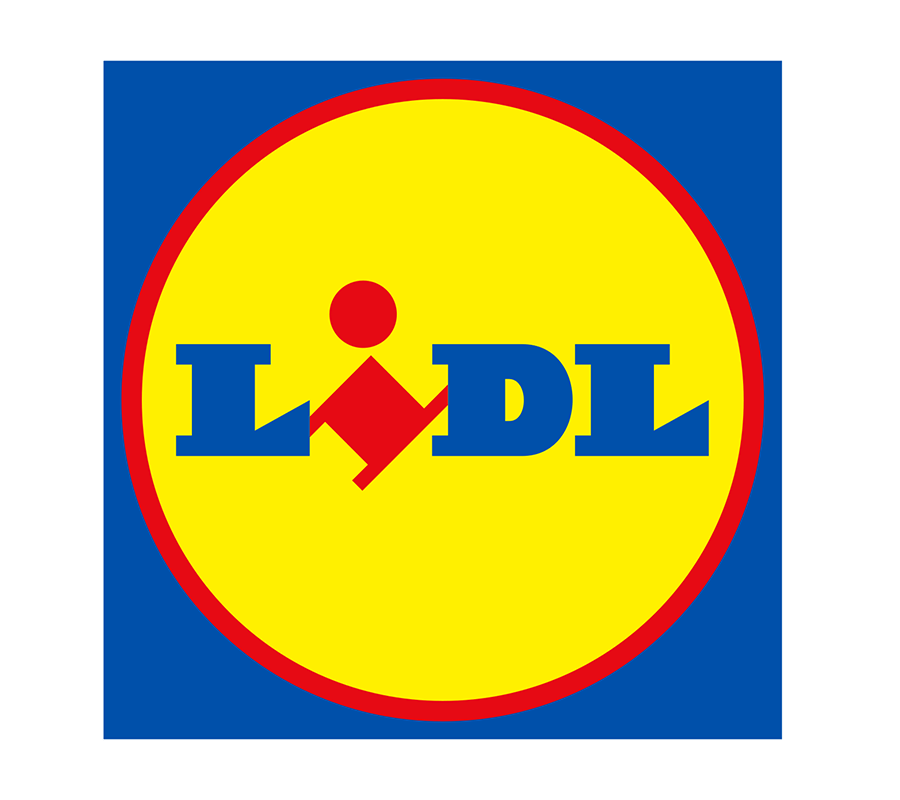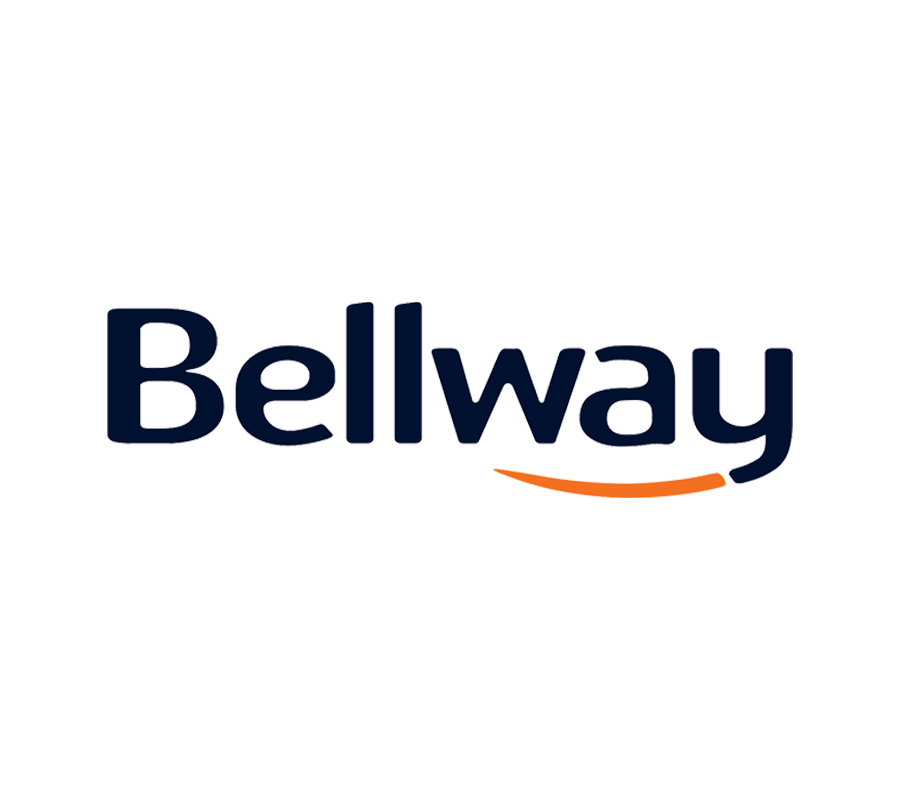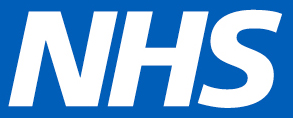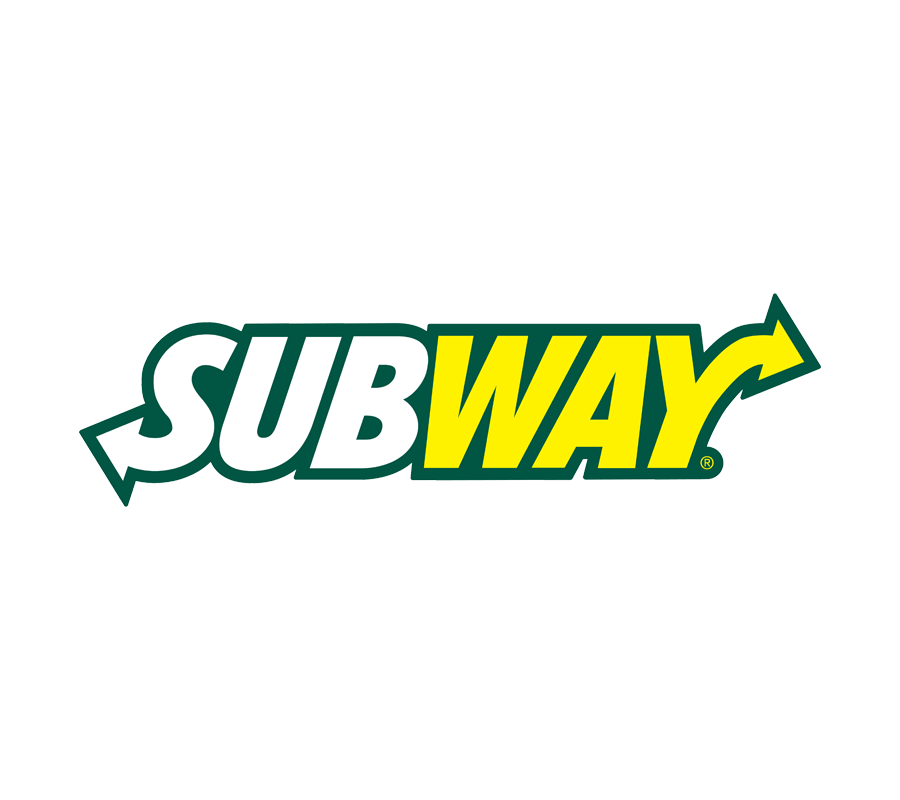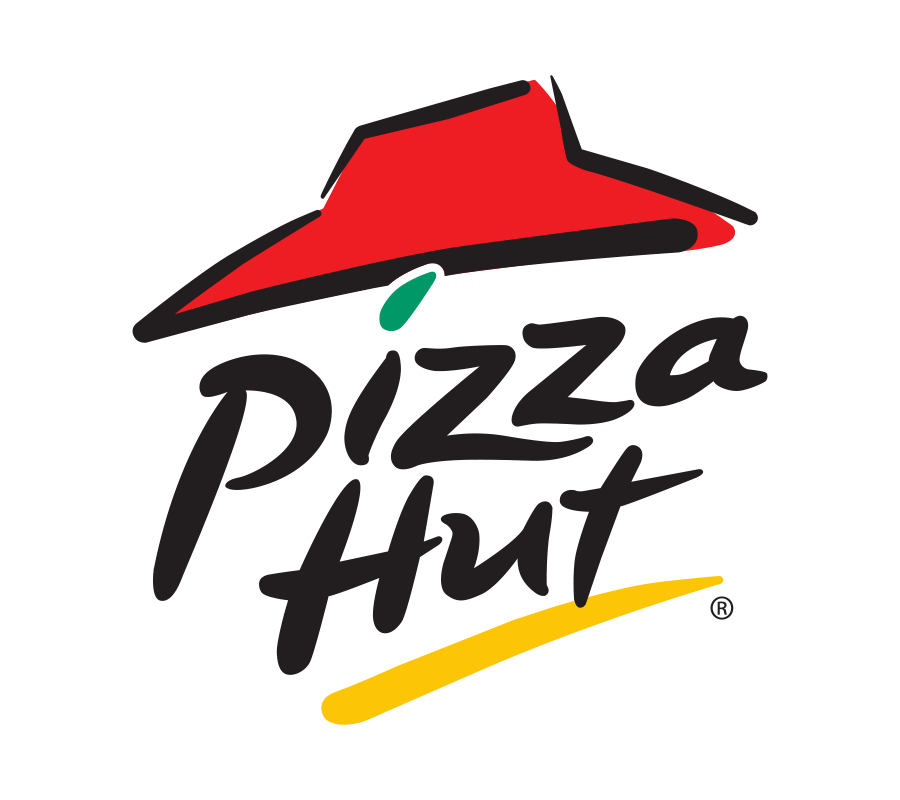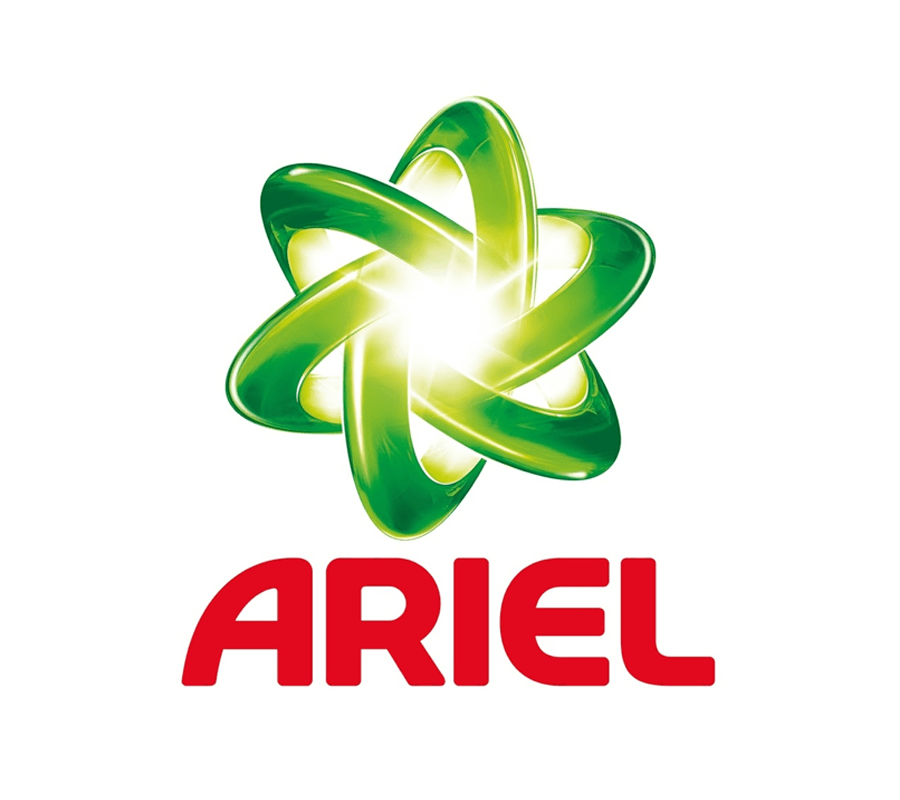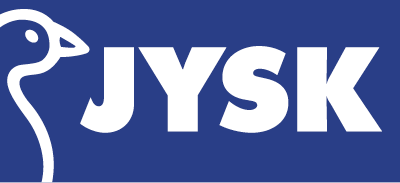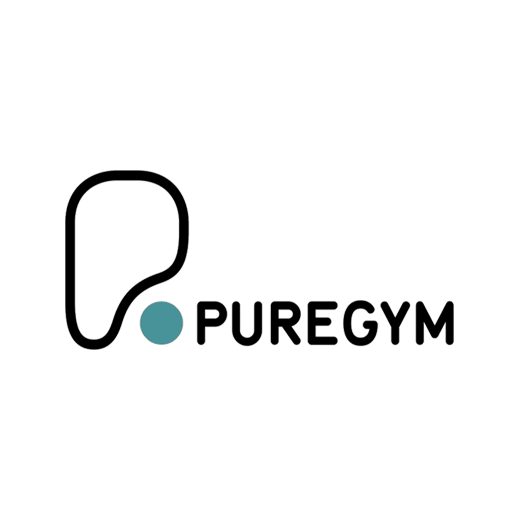 Turbocharge your marketing game
Get in touch
Looking for more information? Simply get in touch with one of our friendly office staff who are always on hand to help.
Contact us
Cost Effective
Fast Lead Times
Expert Knowledge

Certified Carbon Neutral
Contact us