Leaflet Distribution Plymouth
FROMONLY
£30,000*
Leaflet marketing works, LDM will make it work for your audience and Plymouth provides the perfect marketplace to do this. What more could you want?
Leaflet Distribution Services in Plymouth
Do you want to book a leaflet distribution service in Britian's Ocean town – Plymouth? Well lucky for you – you've come to the right place!
Plymouth is bursting with history and is known as a cultural hub. With a population of over 260,000 people residing in Plymouth, it provides ample opportunity for a successful leaflet distribution campaign.
Here at LDM, we believe that every letterbox is a new opportunity. In Plymouth, there's over 100,000 households, meaning there's 100,000 opportunities waiting for you and your business.
There's also over 13,000 businesses in Plymouth – perfect for B2B Marketing.
Leaflet marketing can help increase your sales and maximise the exposure of your business in a quick, wallet-friendly way, resulting in brilliant ROI's.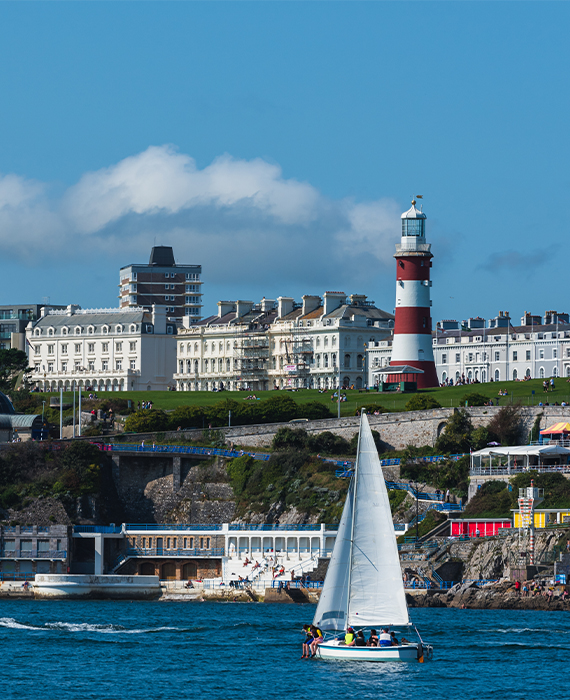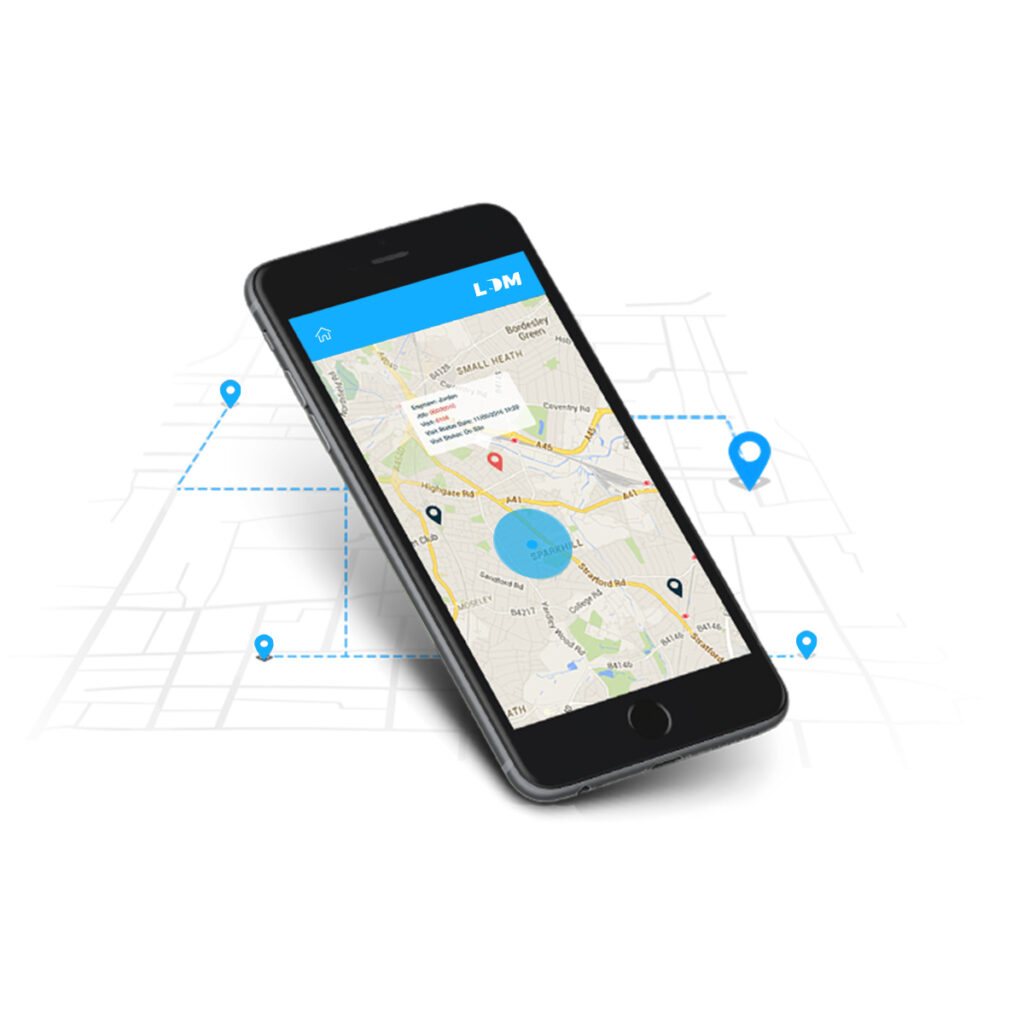 Why LDM?
Using our own teams, here at LDM we can offer you a cheaper, faster and we believe, higher quality service than our competitors.
If your campaign is designed and ready to go, we can go straight ahead, book you in, help you with your targeting and get your campaign on those doormats as quicky as you want us too.
Or perhaps you're in the earlier stages and would like some assistance with your leaflet design and your printing? That's fine too.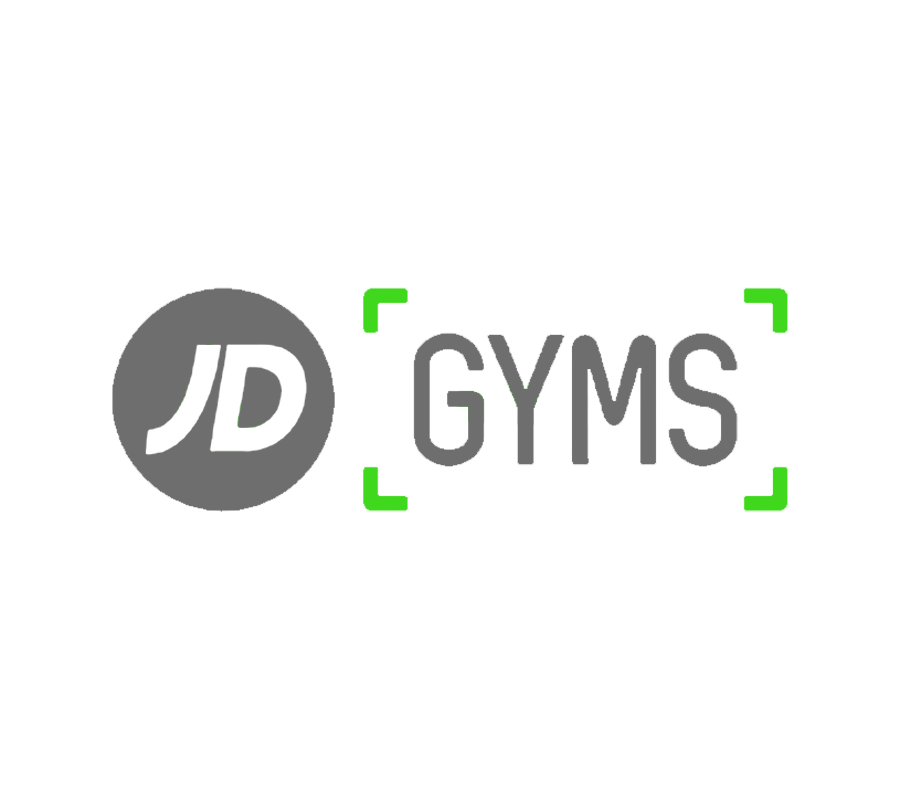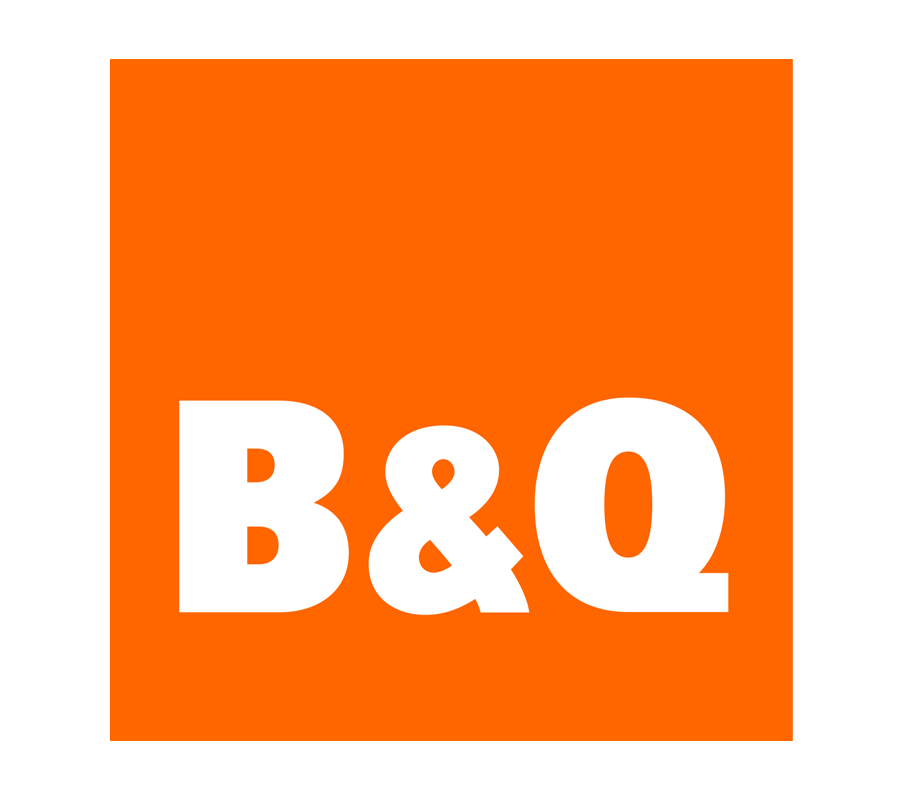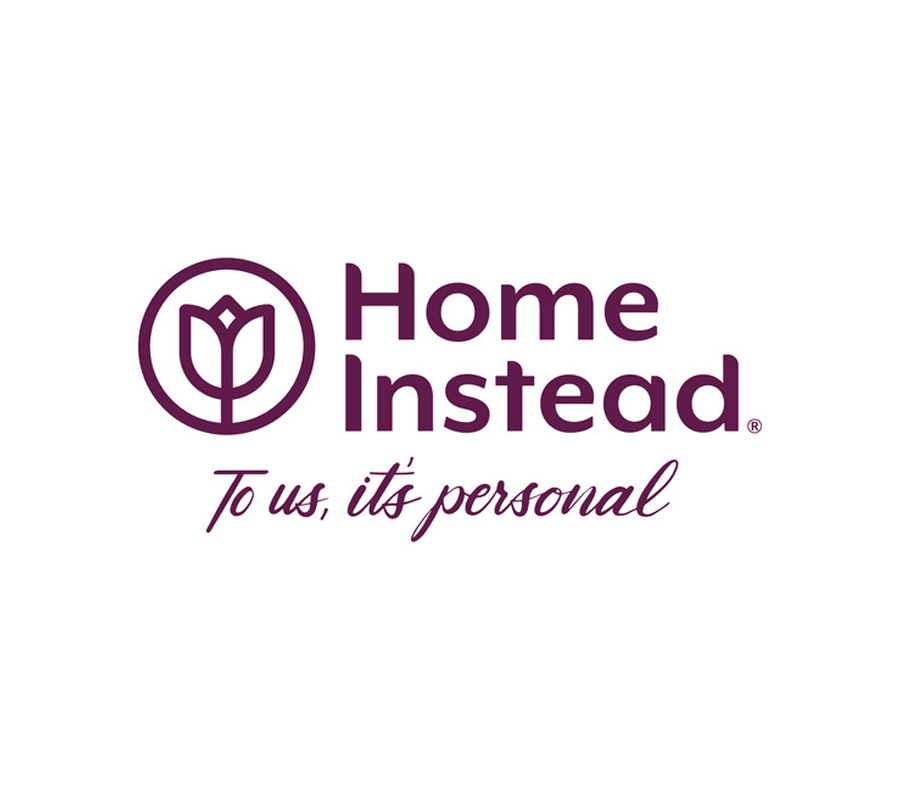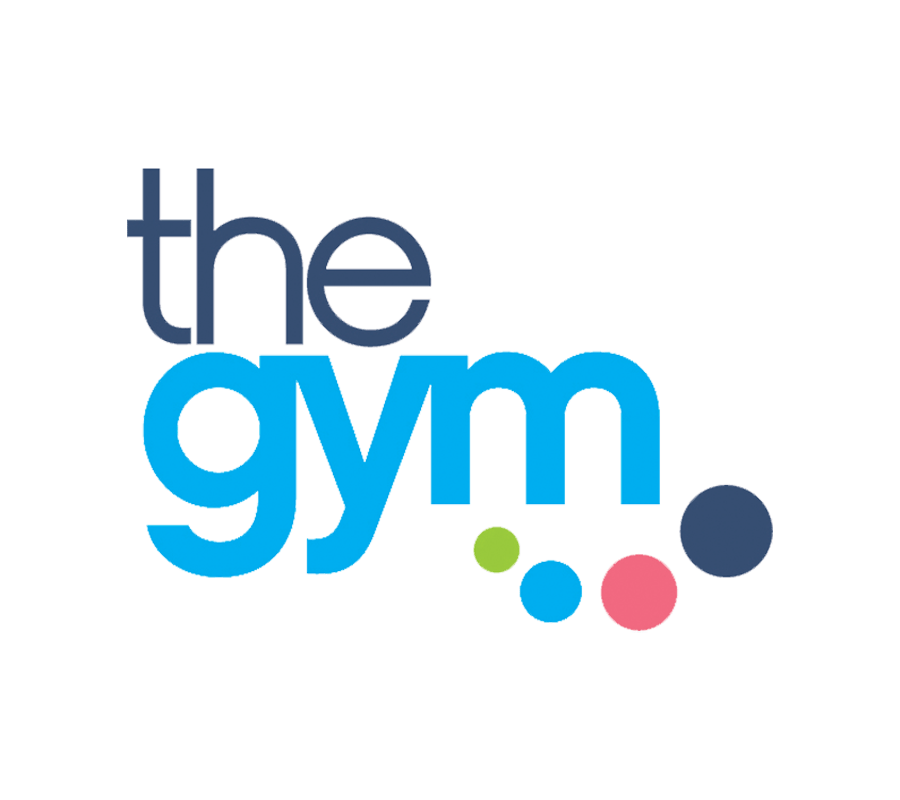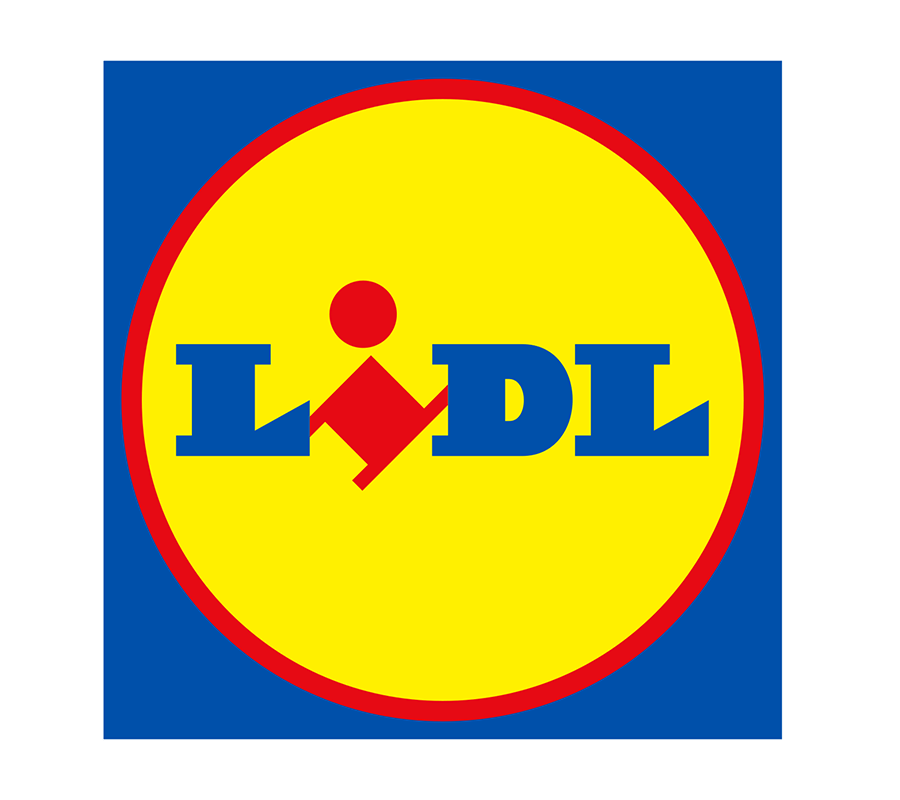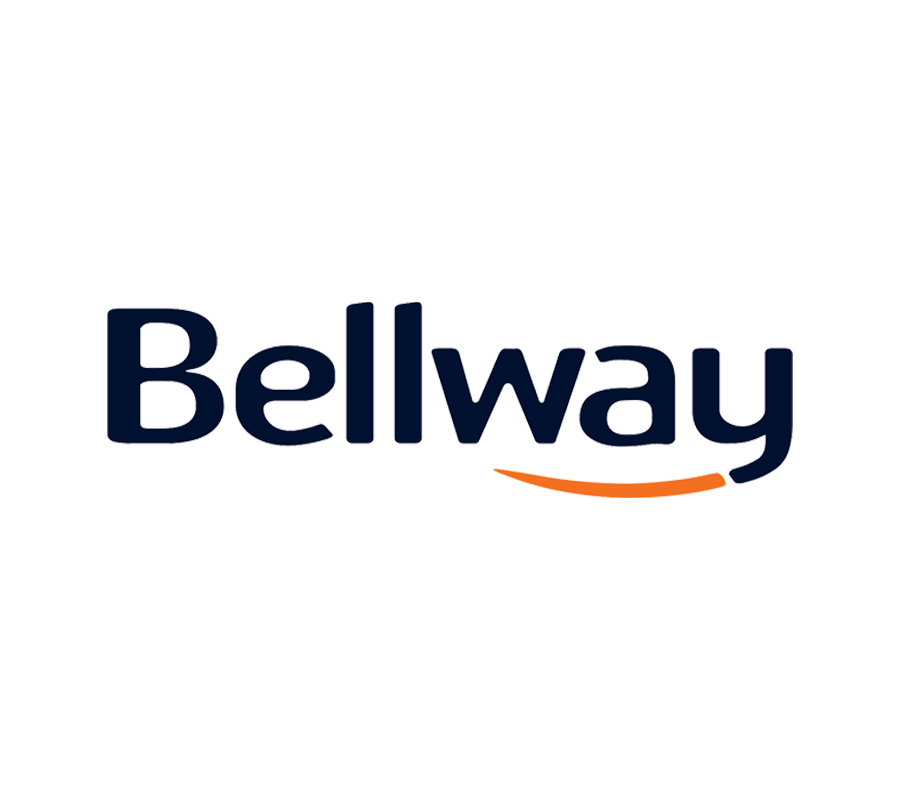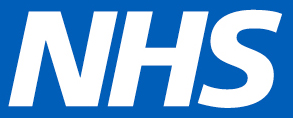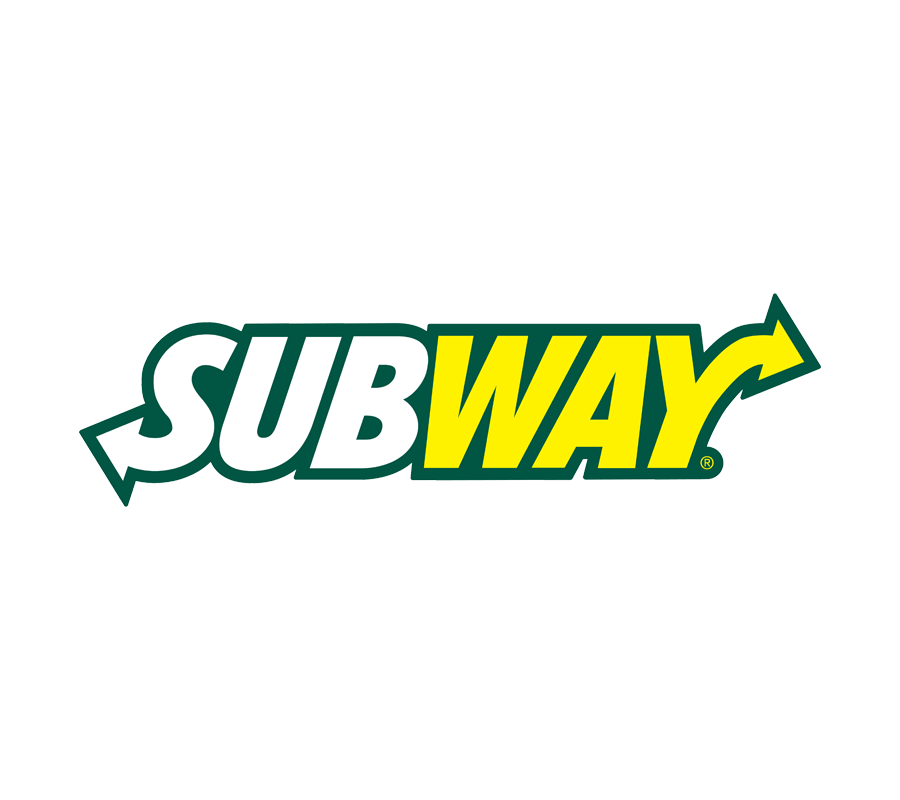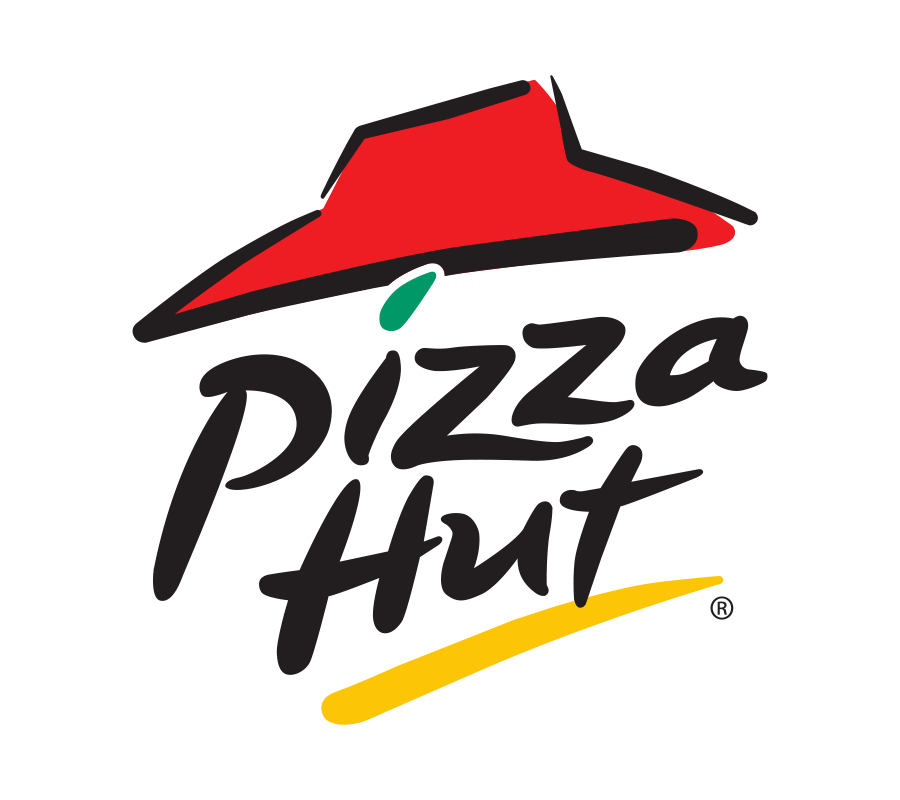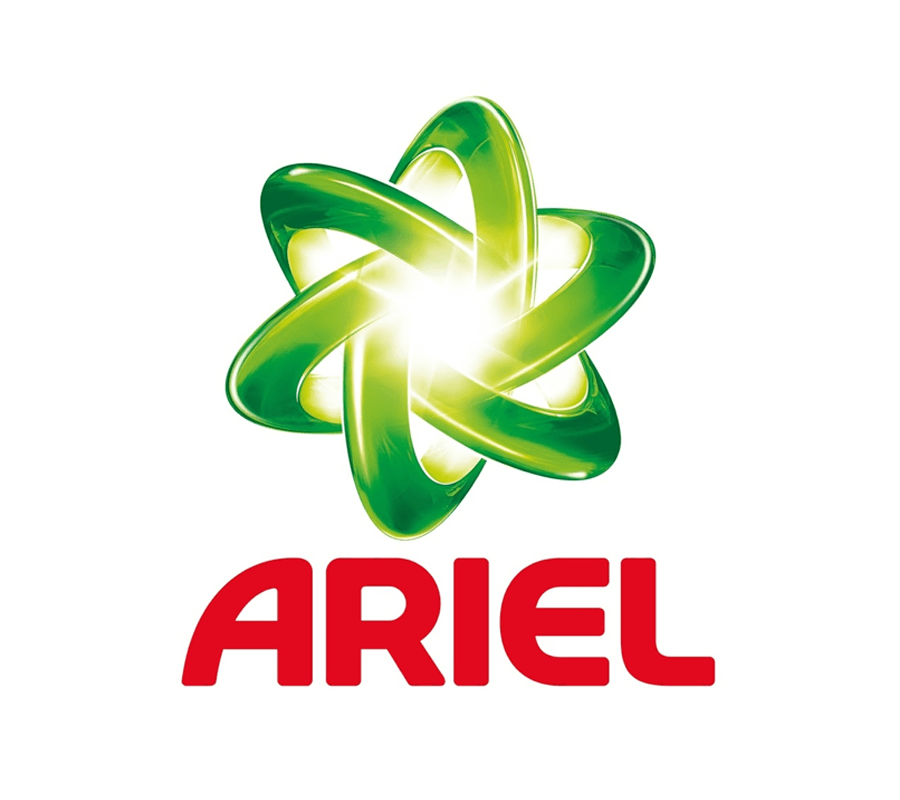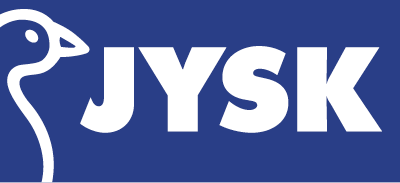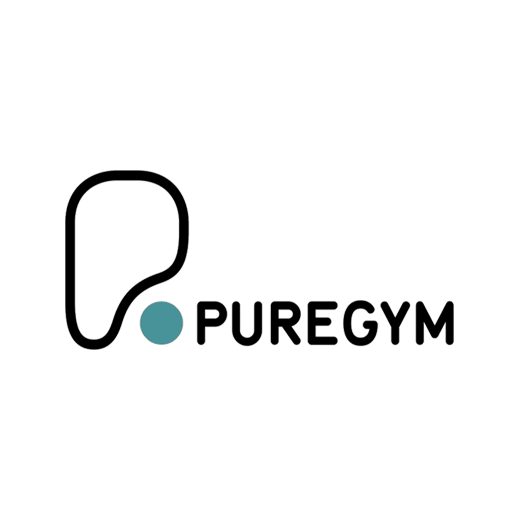 Turbocharge your marketing game
Get in touch
Looking for more information? Simply get in touch with one of our friendly office staff who are always on hand to help.
Contact us
Cost Effective
Fast Lead Times
Expert Knowledge

Certified Carbon Neutral
Contact us