Leaflet Distribution York
FROMONLY
£30,000*
Leaflet marketing works, LDM will make it work for your audience and York provides the perfect marketplace to do this. What more could you want?
Leaflet Distribution Services in York
York, population 215,500. 83,500 households. It's also a Viking city and known the be one of the most haunted cities in the UK – but don't let that put you off! It's still the most perfect place for your leaflet distribution campaign and we promise your customers wont ghost you! (Get it?!)
If you don't know about us already, we're LDM. We originated in Manchester and now provide leaflet distribution services all over the UK for local and national businesses. We've worked with some of the UK's biggest brands, and we've also made a huge impact on some of our smaller, local businesses in our home-town and further afield.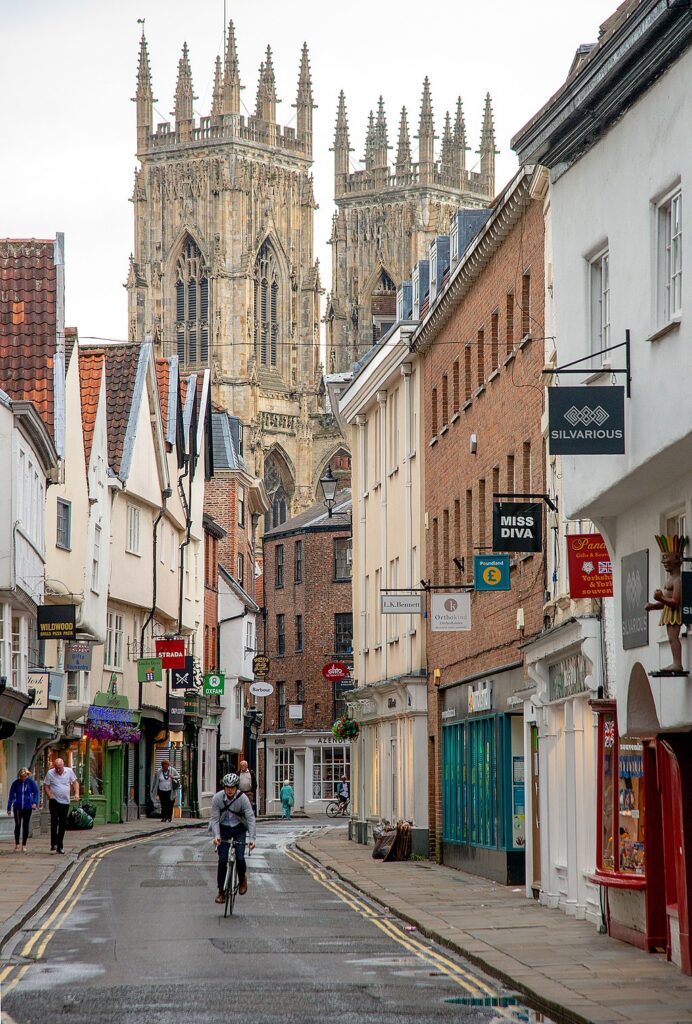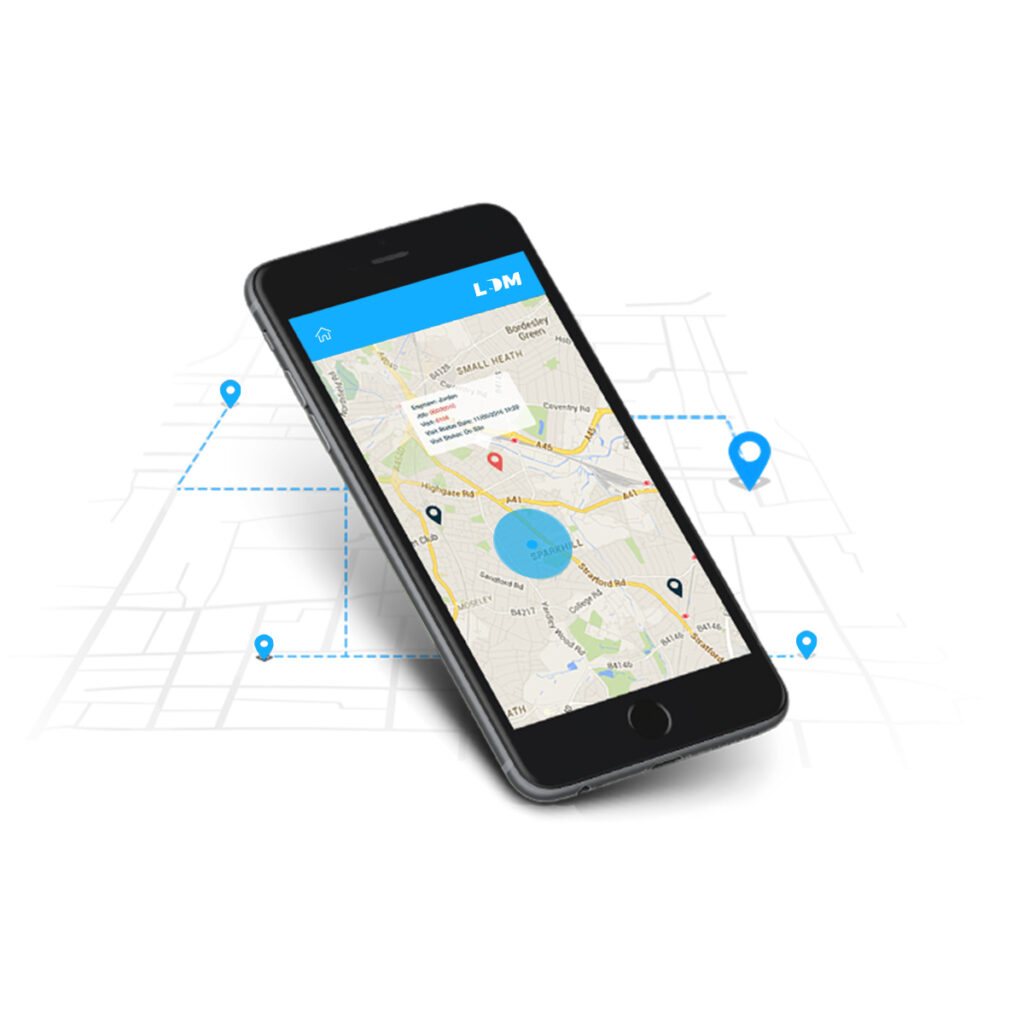 Why LDM?
We've been provided Leaflet Distribution Services for over 10 years, with York being a city our teams have frequented many-a-times!
Leaflet marketing works and that's why some of the top businesses and brands in the UK, rely on it as a staple in their marketing mix.
89% of respondents remember receiving a flyer when polled (this is more than any other form of advertising.
If you can make your leaflet stand out on that doormat, then in York, you have 83,500 letterboxes to post through, which we see as 83,500 opportunities for your business to grow!
If you're looking for a cost-effective, quick, impactful way to market your business then you've come to the right place. LDM can help you do just that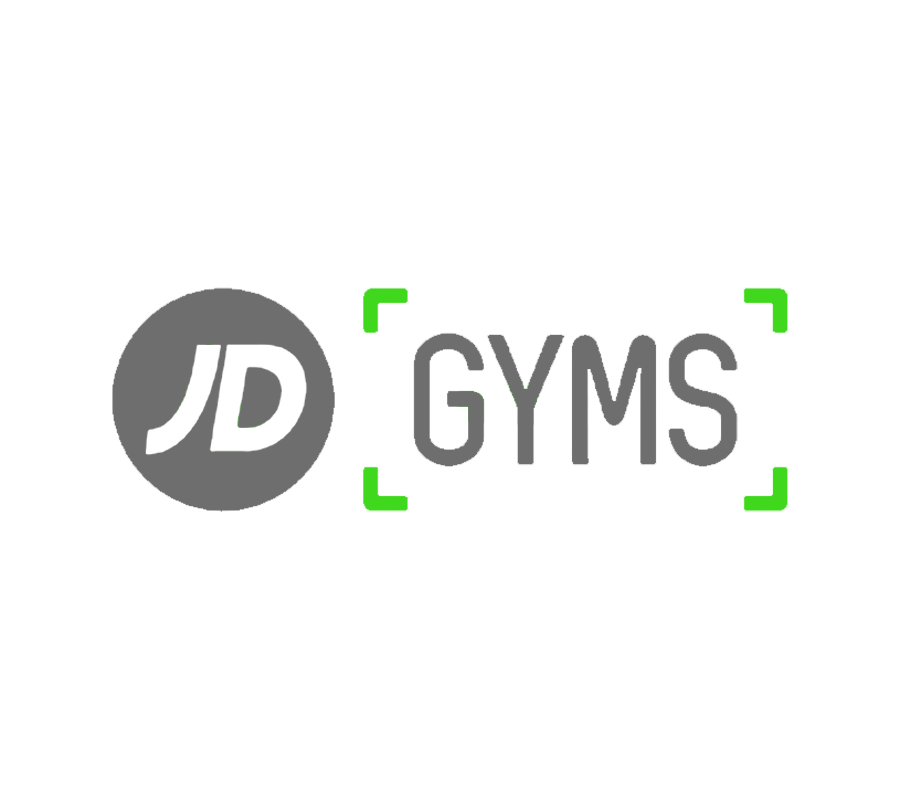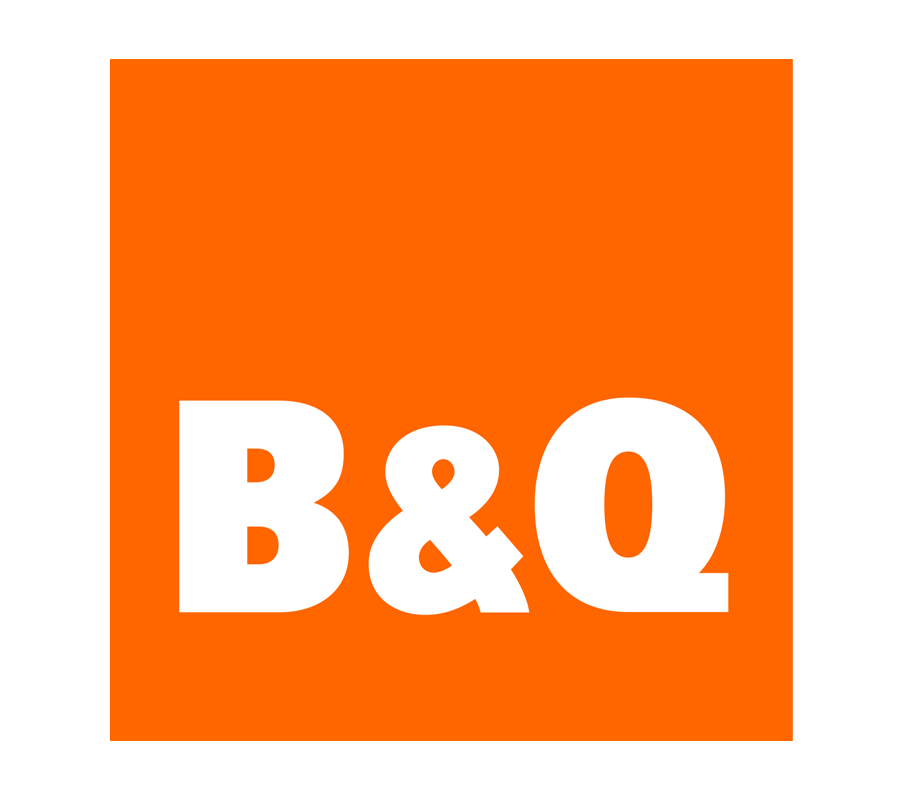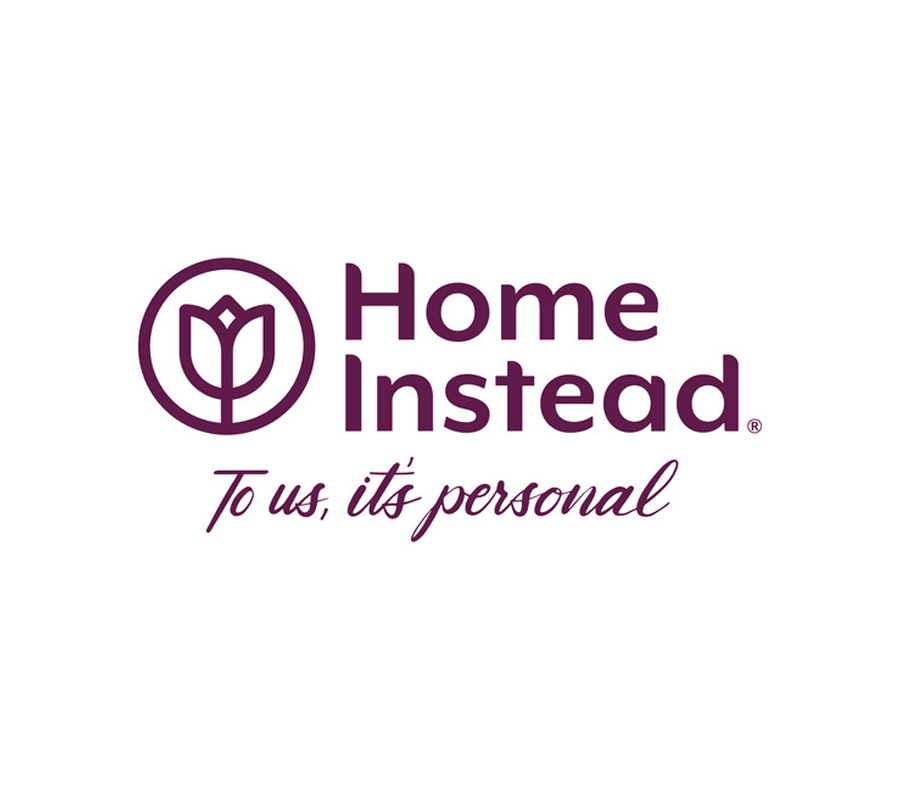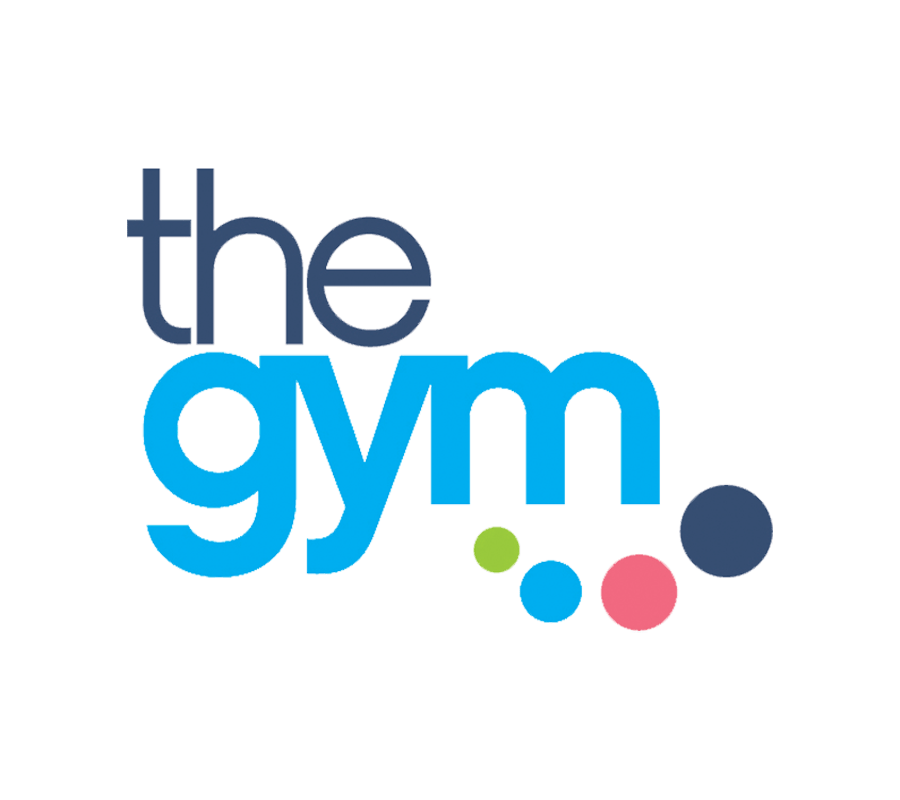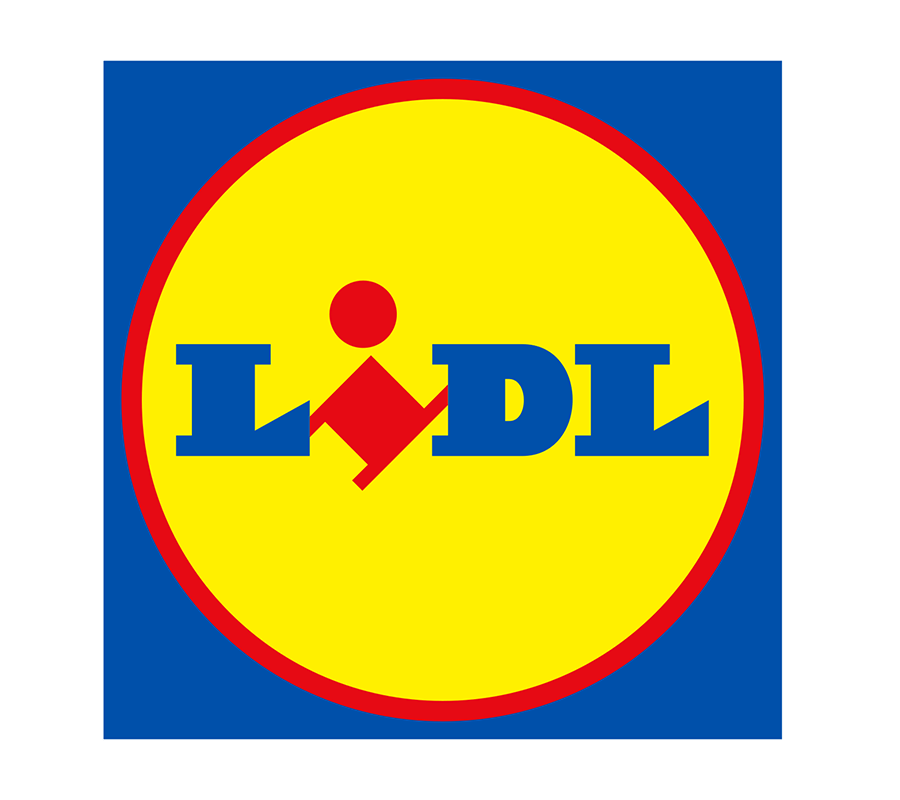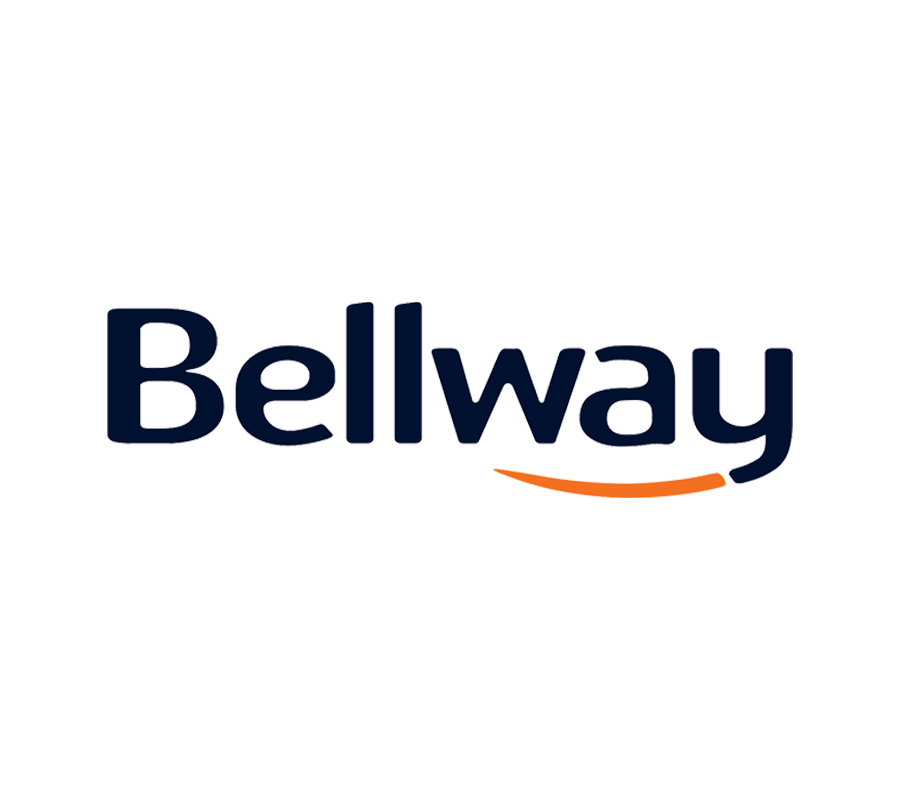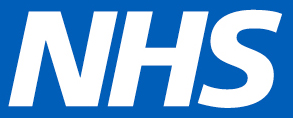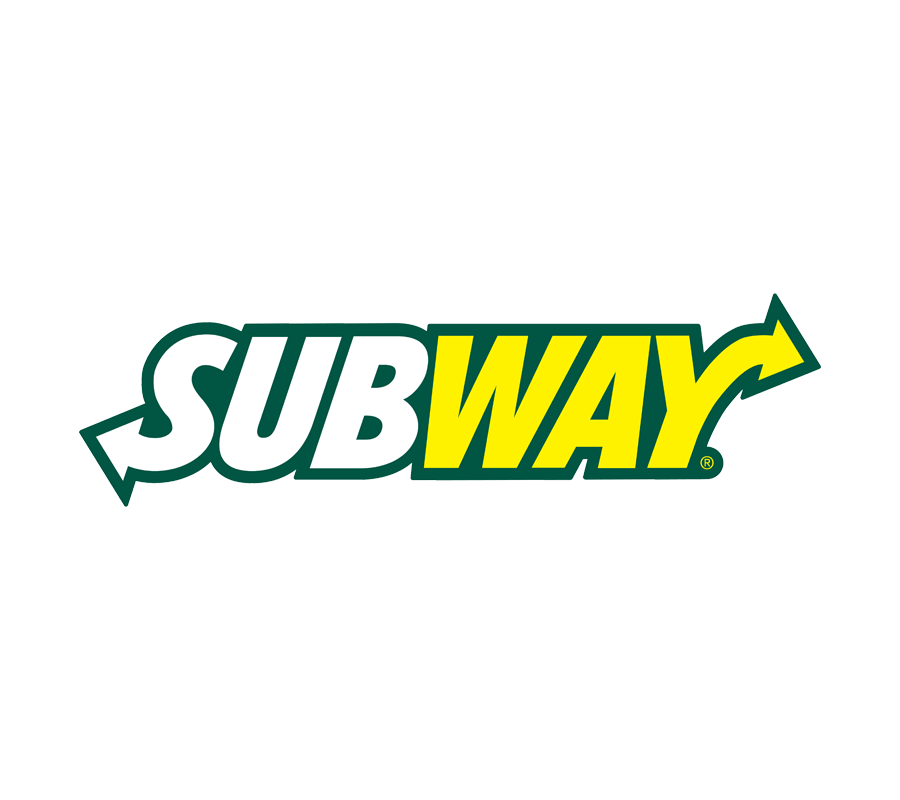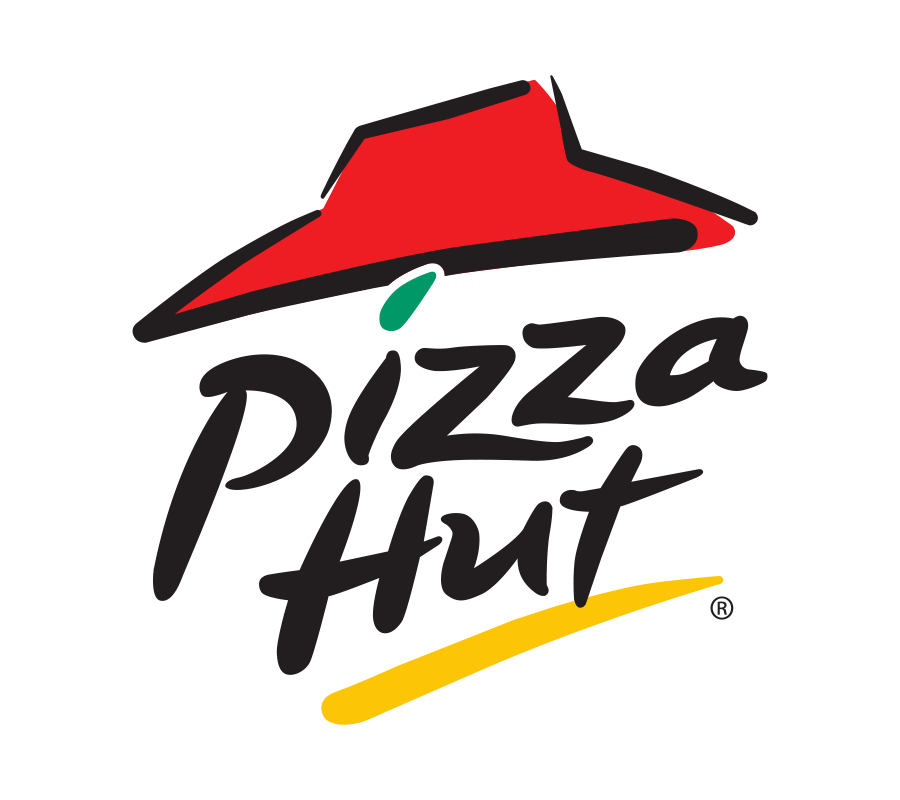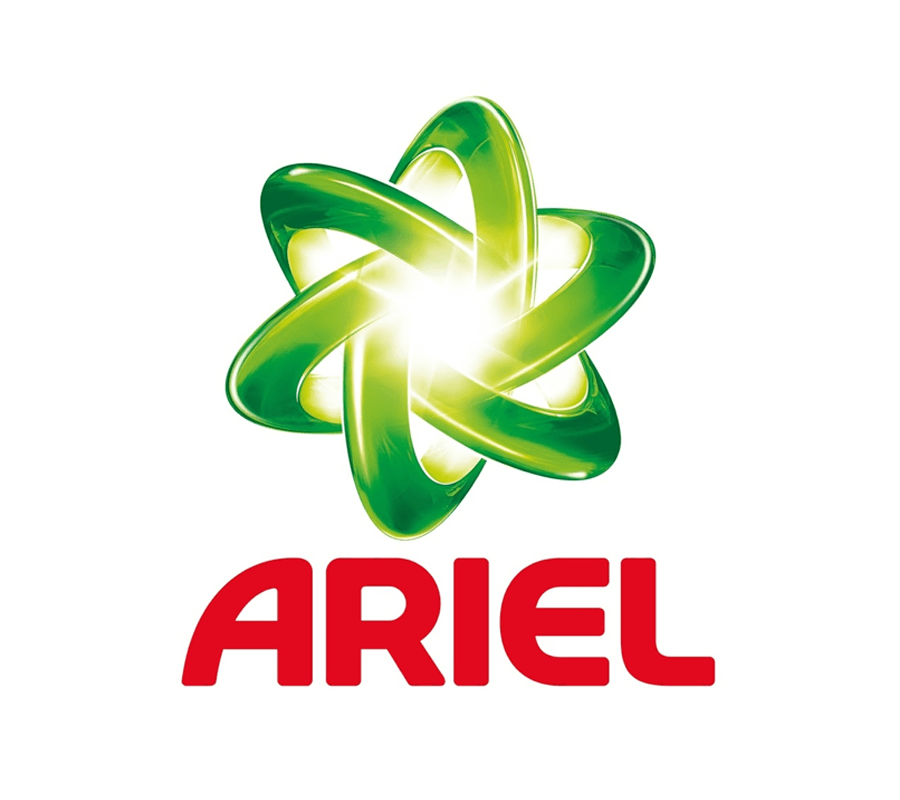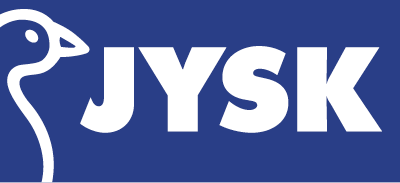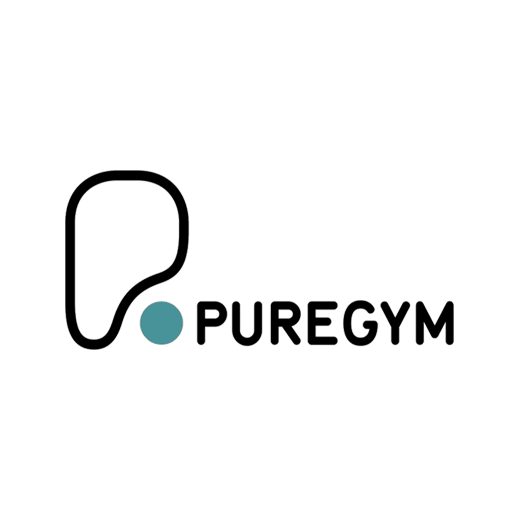 Turbocharge your marketing game
Get in touch
Looking for more information? Simply get in touch with one of our friendly office staff who are always on hand to help.
Contact us
Cost Effective
Fast Lead Times
Expert Knowledge

Certified Carbon Neutral
Contact us