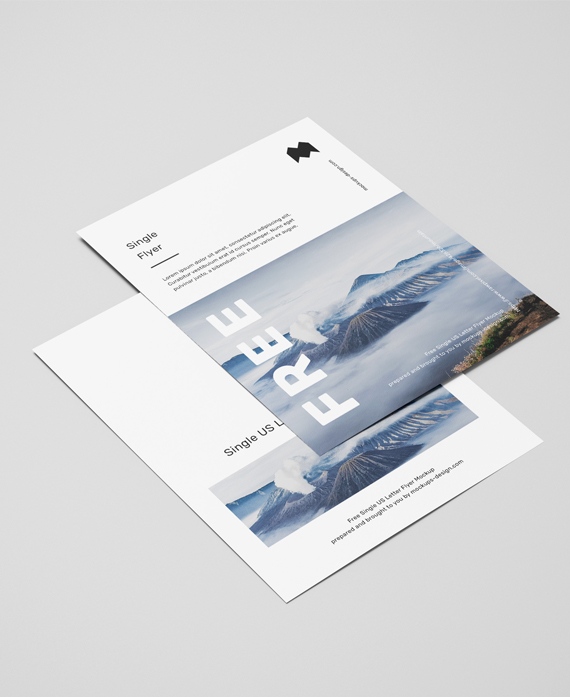 Press inserts
A strategic and cost-effective choice for your direct marketing campaign may come in the form of press inserts. Very similar to door drops, press inserts allow your company to reach a vast audience, but at the same time they can be precisely tailored and personalised to accommodate your objectives.
Press inserts tend to give your business a credibility boost, as your marketing material will be placed inside a newspaper, publication, magazine or parcel that your target audience is already interested in. As well as the credibility boost, press inserts are a fantastic way to establish trust when acquiring new prospects. This also puts you in a great position to retain your customers into the future.
How can we help with your print marketing?
With our team of experts we can tailor your campaign to be really specific to target the audience which gives you the greatest opportunities to gain new customers and gain a positive ROI.
Contact Us
Targeting solutions (demographically / geographically)
Print solutions / format solutions
Creative design
Strategic copy development
Nationwide Reach
Client Personalisation
Contact Us
Personalisation is key to engaging with your audience.
We ensure that every single campaign we create has our passion, pride and creativity at the centre. Each individual campaign we create is different in its own way and we make sure that we show this through creativity and strategy.
Our experts will work with you to produce a tailored marketing strategy so that your material will spark the conversation between you and your potential new customer which you're aiming to achieve.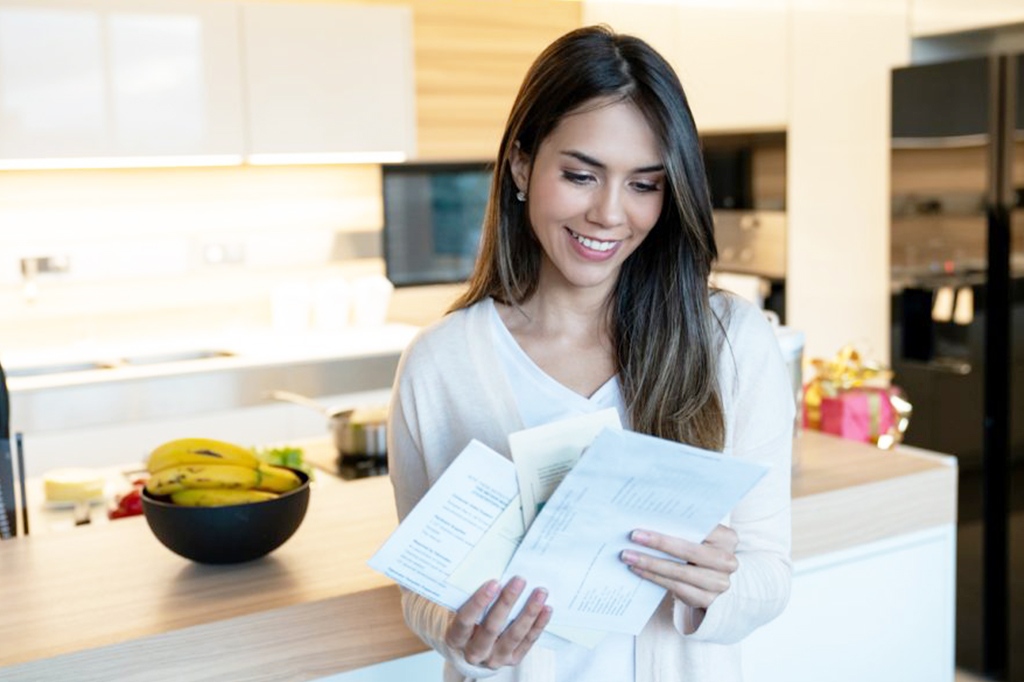 How to get started with LDM.
Simply get in touch with a member of our team and we will be more than happy to offer you the best solution for your campaign.
We can help you to brainstorm ideas and provide suitable options to ensure your campaign generates the best response possible.
Book In Your Next Marketing Campaign Today!
FROMONLY
£49 per 1000
Our first priority is to listen to and understand your unique business goals. We then present a plan of action and bespoke solution.