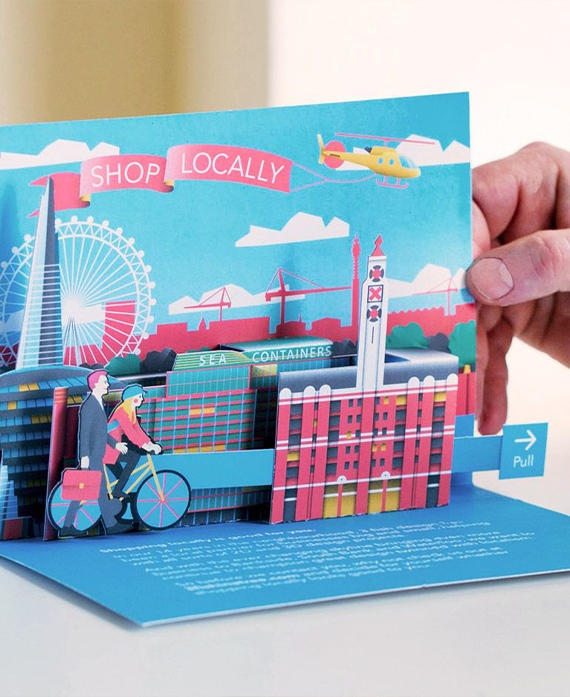 Professional print solutions for all marketing campaigns
We love nothing more than turning exciting ideas into exciting and engaging direct marketing materials. We pride ourselves on delivering your printed materials on time and in budget, no matter how large or small.
Our team will work with you to understand your exact requirements and source the most cost-effective solution without compromising on the finish.
We'll use our extensive network of print suppliers to find the best options available for your specific print and help you with all stages of your print from proofing to print!
Achieve perfection with LDM print solutions services.
Producing a direct marketing piece that reflects your brand and meets all your specific requirements is something we're best at. We have access to some of the UK's highest-quality production printers, providing a cost-effective, fast, and efficient service.
Don't have experience with dealing with print? There's no need to worry. Our professional team will be on hand to provide support throughout the whole printing process to make sure the service you receive is to the highest standard.
What are the printing solutions we offer.
Please don't hesitate, give us a call if you have any questions. Our team are ready to help you find the best solutions to your print.
Contact Us
Traditional Printing
Litho Printing
Digital Printing
Professional Print Management
Certified Industry Standards
Intelligent and Secure Enclosing Techniques
Foil, Embossing, Dye-Cut & Perforation
Personalised Preferences
Contact Us