08 Feb 2023
Meet LDM's 2 new recruits
Well 2023 has started with a bang here at LDM HQ!
2 new legends have joined us in the office (and from their homes when we are WFH ofc), in the form of a new Head of Direct Mail, and a new Account Manager to boot. But they aren't just any Head of Direct Mail and Account Manager…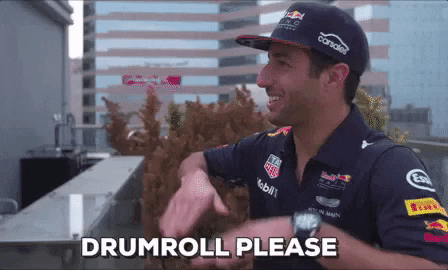 Introducing, Alex Buck: Head of DM 🧡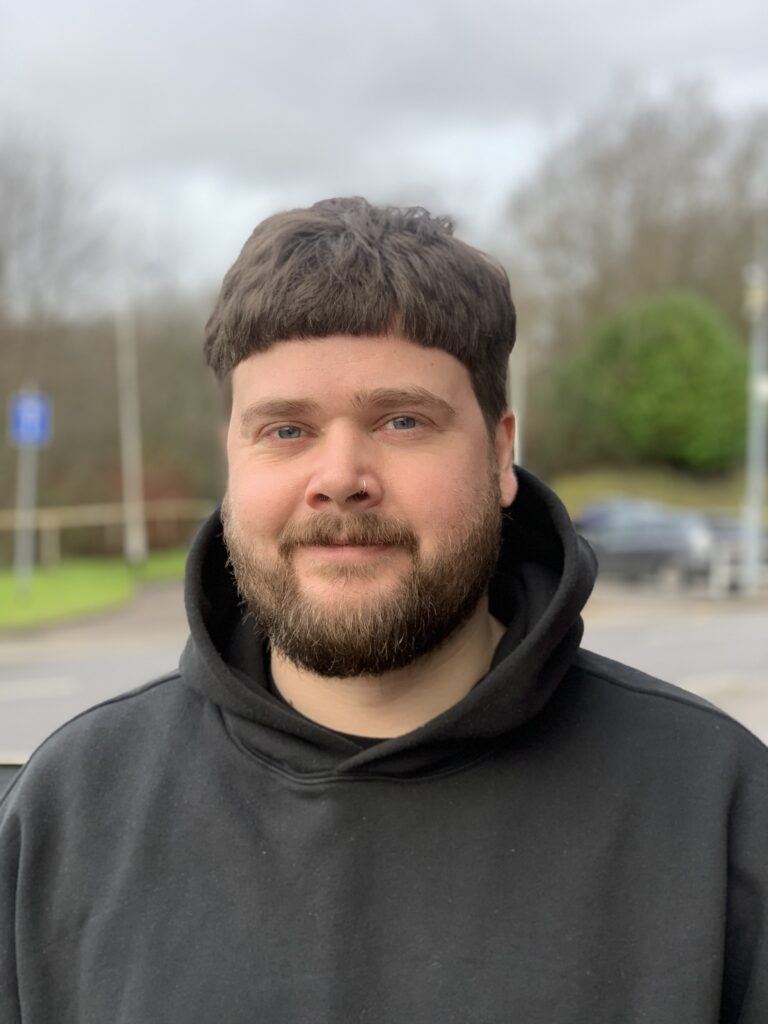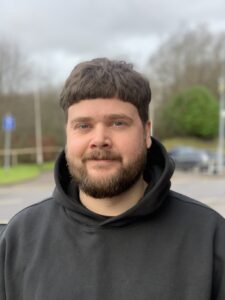 Alex initially graced us with his talents part-time, but on seeing what a ball we have here decided to become our full-time Head of DM! He has a passion for cars, a dog-father, and of course a Direct Mail expert with over a decade of industry experience.
and Kim Jackson: Account Manager 🧡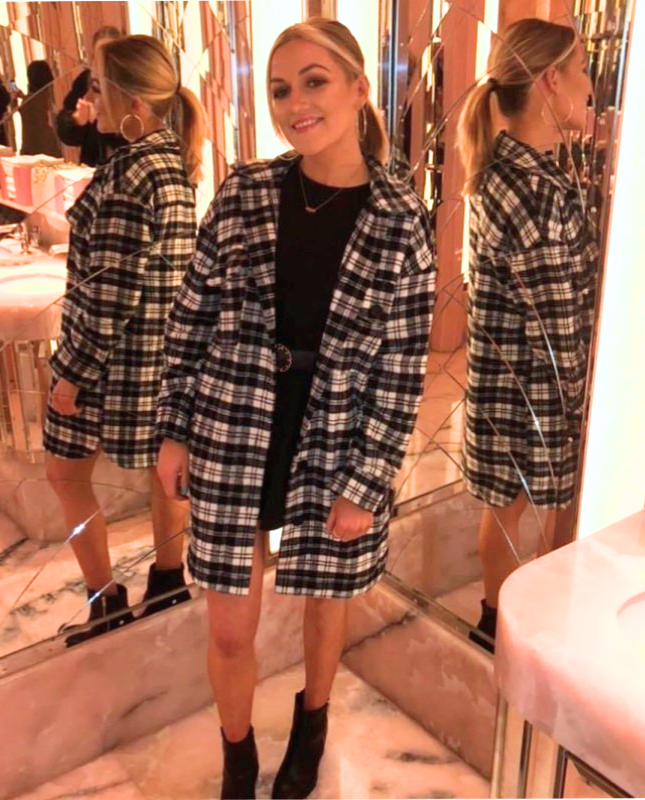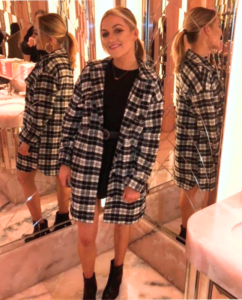 Kim has been a force to be reckoned with, picking up all our North West client accounts like it was an easy task! If you are in Greater Manchester or the surrounding areas, Kim will be the ray of positivity making sure your campaigns run smoothly.
These two angels are joining us not long after LDM recruited its first Director of Sales, and we expect to be hiring for other departments in the near future. So keep a look out on the LDM LinkedIn page to stay up to date with new vacancies. We are so looking forward to what 2023 has to offer 🥳
All the best directly from LDM HQ,
Georgia x