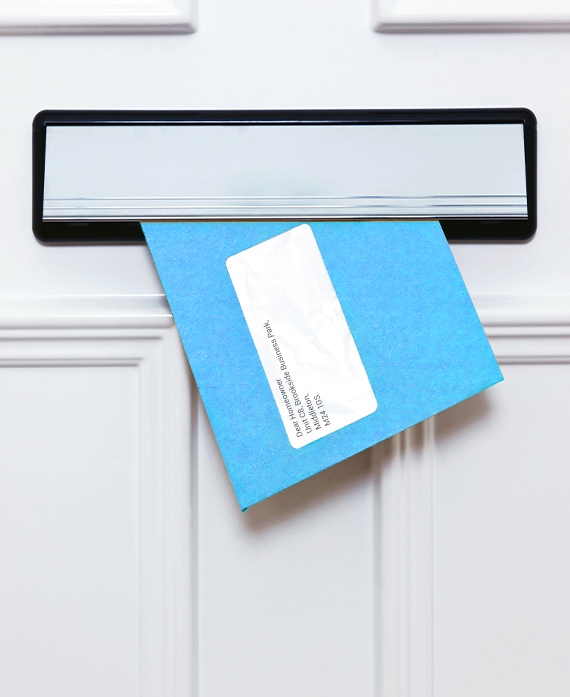 Partially Addressed Mail
With GDPR causing problems for marketeers over the last few years, PAM has become a great option for targeting new customers without using personal data. This relatively new GDPR compliant way to increase your sales has become a very popular and successful marketing strategy for many UK based businesses large and small.
Our experts will use current postcode data of your current customers to match to postcodes of new potential customers to effectively reach ideal new customers for your services. Pam is substantially more cost-effective than direct mail and your marketing material will be addresses to the household.
What makes PAM so effective?
There are many aspects to partially addressed mail which makes it so effective for many businesses:
GDPR compliant
Lower cost than AdMail
Profiled to your customers
Fast turnaround
Supports online marketing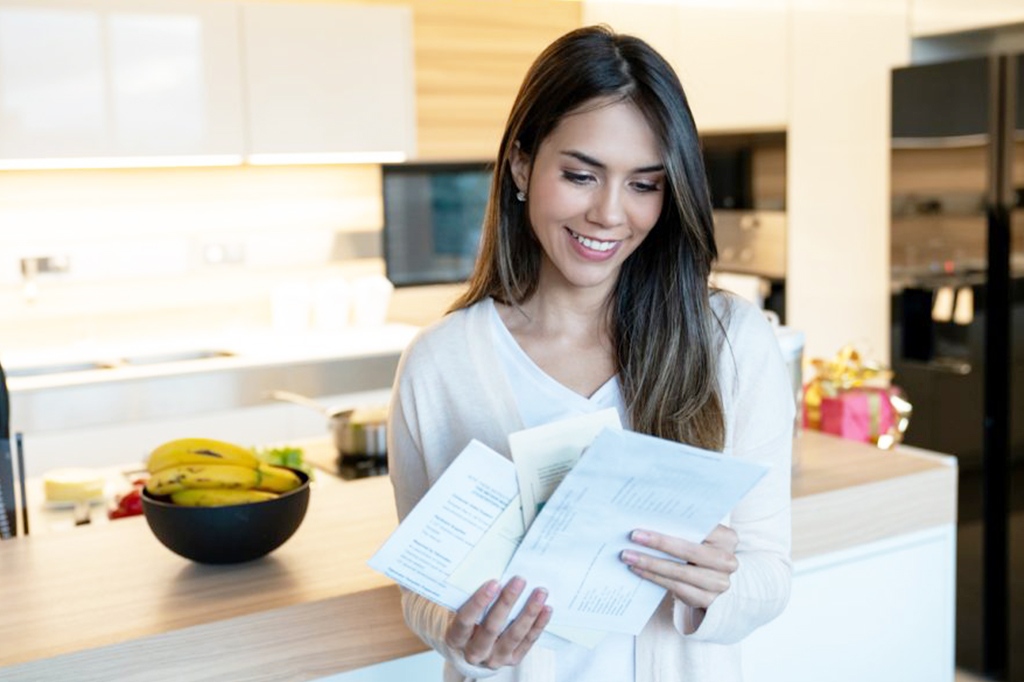 How will PAM benefit you?
Unlike most marketing strategies, partially addressed mail provides the ability to target like-for-like customers. Gone are the days where you would post mail without a strategic plan of who and where to target.
By targeting like-for-like customers your marketing material will be placed into the hands of the right audience leading to a much greater ROI.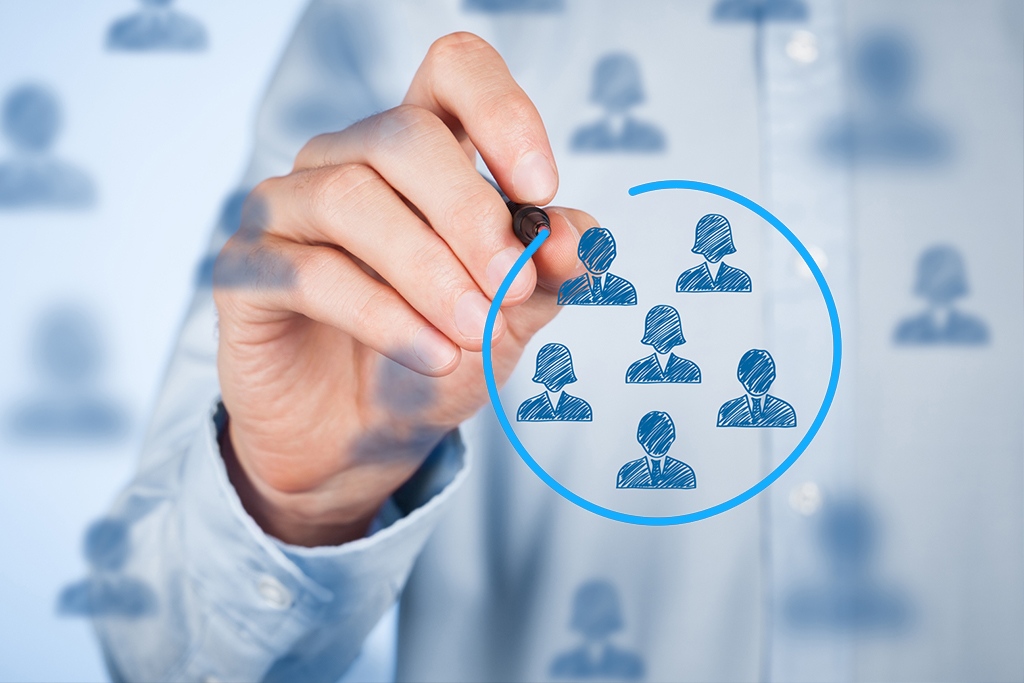 How do I get started with partially addressed mail?
The first step is to speak with one of our experts, we're always ready to listen to your objectives, analyse your data, locate new audiences.
We understand that all PAM campaigns are unique in their own way and will work closely with you or your client to develop the perfect partially addressed mail piece. We will also help you to design, print and mail your marketing piece, ensuring to cover all bases of your PAM campaign.
All our experts need you to provide is your current postcodes for your current customers and we'll do the rest. If you have additional demographic information for your customers we can also use this to, to further refine your targeting.