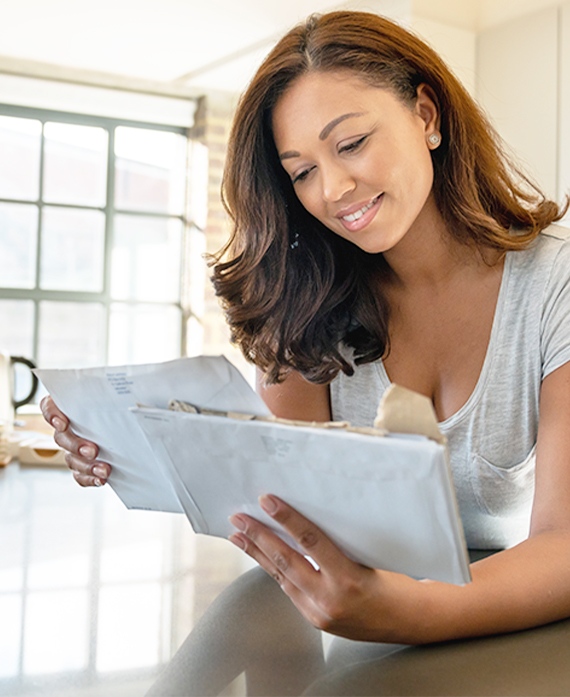 Door Drops - The Perfect Advertising solution
Door drops are easily one of the most cost-effective forms of marketing. Compared with digital strategies and other forms of print marketing, door drops offer the perfect opportunity to get your brand into as many homes as possible at the lowest cost.
With more and more people working from home now than ever, the opportunity to communicate to your customers has become even greater. With the right planning, accurate targeting and effective delivery, door drops can become very powerful.
Your Local & National
Door Drop Specialists
We pride ourselves in providing cost effective, results driven national door drop campaigns. We listen to our clients and provide a personalised and strategic approach to each and every campaign as no two door drop campaigns are the same.
Our experts can provide the most detailed planning and targeting for both local and national door drops. Targeting demographics such as; age, families and wealth.
What makes our service stand out from the crowd?
Reviews
We are proud to be the best reviewed door drop specialists on Google – check out our latest reviews!
Our Teams
We utilise our very own employed distribution teams as well as our professional network of reliable national teams.
Communication
Our team will keep in constant communication, providing updates prior, during and after your campaign is complete.
GPS Tracking
Real-time GPS tracking is now available. You can monitor your campaigns, as and when they're being completed.
Advantages of using LDM.
We love to make marketing simple and to remove the stress from your marketing campaigns.
Our teams are here to help with all aspects of your door drop campaign with many advantages as to why so many businesses choose LDM…
Strategic Planning
Campaign Management
Quicker Lead Times
Detailed Targeting (demographically / geographically)
Competitive Pricing
Live GPS Tracking
Full Print Solutions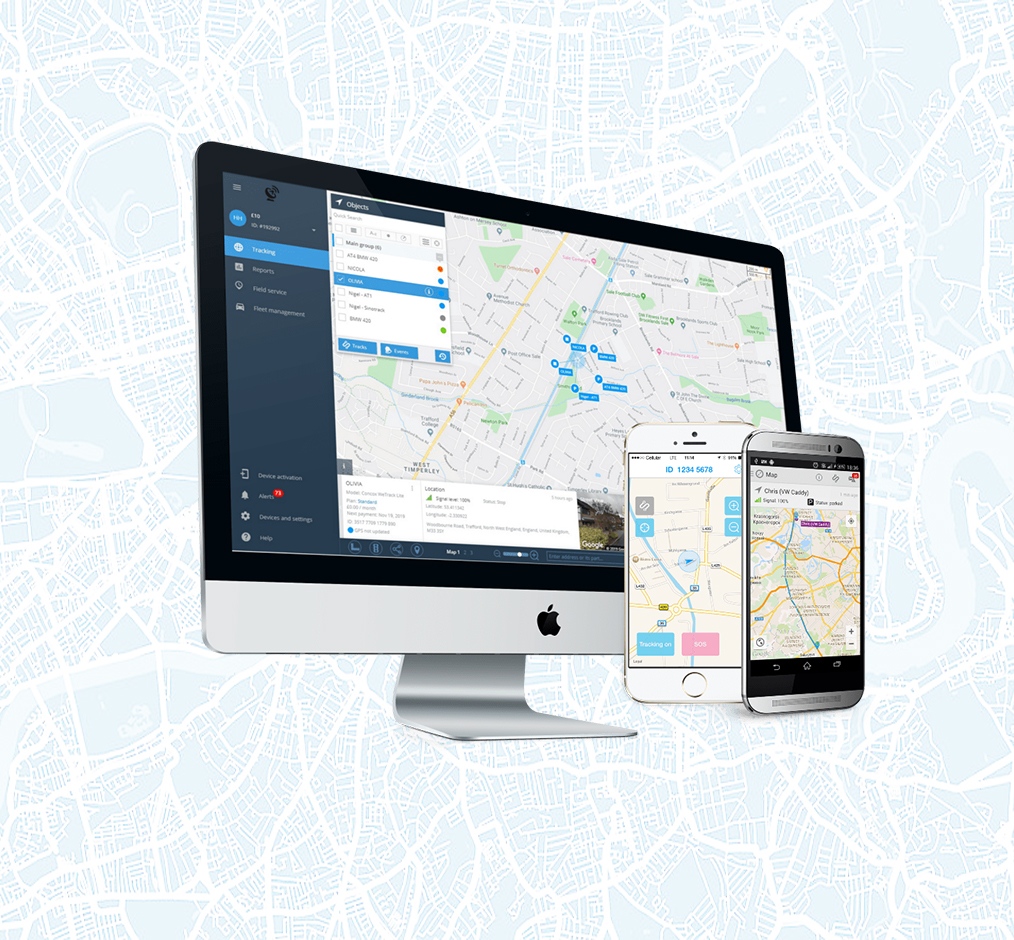 We can take your campaigns to the next level.
We are here to help with your planning and targeting. Provide a unique print solution, bring creative ideas and deliver an effective campaign.
Let our experts do the hard work and get to planning your next door drop campaign.